Market responds with massive surge as slashes in corporate tax fire up economy
New domestic manufacturing companies incorporated after October 1, can pay income tax at a rate of 15% without any incentives. Meaning, effective tax rate for new manufacturing companies will be 17.01% inclusive of all surcharge and cess. Companies can now opt for lower tax rate after expiry of tax holidays and concessions that they are availing now.
Also, firms have now also been permitted to use their 2% CSR spend on incubation, IITs, NITs, and national laboratories. The government expressed confidence that the tax concessions will bring investments in Make in India, boost employment and economic activity and lead to more revenue.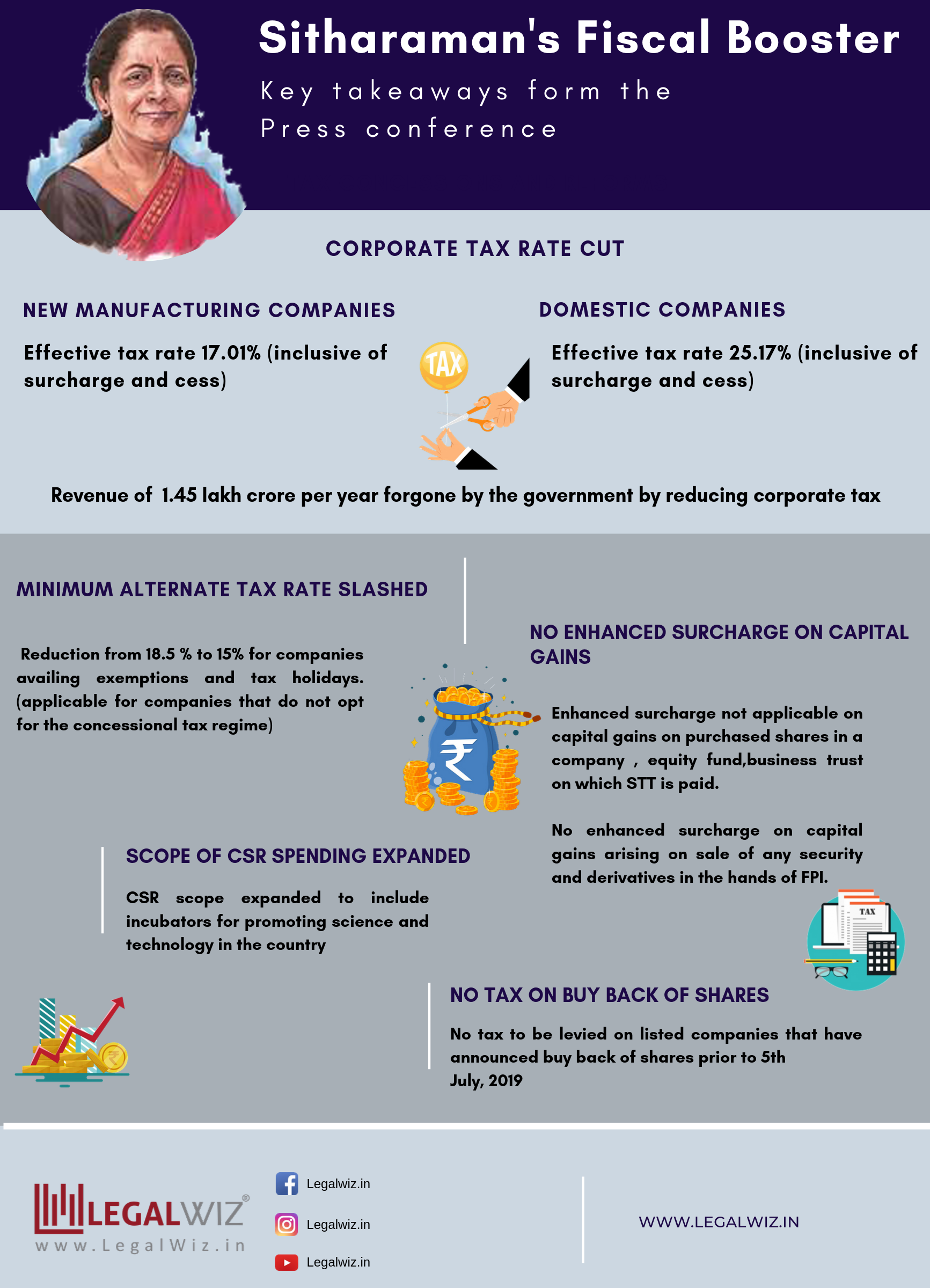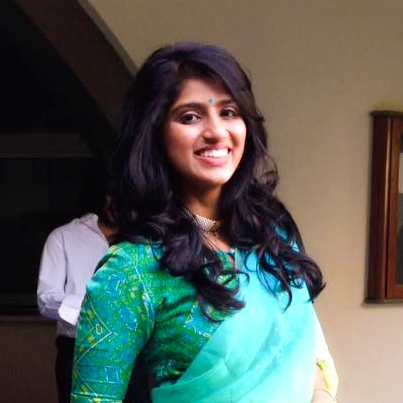 Kahini Jhaveri
Kahini Jhaveri is an IP specialist at LegalWiz.in, with a keen interest in content creation. She holds a B.A. LLB honours from Institute of Law, Nirma University, Ahmedabad. Kahini specializes in Intellectual Properties, specifically Trademark Law.