Debjani Ghosh: Steering India's Tech Juggernaut
Continuing our thematic articles on women, just like the one where we recently featured the teenage climate change activist Greta Thunberg, today, we present a corporate figure who serves Debjani Ghosh, current president of the National Association of Software & Services Companies (Nasscom) which drives the $154 billion IT- business process management (BPM) industry, was born after 12 male children in her family.
Growing Up…
Hailing from a Bengali family, Debjani grew up amongst brothers, but was never made to feel any different from them. Considering her childhood as one of the crucial factors, she has always emphasized on how it helped her in breaking the gender stereotypes early on. And while raising 12 male children, her parents were very supportive too – they'd let her play cricket or even ride a motorcycle. She carried the same attitude throughout her life – to be as good as everybody else. She credits her father for this as he raised her saying she could do anything she likes but it is her choice whether to go for it or not.
Gender was never a cause of concern for Debjani as she went on to compete in the then male-dominated corporate world. She is a true unapologetic achiever who was never scared of competition – all thanks to her childhood. She completed her graduation in political science from Osmania University (Hyderabad) followed by an MBA (marketing) from the SP Jain Institute of Management and Research in Mumbai. An ardent physics, statistics and math-loving student, she transitioned to management later on.
Travelling was something that played an important role in moulding her. Due to her father's nature of work, he used to travel a lot with the family. This is something that built her attitude towards a change. Living outside India for quite a long time and exposing herself to the different cultures taught her acceptance. This prepared her for the challenges ahead – whether leading Intel in India or heading NASSCOM as it's 1st woman president. Having mastered the art of embracing change since childhood such that no challenge or change drifted her from the goal. As she says, "It is always about being the best you can be".
The Professional Experience
While Ghosh became the fifth Nasscom president in April 2018, she was the first woman in the 30 year history in the IT software industry. Why does this matter? Simply because no woman in India has been at the helm of affairs in any of the big software firms. The sector itself is struggling with gender parity since its inception.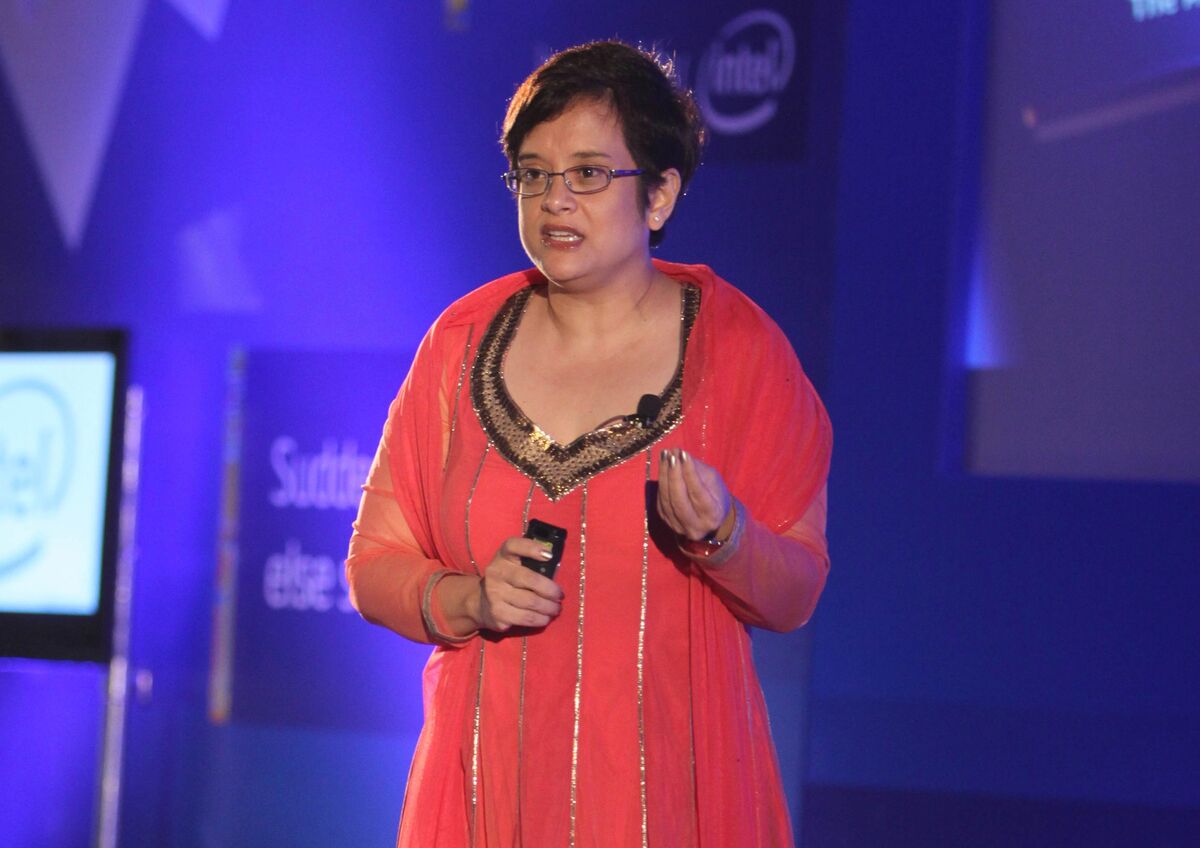 Debjani stands as an example of gender diversity in the technology industry. She is a pioneering leader challenging the gender roles in the Information Technology industry. Be it the first woman in India to associate herself, heading the Manufacturers' Association for Information Technology (MAIT), and now leading NASSCOM. An illustrious career spanning over two decades predominantly in the Information Technology and even leading Intel's South and Southeast Asia.
Her experience in technology domain led her to believe in utilizing tech advancements for the betterment of people. Leveraging technology for societal improvement, she played a crucial role in creating the Digital Dream strategy to aid digital transformation in India. She then worked extensively with the government on the social projects that had her being an enabler of development and growth in technology adoption.
Her Message to Women
Debjani has clear advice for women who she thinks are conditioned from the time they are born . She says 'do not worry about what others think, but do what you think. Know what you believe in'. For her, that was the important question to break the paradigm. Another thing she insists is to keep dreaming and never feeling guilty about it. Be it a dream to become an entrepreneur or climbing to the top of that corporate ladder, owing it to oneself is the key.
Often, she has opined about how the domestic front is a core concern in Indian society. Having career ambitions is equally important, as she says "you are trying to figure out how you can be a thorough professional while you continue to be a goddess at home – that is where the guilt trip starts."
Now, put that statement with the recent Nasscom study revealing how 30% of women make up the IT force today and the majority of them are below 30 years. Certainly, women are holding key positions in the industry now than before and even have C-suite positions. But again, she points out the gender disparity in such positions.
Accolades and Legacy
Being named amongst the '25 most powerful women in Indian Business' by Business Today, Fortune India also ranked her the 11th most powerful woman in Business. Such accolades make her responsible for every action she takes. Being a role model to women in India, she also helps mentors and supports women.
Throughout her career, she has mentored many women from various fields and helped them realize their dreams. And with this, she is also admitting that Indian corporates are quite gender-neutral when it comes to rating capabilities, as compared to other countries. She will keep on inspiring generation of womens with her success  – being 'more comfortable with being uncomfortable' which heightens the chances of success by enabling you to think quite differently from the rest.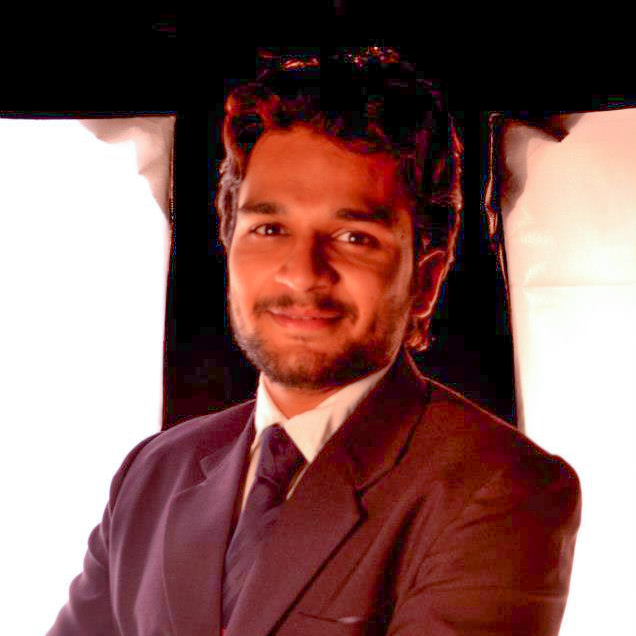 Karan Dave
Karan Dave is a seasoned writer associated as a content expert with Legalwiz.in. He has blended his interests in business solutions and starup economy with the writing capabilities to provide resourceful information for varied audiences.