The Company
Founded in April 2016, Legalwiz.in is Gujarat's top legaltech startup. Formed to resolve compliance issues that small businesses and startups face, Legalwiz.in serves 5000+ clients across India. An amazing customer experience ensures that 60% of their business comes from repeat customers. With a 9.6/10 referral rating given by customers, the company recently launched a Partner's Portal to offer best-in-class services to clients. Legalwiz.in is focused on creating value for clients – making compliance simple, affordable and transparent. 
Our Leaders
We have got highly respected professionals leading from the front,
keeping people-first approach in everything we do.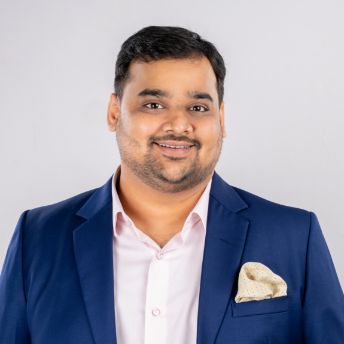 12+ formative years with some of the keenest minds in eCommerce & FinTech industry, globally! Shrijay's immersive experience as a consultant at growth stories like Bouqs.com, MeUndies.com, HopSkipDrive.com, and CandyClub.com have shaped him into a highly sought after professional. A 5+ years engagement with a leading LegalTech giant LegalZoom.com, as an integral part of Analytics & Strategy team is a relevant career highlight.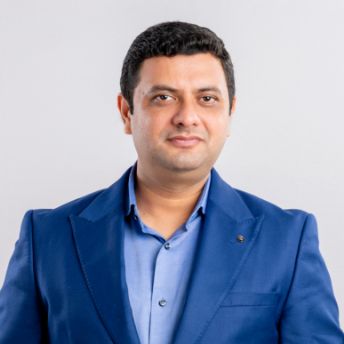 Highly respected name in Ahmedabad IT/ITES industry, with decades of experience in building and scaling tech portals for some of the most iconic digital-first brands in India and abroad. Immense experience in enterprise-level portal development with Liferay, Alfresco and other Java based platforms.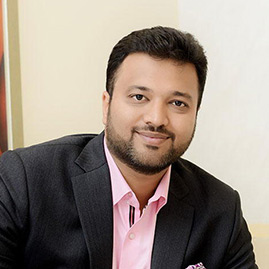 MD, PC Snehal Group and affiliated to many prestigious Chambers & Institutions in a senior capacity. Passionate about entrepreneurship and social development.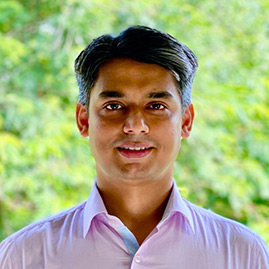 Proven expertise in hands-on tech leadership. Global experience-base and proven expertise in FinTech, and VP & India Head, Trading technologies.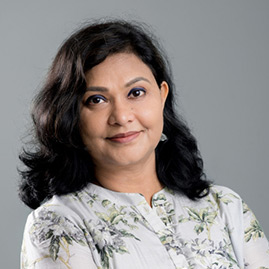 Renowned Leadership coach, IIM (C) alumni and an MS in Psychotherapy (US). Demonstrated expertise in Strategic consulting and training.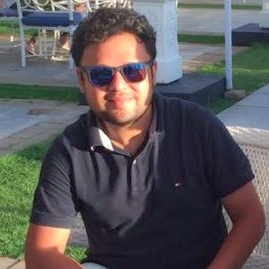 A CA and Associate Director, D E Shaw Group with 15+ years expertise in financial markets. Thrives on building operational efficiencies.