How to download Udyam Registration Certificate?
Introduction
Udyam Registration (UR), also known as MSME registration is a government initiative for MSMEs. It lets them access a lot of benefits and subsidies to help establish themselves. After successfully completing the Udyam Registration process, a business owner can download Udyam Registration Certificate. This certificate serves as proof of their business's Udyam registration which lets them avail the benefits of UR. In this article, we will discuss the steps on how to download Udyam Registration Certificate.
How to print/download Udyam Registration Certificate
Here are the step-by-step instructions to print Udyam Registration Certificate as well as download your Udyam Registration Certificate on the government portal:
Step 1: Access the Udyam Registration portal
Firstly, head over to the official Udyam Registration portal. Locate the "Print/Verify" option on the home page and click on it.
Step 2: Find the "Print Udyam Certificate" option
Secondly, locate the "Print Udyam certificate" option from the drop-down menu. Click on it to move to the next step.
Step 3: Provide your Udyam application number
After that, you're redirected to a new page. Here you have to first enter your unique Udyam registration number that was assigned to you at the time of registering your business on the Udyam portal.
Step 4: Enter your registered phone number
Once that's done, you have to type in the same phone number you had filled in your application number.
Step 5: Choose the preferred OTP option
Finally, you have to decide whether you want your OTP on your linked mobile number or email id. Choose one of the two options and click on "Validate and Generate OTP".
Step 6: Verify your identity with the OTP
After all of that, You will receive the OTP. Enter it into the designated field and click on "Validate OTP & Login" to verify your identity.
Step 7: Status of your Udyam Registration
This will take you to a page where you can verify the status of your Udyam Registration to see if your certificate has been issued.
Step 8: Download Udyam Registration Certificate
If your Udyam Registration has been approved and your Udyam certificate has been issued, it will be available there. Just click on the "Print" button next to it to download your MSME certificate.
Step 9: Save the certificate for future reference
Save the MSME Registration Certificate for future reference. This certificate serves as proof of your business registration with the government. Additionally, you can use your Udyam certificate for various purposes such as accessing government schemes, subsidies, and loans.
Note: There are times when you may have to verify your Udyam Certificate. It's a very easy process that can complete on the Udyam website. You can also complete it by scanning the QR code (if available) on your Udyam certificate.
Conclusion
In conclusion, the process to download Udyam Registration Certificate as well as print the Udyam registration certificate is a simple and straightforward process. By following these steps, business owners can access their certificates and keep them safe for future use. It is important to keep in mind that the Udyam Registration Certificate is a critical document for establishing a business in India. It is also very important for accessing various Udyan registration benefits.
Frequently Asked Questions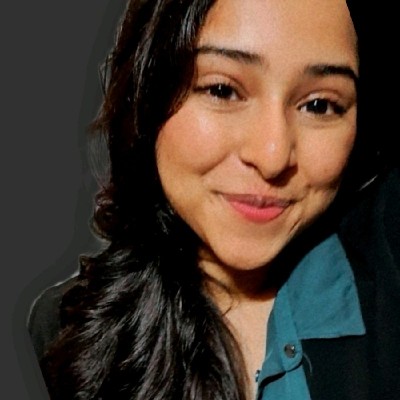 Monjima Ghosh
Monjima is a lawyer and a professional content writer at LegalWiz.in. She has a keen interest in Legal technology & Legal design, and believes that content makes the world go round.