How to change business activity of an LLP
Every LLP is formed to carry on a specific business activity with a motive to earn profit. At the time of incorporation of an LLP, partners have to provide the main object of an LLP. Such object must be mentioned in brief in the LLP agreement. An LLP cannot carry on any business activities which are not mentioned in the agreement.  
If partners want to widen or change the business activity then it must be recorded in an agreement. Every change in LLP agreement must be approved by MCA.  
Why business activities of an LLP require changes?
If the partners want to change the business completely.
In case of partners want to add a new product line in an LLP. Kindly note an LLP can carry on only similar business activities. Hence, if the new product line is not related to an existing business then a new LLP has to be incorporated.
If an LLP take over a firm which is carrying on different business activities.
In case the government authorities orders as a result of change in prevailing law.
Whenever such business activity is prohibited under any law.
How to change main object of an LLP?
A board meeting of all the partners must be called in a specified manner at a specified date and venue. If no specific process is mentioned in LLP agreement then the consent of all the partners must be accorded. Hence, the board must pass a resolution to change the business activity of an LLP.
Draft supplementary agreement
To change the object clause of an agreement a supplementary agreement must be drafted. All the partners must execute and sign the supplementary agreement in front of the witness. The supplementary agreement must be executed on the stamp paper and must be notarized. In the supplementary agreement only the object clause will be amended and all other clause will remain in full force. Hence, both the original and supplementary agreement are important for an LLP.
Filing an agreement with MCA
After execution of a supplementary agreement, it must be filed with MCA. The agreement must be filed in form-3 within 30 days of execution of the agreement. The form must be certified by a practicing professional such as Chartered Accountant or Company Secretary or lawyer. If the form is filed after the completion of 30 days then MCA will levy late filing fees of Rs. 100/- per day till the date of filing. It must be filed with the following attachments.
A certified copy of a Board resolution
Original LLP agreement
Supplementary agreement
Any other documents as required
If the altered object clause is within the law and all the documents are as per requirement then the MCA will approve the form. On receipt of approval, an LLP can start new business activities. MCA has authority to reject the form if the business activity is not in accordance of the law. Hence, every clause of an agreement must be drafted professionally.
Conclusion
An LLP is established under a law. Hence, any change in the structure of an LLP must be carried on by following the process specified by law. Such changes must be approved by the Ministry. Any changes carried on without the approval of MCA is invalid. Partners can change its business activities any time whenever required with the approval of MCA.
Want to Change your LLP Agreement?
Click 'Read Now' to Know when to Change LLP Agreement!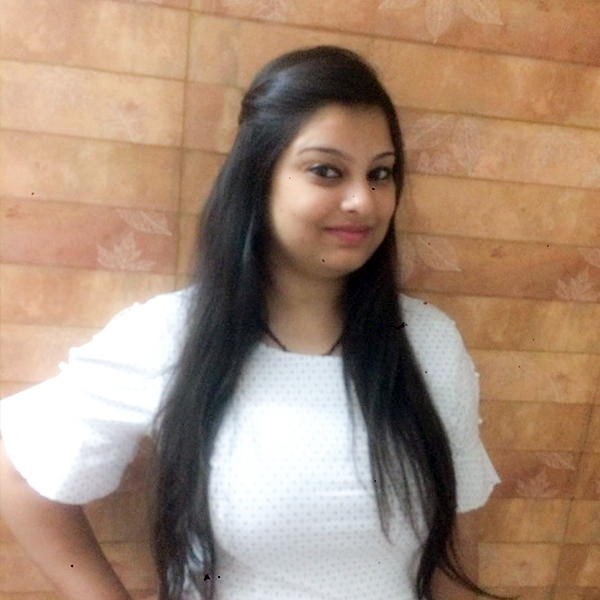 CS Shivani Vyas
Shivani is a Company Secretary at Legalwiz.in with an endowment towards content writing. She has proficiency in the stream of Company Law and IPR. In addition to that she holds degree of bachelors of Law and Masters of commerce.