What cannot be trademarked in India?
Trademark registration and assignment paves way for creating a unique identification of products or services. It distinguishes products and services from one another. It is important to understand what can and cannot be trademarked before selecting a brand name. In this article, you will come to know what cannot be trademarked while selecting the brand name, so you can avoid rejection of the trademark application.
According to law, the following types of the trademark cannot be registered.
Not having a distinctive character
A trademark which does not possess a distinctive character and which cannot differentiate the goods or services of two or more similar products. It means a brand name which is already registered or applied for registration and cannot be a trademark. It can create confusion among consumers. For example, one cannot register a brand with "TATAA" for edible salt as it is similar to a registered brand "TATA".
A trademark which shows kind or quality
A brand name consists of a word which is commonly used in day-to-day life to identify the product cannot be called a trademark. It may include kind, quality, quantity, values, geographical origin, and characteristics. Following are some examples of what cannot be trademarked in India
Perfect Arcs– It shows the quality of perfection.
10 Litre bottles– It shows quantity.
Assam– It shows the geographical origin.
Mobile– It is a common word to identify mobile phones in day-to-day life.
A trademark which is identical or deceptively similar to the other registered trademark or application.
The trademark as under are prohibited for trademark registration if it;
Possesses such nature which deceives the public.
Contains any word or matter which is likely to hurt the religious sentiments of any class of citizens of India.
Contains scandalous or obscene content.
Prohibited under the Emblems and Names (Prevention of Improper Use) Act.
The shape of goods in the following conditions 

One can take the trademark registration for the particular shape of goods. For example shape of a coca-cola bottle. But following types of shapes of goods cannot be trademarked. 


Such a shape of goods, that is the natural shape of the product.
Such a shape is mandatory to obtain a technical result.
Such a shape that gives substantial value to the goods.


A trademark similar to any other trademark having different goods and service descriptions will not be registered, if the registered trademark is a well-known trademark in India and the use of the brand will give an unfair advantage to the applied trademark. 
The trademark if its use is liable to be prevented in India.
By any law of passing off to protect an unregistered trademark used in the trade.
By the law of copyright.
Any word as mentioned under shall not be registered as a trademark 
A word related to a single chemical element or single chemical compound which is commonly used for a chemical substance preparation.
A word which is declared as an international non-proprietary name or which is deceptively similar to such name by WHO- World Health Organization or as notified by the registrar.
If a trademark shows a connection with a living person or a person whose death has occurred within 20 years prior to the date of an application then such application will not be registered unless and until a NOC is obtained from such living person or legal representative of a deceased person.
A registrar may register or refuse a trademark subject to any modification, conditions, or limitations if any as the registrar may think fit.

Exception
A similar trademark application can be processed for registration if the owner of a registered trademark provides consent for the registration. However, written consent from the existing owner of a trademark is mandatory. In such cases, the Registrar of trademark registry may approve or disapprove the trademark application for further procedure as per their discretion.

Conclusion
Before trademark registration, it is important to ascertain the availability of the trademark. There are many things to consider. If the brand name is formed after considering all such points then there will be minimal chances of rejection of the trademark application.
Looking to Register a Trademark for Your Business?
Get Trademark Now!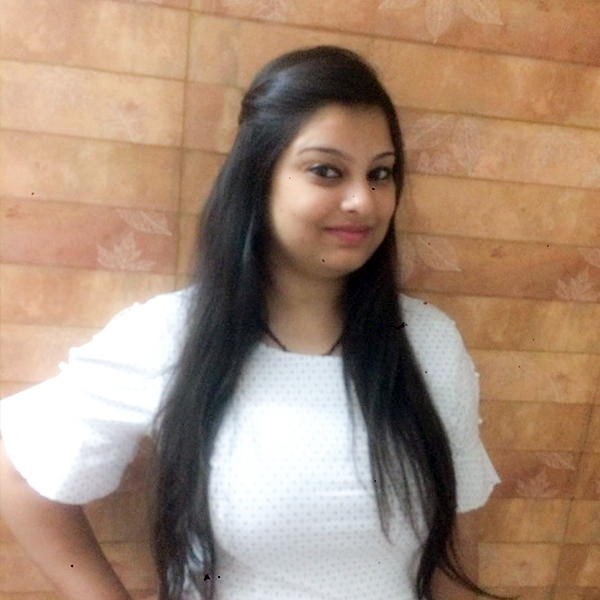 CS Shivani Vyas
Shivani is a Company Secretary at Legalwiz.in with an endowment towards content writing. She has proficiency in the stream of Company Law and IPR. In addition to that she holds degree of bachelors of Law and Masters of commerce.