Advantages & document checklist for opening a bank account for an LLP
Opening a bank account for LLP
There will be some requirements to be fulfilled after online LLP incorporation.  Some of the important requirements are opening a bank account in the name of the LLP, Income tax return, annual compliance of an LLP with MCA. Opening a current bank account is mandatory for every type of entity. It allows receipt or payment of money for business transactions.
Advantages of a Current Account for an LLP
Advantages of the current account are as under:
Ease of carrying on business:
A current account makes banking easy. It has more benefits than a saving account. Banks provide many facilities to the current account holder. It also provides value-added services without any additional cost. It provides 24*7 banking, internet banking, doorstep banking, which are very important to run a business smoothly.
Easy to manage personal and business transaction:
A current account is for business transactions. Hence, it segregates personal transactions and business transactions. It is useful to record transactions and maintain books of accounts. It will show the true position of the LLP in terms of profit or loss.
The lenders always check the credit rating of the LLP before giving any loans. Hence the bank statement of pure business transactions can denote the true rating. Often, a letter of credit or guarantee is needed so getting it from a bank with a current account increases creditability.
In any business, professionalism is a basic requirement. Having a current account shows that the business is operational. Carrying out transactions through the current account increases goodwill of the LLP.
Every business needs some credit in day to day transactions. In a current account, the bank easily provides overdraft facilities. Hence in case of shortage of funds, overdraft facility can be availed. Bank may charge some interest, but short term requirements will be met.
While opening a current account all the terms and conditions must be specified for operating the account. After opening a current account, all the partners must deposit the agreed amount of capital in the bank account. After this, business can be started.
The need for a current account
A current account is a first step of post registration compliance for an LLP. It is necessary for every type of firm. A business involves huge transactions daily and with a current account, any number of transactions can be done. It is a non-interest bearing account. Hence it is helpful to carry out business smoothly without restrictions on the number of transactions.
Documents required to open a current bank account for an LLP.
Certificate of incorporation of LLP
PAN of LLP
Registered office address proof
PAN and address proofs of all partners of the LLP
LLP agreement
Board resolution
Any other document as specified by bank
Conclusion
The process of opening a current account is easy and fast. Hence it must be opened as soon as the LLP is incorporated, to start the business quickly. A current account is also mandatory for other business registrations such as GST, IEC, etc. So one must open a current account in the name of the LLP to avail all the advantages. An LLP must also need to take care of mandatory post compliances for an LLP.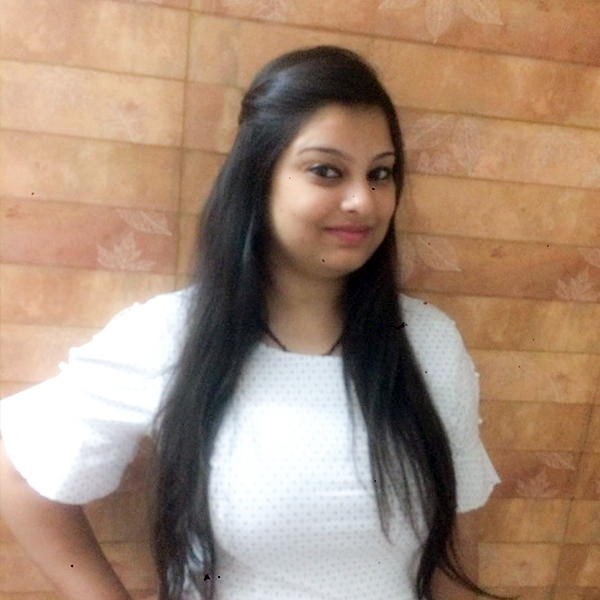 CS Shivani Vyas
Shivani is a Company Secretary at Legalwiz.in with an endowment towards content writing. She has proficiency in the stream of Company Law and IPR. In addition to that she holds degree of bachelors of Law and Masters of commerce.