Eight steps to start your business as a sole proprietor
Have you been thinking recently about your life and your monotonous 9 to 5 job? If you can manage your own schedule as you wish? These are the questions that direct to the bigger question, what if you register sole proprietor business in the field of your interest?
Freelancing offers a lot of perks, without a doubt, but initiating a career as a freelancer can be difficult, especially for those who quit their full-time job but intend to initiate a side hustle.
There are plenty of factors to take into consideration before going ahead with this. Here are a few of them that would help you in your way as given below;
Also Read: How to write a successful brand story in the new normal?
Find and locate your niche
What does it mean by niche? It is a specialised portion of the market for a specific kind of product or service. Just like any other brand, you have to locate your target market.
Who are the people in your target market? Assume, what they do, what sort of business they possess, what are their features and so forth.
If you possess the skillset that aligns with the industry, you can gain some experience and money by offering your service, then most probably, you have found your niche. Start with what you can do best and what you can get in return.
Find out what they require
Once you narrow it down to a specific set of people, you must find out what they require and how they want things done.
Ask these questions to yourselves;
What features of their business do they want to make efficient?
Where do they look for inspiration while improving their business or solution to their problems?
What are their expectations?
What are the current top trends in their industry?
Brand yourself
It is crucial that you contemplate yourself as a brand rather than thinking of yourself as a worker; why? Because you will constantly be selling your services to future clients just like how a company does to their customers. Define who you are as a brand and how you want others to see you.
Start making profit
While applying for a job, you would generally send your CV or resume. On platforms such as freelancer.com, your CV or resume is your profile page. Garner all of your professional experience, along with a professional picture and make your profile based on the branding you are establishing.
Decorate your portfolio
Your portfolio is a highly significant factor that potential clients take into account before recruiting. Like a resume or CV, a portfolio displays how trained and professional a person is and the quality of their work done.
Having a vague and unfinished portfolio would display the exact contrary and might drive potential clients away. Hence, remember to include the best projects you have ever worked on to catch the attention of everyone who will visit your page.
Initiate pitching old clients, co-workers, and employers
Sunita Biddu, the social media and blogging coach, once uttered that, builds a relationship with those who do serious business. One can forget the deal but cannot ignore the relationship easily. Do not you think this makes an inspiring motto?
Looking out for new flourishing ideas is a constant to-do activity, both in doing business and landing jobs. Nonetheless, you should not forget about the people who once worked with you. Let them know about your side hustle. They should also be aware of how well you work and how professional you are; that might be, they can refer you to their colleagues.
Promoting yourself is the key
Get the word out that you are ready to work and, on your feet, anytime. Promote yourself both offline and online. Write articles and blogs about the topics you know very well and file them to our freelancer community.
Also Read: 5 Branding Techniques Every Business Should Implement
Taking the leap can be courageous when you have not done any freelancing work, but with the help of these steps mentioned above, you would be able to learn quickly and adapt to the environment.
When the time is right, increase your rate
Initially, you will not be paid lucratively as you lack the experience and the required skill and grip on the freelancing work. But as you keep working on it, you will gain the necessary experience and expertise. After some time, you will have more clients to work with. And that's where you need to raise the rate when you know you are doing good. Generally, every freelancer raises their rates every year or so.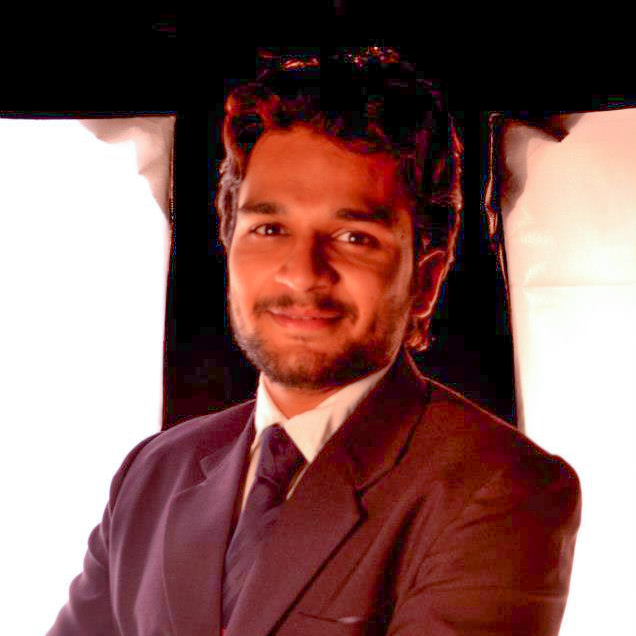 Karan Dave
Karan Dave is a seasoned writer associated as a content expert with Legalwiz.in. He has blended his interests in business solutions and starup economy with the writing capabilities to provide resourceful information for varied audiences.