How to Create Effective Content Marketing Strategy for Ecommerce Website
Every business needs a strong content marketing strategy. It's one of the most powerful marketing tools today that can help you rank high in Google, increase sales, and raise brand awareness. This is why you must create a spotless content marketing strategy for your e-commerce website.
But, what happens if you have no idea how to do it? Don't worry, because we've got you covered. Here's a step-by-step guide on creating and implementing a killer content marketing strategy for an e-commerce website.
1. Blogging
Your content marketing strategy will incorporate several platforms, each with a unique purpose. The number one platform you should use is your website's blog.
"Your blog is a place where you create the most quality content and earn your customers' trust. It's the core of your content marketing strategy and the place that will raise brand awareness," says Mario Pearson, a digital marketer and writer at Wow Grade.
There are several important aspects of blogging that you have to respect. Here they are:
cover trending, relevant topics
do thorough research
use credible sources
provide information, data, and value
use everyday language
write with your target audience in mind
use SEO
In case you need help with this type of content creation, you can use online tools or services such as Studicus, Supreme Dissertations, or Grammarly.
Your blogging strategy needs to be on point, and you'll be able to gain more and more customers daily.
2. Email Marketing
Another super important piece of your content marketing strategy puzzle is email marketing. It allows you to communicate with your customers directly, maintain a steady relationship, and show them how much you care for them.
Also Read: Register your business with Flipkart- Become Seller at Flipkart
To create a solid customer base, use newsletter subscription forms and cookies. Once you create the base, use personalization to create different segmented groups.
Then, get to work and create email copies such as:
welcome notes
birthday cards
product recommendation emails
sales and special offers notifications
abandoned cart notifications
coupons
loyalty rewards
Make sure to incorporate clickable links and guide your customers directly from their inbox to your website.
Test out different email copies to see which one gets you the most engagement and increases your sales.
3. Product Tags on Instagram

Instagram is a marketing power-machine.
Millions of people use Instagram every day to check in with their favorite brands and businesses. Luckily, you can use it in your content marketing strategy.
Create clickable Instagram posts that have product tags on them. Here's how it works:
you upload an image with your products on
it could be a model wearing your swimsuit or using the headphones that you sell
create a product tag
once the customers click the tag they'll learn the product's name and price
– if they click it, they are sent straight to the product page of your e-commerce website
It's simple and effective. It will get you more clicks, engagement, and sales than ever before.
4. Video Content
One of the most effective types of content that you could create and share as a part of your content marketing strategy is video content.
Video is great because it suits our visuals sensors and helps the audience digest the content easily and immediately.
Plus, you can share videos on multiple platforms including Facebook, Instagram, and YouTube.
Also Read: 5 Time Management Tips for Busy Entrepreneurs
Create videos that your target audience is going to love:
how-to videos and tutorials
product videos
top picks in a product category
meet the team videos
behind the scenes videos
interviews with experts and influencers
Use SEO for video description to get them to rank higher.
With videos, you get to be creative and give your audience what they want to see. They're effective, entertaining, and highly memorable.
5. Provide Accurate Guidance

Finally, you shouldn't forget about the importance of mutual trust between you and your customers.
To make sure they feel safe with you, and trust you with their decisions, you need to:
give accurate product descriptions
advise them on which product to choose
explain product features and benefits
guide them during the entire shopping experience
Show them you care about them making the right choice, more than you care about selling them whatever.
Detailed, informative, and accurate product descriptions will improve customer experience and get more people to trust your business.
Final Thoughts
Creating an effective content marketing strategy is all about finding ways to please your target audience. Give them information, visuals, guidance, and attention using versatile content and platforms.
Use the advice provided above and start writing an advanced content marketing strategy for our e-commerce website.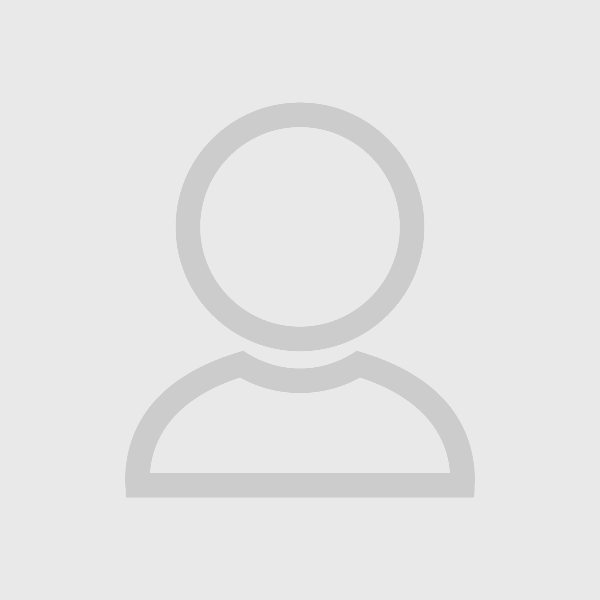 Dorian Martin
Dorian Martin is an experienced blogger and freelance writer. He's an expert in digital marketing and creating a strong online presence. He currently works as a writer at Trust My Paper and Grab My Essay, and as an editor at Best Essay Education and loves every second of it.