How To Rebuild Your Company With Low Finance
The pandemic has created a havoc on finances and impact the organizations globally. Around 92% of small business owners agreed that they were financially affected by the pandemic. This leaves them with no choice rather than permanently closing their businesses.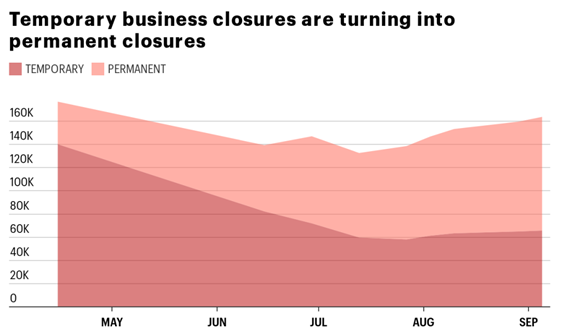 For rebuilding a business, passable financial resources are required. Let's discuss some of the ways to rebuild your business with lower economic resources.
1. Compute the Financial Damage
The first step to rebuild your business is the estimation of financial damage. There are different layers of the business, and every layer needs its separate estimation.
Starting from the financial layer, update all your financial statements like profit and loss or cash flow statement. Compare the finances with the previous year record to estimate the percentage of loss.
Now consider other ways that can sustain financial damage. It can be the employees you have laid off during the pandemic or the excessive raw material your purchase is unusable now. It can also include a marketing budget to attract consumers back.
Also Read: How COVID-19 impacts Financial Reporting for Businesses
2. Reconsider your Business Plan
Your business model that was working smoothly before the pandemic will not necessarily work similarly after COVID.
Your business plan might require adjustments to cater to the new normal of the business world. For instance, if you were previously dependent upon a brick-and-mortar store, now you'll have to depict your digital presence.
See the following easy steps to reconsider your business plan;
Evaluate the impact on the whole industrial sector.
Contrast that impact with your impacts.
Focus on the competitor's functioning and trend.
Identify the gap that the competitors are not addressing.
If you are having difficulty in reconsidering your business plan, you can use mentoring services by Small Business Administration (SBA) to rebuild your business.
3. Required Financial Assistance for Rebuilding a Business
Despite your financial situation before the pandemic, assistance is compulsory to rebuild the business. This is due to the overall financial impact of COVID on the country's economy. Almost all the economies of the world witness negative growth except China.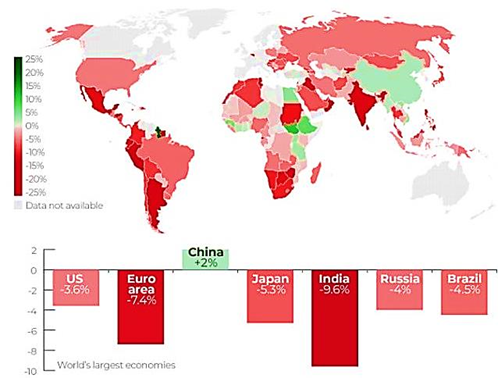 The first option to consider is the SBA loan service. The institute provides several loan options, for instance, the paycheck Protection Program.
The second option to consider for rebuilding a business is Economic Injury Disaster Loans. There are short-term loans that can be used for employee retention.
Along with these, the institutes that can help you are;
Small business loans from financial institutions.
Traditional SBA 7(a) loans and microloans.
Business credit cards.
A business line of credit.
4. Consider New Economy
How to rebuild a business after COVID is the only concern of organizations. Considering the new economy is an adequate way of rebuilding a business.
Consumer behavior and purchase pattern are significantly shifted after COVID. The most drastic economic shift in history is being noticed in a pandemic. Industrial sectors like; aviation, hotel, food service, and oil and gas face immense setbacks.
On the contrary, grocery delivery, online education, on-demand entertainment, and logistics witness significant growth. It depicts that it is time to reconsider the new normal and economic trend of the world.
Your business might not fall in these industrial sectors, but you are also part of the global economy. Therefore, it is essential to alter and revise your business practices as per the new economy.
Your existing business plan may require innovative and digital changes. Figure out the possible digital trends that can be incurred in your business. Please include them in your list while restarting your business.
5. Develop a New Budget for Rebuilding a Business
Before coming out of COVID, you may have to spend some money on the process of rebuilding a business. The majority of organizations have laid off their employees.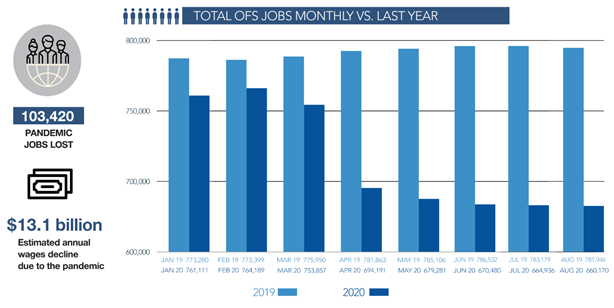 Now they have to recruit employees and train them, which will be an additional cost. Similarly, inventory may need to be purchased to run the business cycle.
It is the part of the recovery process that you should be aware of all the business's overheads. You should know how much amount will be required to fulfill these expenses. Revamp your budget and include all these expenses in your budget.
The main goal is to exempt any monetary wastage on the additional process and secure as many finances as you can. An extreme step that can be taken during this time is to cut down your share in the business and fix wages.
6. Set the Milestone of Recovery
Multiple aspects of your business need recovery. But, it is not possible to recover the entire sector at once.
A pre-defined timeline with predicted milestones can help in this. Prioritize your goals and arrange them accordingly. The one which requires the most attention shall be on the top of the priority list.
Work according to the list, start focusing on the task that tops the list, and gradually move downwards. It is recommended not to work on different sectors at once, focus on one sector at a time.
With every individual step, track your recovery process and contrast it with the milestones set. It is essential to have limited finances and try to save some capital for your business.
These practices will restrict expenditure on any activity that is not providing adequate benefits.
Also Read: Top 10 Businesses you can start quickly during the COVID-19
7. Pivot Business for Future
The pandemic may seem like once in an unpredictable lifetime event. But the reality is a bit different from the general perception. These types of pandemic and unsuitable events may return back and forth in your life.
These events can significantly disrupt your business functioning. Use lessons learned from this crisis, and secure the learning for the future.
For instance, liquid cash is the most valuable form of saving. If your business does not have any liquid finances, you may have faces ample problems during a pandemic. Therefore, it is suggested to secure finances in the form of liquid assets.
Thinking out of the box and adopting the latest technology is another lesson learned very well during this pandemic. Similarly, there are many other lessons that we all have learned, like the usage of research proposal writing services for academic growth.
Therefore, pre-planning for the business and having more than one plan in case of emergency is the most acceptable approach.
Ending Thoughts
The pandemic shook the world within no time. Every business is witnessing financial crises in revving their business. There are several applications received by financial institutions every day for loans. But, there is still hope of rebuilding a business. I have mentioned some strategies to rebuild business with lower finances.
I hope that your question, how to rebuild a business after a pandemic, has been answered adequately from these strategies.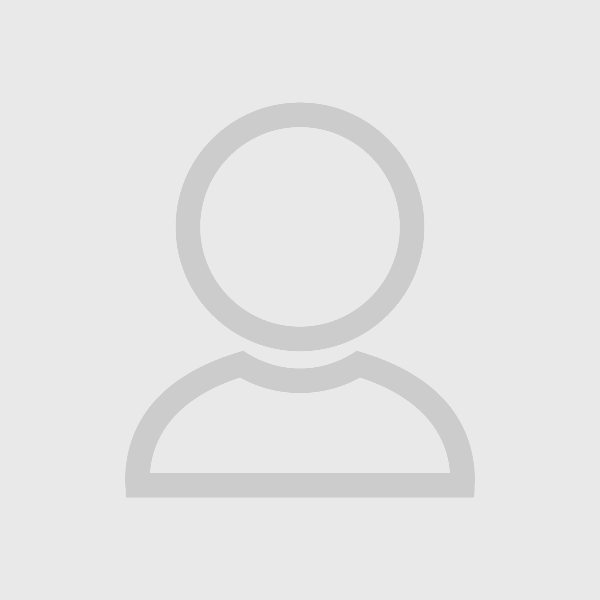 Amanda Jerelyn
Amanda Jerelyn is currently working as a blogger at Crowd Writer and Student Essay, the organizations famous for their best essay writing services. She dedicated her life to blog writing. Her passion for writing and helping others is visible from her blogs.