Introduction of RoDTEP Scheme w.e.f. 01st January 2021.
We understand that the Government was in talks of the new Remission of Duties and Taxes on Exported Products (RoDTEPS) Scheme. This is an application on merchandise exports, replacing the existing Merchandise Exports from India Scheme (MEIS). Within the same time frame, the Ministry of Finance released a Press Release announcing a new scheme starting from the first day of January 2021.
PR Excerpts…
Advantage of RoDTEP extended to all export products with effect from 1st January 2021 (​​The notified rates, irrespective of the date of notification, shall apply with effect from 1st January 2021 to all qualifying exports of goods). The RoDTEP scheme will ​​refund to exporters the embedded duties/taxes that were not rebated/refunded.
The refund will be charged to an exporter's ledger account to cover Simple Customs duty on imported goods. Credits may be used to purchase others' goods.
"We would notify you about the certificate within a short time."– Exporters will be expected to show their intentions concerning each export in their shipping bill or bill of export.
The RoDTEP shall be permitted, conditioned to stated conditions and exclusions.
We will keep you updated about the progress of the RoDTEP and the official documents that will be released as and when necessary.
The new system to accept and process RoDTEP claims is now in place.
Read government's detailed explanation on provisions enabled in System.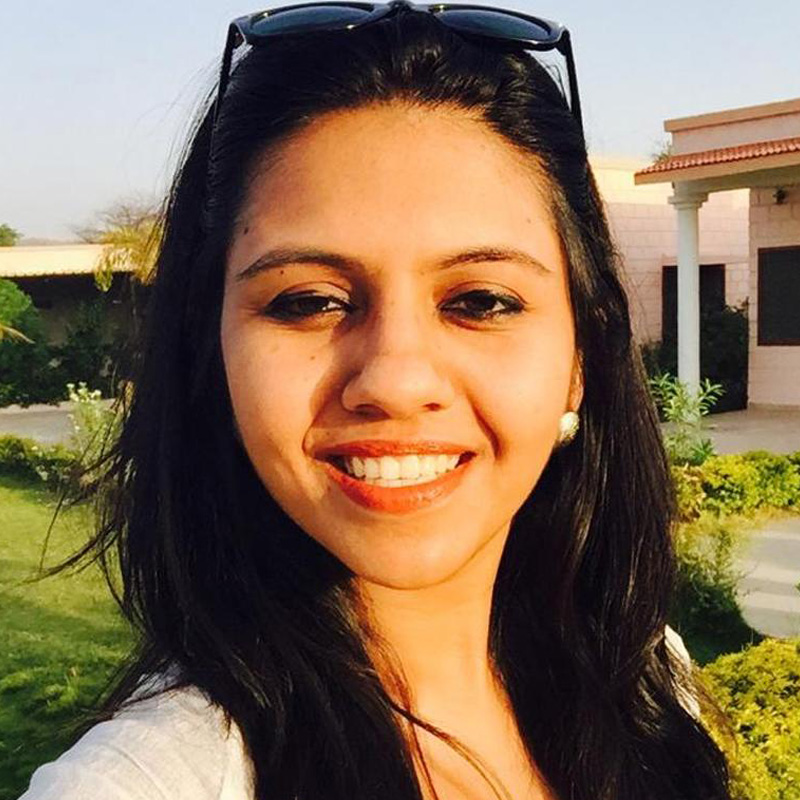 Shreeda Shah
Shreeda Shah is a Chartered Accountant associated with Legalwiz.in as a Business Advisor. She has a good expertise over Direct Taxation and Indirect Taxation compliances.