Want to know the Difference Between Unregistered and Registered Trademark?
A Trademark helps to differentiate goods or services. It gives an identity to products and services. It gives the right to ownership of such products and services. The question is whether only a registered trademark gives the ownership right? Or an unregistered trademark holder also owns such rights and to what extent? The difference between unregistered and registered trademark will help to clarify.
What is an unregistered trademark?
Any mark such as a word, symbol, logo, device that gives identity to goods or services but is not registered with the Trademark Act is an unregistered trademark. Unregistered trademarks have limited rights of protection as compared to registered trademarks. It does not have infringement rights but is protected under common law. They can prevent others from using a similar trademark under the law of Passing off.
What is a registered trademark?
Any brand name or logo registered under the Trademark Act is a registered trademark. Registering a trademark will add value to products and services. Such trademark is an asset of the owner. It has a statutory right against infringement. It is always better to have a registered trademark. The validity of a registered trademark is 10 years from the date of application. The owner has to renew it every 10 years.
The difference can be further understood from the following:
A. Validity
A registered trademark is valid all over India. There is no need to prove its existence or goodwill in the market. But in unregistered trademark, one has to prove its noteworthy existence in the market. It helps to claim the goodwill of the brand name. Also, they are limited to a particular city or region only, since they are not well known enough. Hence it is difficult to prove their valuable existence outside their region.
B. Protection
Both registered and unregistered trademark get different protection under a different law. One of the advantages of registered trademark is that it is protected under the Trademark Act. Further, the registration of a trademark is valid for a class or classes within which it is applied. Hence the protection is available in such a particular class or classes. So no one else can use a similar brand name for any goods or services of the same class. While in unregistered trademark the person is not protected for any particular products or services. Hence there is a possibility of usage of similar brand name for the same products or services. Hence the chances of taking illegal benefit of other's brand name are higher.
C. Right to sue others
A registered trademark owner can sue any person for using their trademark. It must be used in the ordinary course of business. In unregistered trademark, the owner can take protection under common law, where the burden of proof is more. The owner of an unregistered trademark has to prove how the use of a trademark by the other person causes damage to the goodwill of their products or services. If unable to prove it, then one cannot claim such a trademark.
D. Use of sign
If the trademark is registered then the owner can use the "Ò" symbol on its brand name. It increases the authenticity of products and services. Such products or services will be considered as products or services with quality. The unregistered trademark can use the "Ô" symbol on its brand name. It shows that the brand is not registered and it does not have any legal protection.
Conclusion
The differences mentioned above will ensure a proper decision whether to register a trademark or not. An unregistered trademark does not have any statutory right. Hence a registered trademark is always advantageous.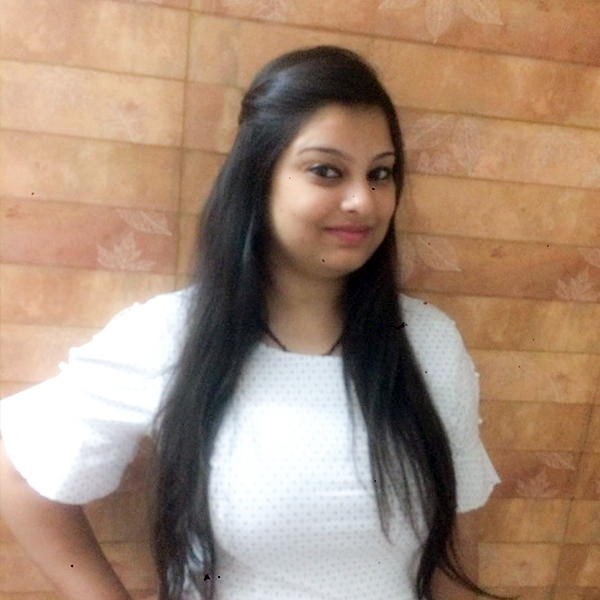 CS Shivani Vyas
Shivani is a Company Secretary at Legalwiz.in with an endowment towards content writing. She has proficiency in the stream of Company Law and IPR. In addition to that she holds degree of bachelors of Law and Masters of commerce.