Upasana Taku: Pioneering the Digital Economy by Offering Effortless Payment Options
Introduction
The 8th day of Navratri belongs to Goddess Mahagauri. She symbolises inner peace, intelligence, and optimism. Our story today also features a woman who lives up to such qualities. It is the story of Upasana Taku, Founder at Zaakpay and Co-Founder at MobiKwik.
Upasana finished her Bachelors of Engineering from NIT, Jalandhar. Her interest in pursuing Masters in Management Science took her to Stanford University. She possesses a commendable experience of over 13 years in Payments & Financial Services. And as an entrepreneur her journey spans over 7 years. But then, this is not an ordinary one. Let us take a stab at her story till day with an experience of handling a small team of early employees to expanding it to 250.
Upasana is now the leading force and face at MobiKwik, responsible to hold things together. She is the one powerhouse at Mobikwik who keeps such a large team focused. And her efforts, blended with the team's cooperation have yielded her enormous success to an extent that Mobikwik now stands as India's largest independent mobile payments network.
Coming Back Home
Upasana Taku's strong background in payment was her biggest asset. She initially worked with the HSBC in San Diego and later, went on to work with PayPal. She was happy about the fact that she was contributing to transforming people's lives, making payments easier for them.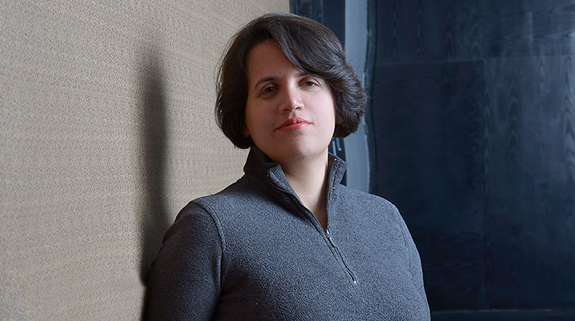 Till 2008, she was occupied with PayPal only to make a choice of getting back to India. She had her instinct pointing in an altogether different direction of starting her own business. The corporate life and comfort zone was not something that she was looking for. The hunger to face challenges and making a significant contribution to the lives of people pulled her back to India. The easiness of work and dissatisfaction in working for big, high-impact projects worth millions of dollars pushed her to achieve something extraordinary. There was a certain thriving to come back to India and contributing to Indian startup ecosystem was in her mind. And this played a crucial role in changing her career tracks. And this is when she came back and founded Zaakpay
While she was back, she had a business idea in mind to do something similar for the people in India. This led the foundation of Zaakpay – a Payment Gateway. At the same time, she met her partner and a mentor in the form of Bipin Preet. They both got married later on. It was hers' and Bipin's idea to start Mobikwik as a semi-closed mobile wallet. Bipin was the one who turned her idea to reality. Since they both had their ideas match, the power multiplied and MobiKwik started flourishing gradually. Mobikwik started getting the much-required traction since the launch itself and she later joined MobiKwik for a full-time as a co-founder.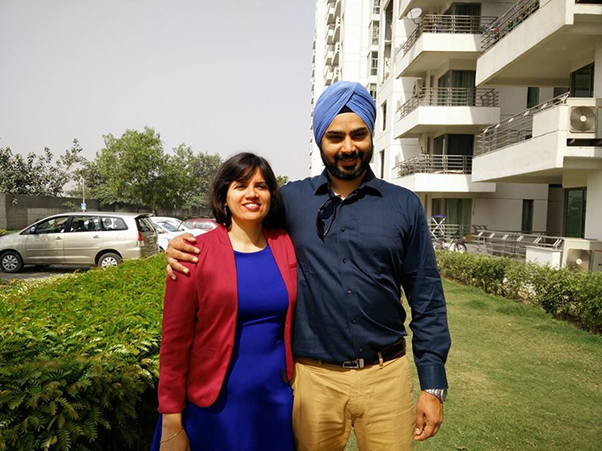 This was in 2009 when the couple plunged in the Indian startup scenario and Upasana used every bit of her experience and knowledge in payment and finance field to make things simple for her partner. She also becomes the first woman to lead India's first payment startup. The aim was pretty simple as they set to simplify the digital payments for new Indian websites. And to measure the success of Zaakpay, it now stands as the first and only India's payments company offering a 100% online merchant application.
Progressing Gradually
Again, it may seem like an instant success story but it isn't one. She faced a few hurdles to stand at a point where she is now. The first thing was to be a woman in the technology domain. This was not something that India was used to a decade back. It was only with her persistent passion for technology and the related branches that kept her going strong. There were already a few players in the market, dominating the industry due to the first mover advantage.
But then, there was something that was lacking. A smoother, finer, nicer experience for using a payment gateway was the need of an hour. And it was when she took the advantage of sluggish technology and high sign up prices that were charged. A user-friendly experience was something that most of the then existing offerings lacked.
Establishing an e-wallet product like Zaakpay was Upasana's brainchild and sheer conviction to provide the best of services. And this is what made Zaakpay India's most secure payment gateway. If we are to put her journey in her words, she calls it "courage under fire". Her interest in the market analysis and audience understanding was something that paid off pretty well. Her inquisitiveness led her to research these things and in turn, she developed something that was lacking.
The Difficult Patches
One of the major difficulties she faced was of her gender. Managing finance at MobiKwik, she was once by a CA and a potential investor over a phone to hand over a call to man. She observes that accepting woman at such a dominating is unsettling. And this is why she talks about courage that a woman has to take when in the helm of affairs. For that incident, she quickly breaks the ice and made the other person comfortable.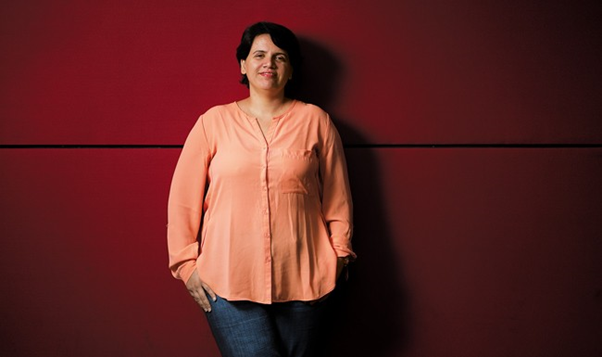 Another significant challenge was to have people accept the concept of something like MobiKwik where there is a vast diversity in language, culture, and shopping perspectives. Transforming the spending habit of payment, from cash to digital payment mode was a tough one. But support from the government and other IT players in the industry made it easier for the digital economy to thrive. For this to expect and have patience till then paid off well for Upasana's MobiKwik
The journey from 2011 was highly an evolutionary for Upasana and Bipin as they were working from their 4bhk apartment with 2 bedrooms converted into an office space. Upasana's dedication was seen during those days as well. She used to cook lunch for most of the week while one from the other co-workers will cook Maggie in the evening. Next year they launched MobiKwik mobile app that attract venture capitalist Sequoia Capital. And this saw a rise in the Mobikwik users, crossing over 100K transactions with clients like Uber and the Indian Railways.
Making it Big
The investor community took a note of it as well and 2014 brought a big chunk of funding for Mobikwik. A funding of $5 million change fortunes of not only Upasana Taku but also of MobiKwik, allowing them to shift to a large office in Gurgaon and improving on team strength of 50 employees. In this same year, Mobikwik snatched the 'mBillionth Award South Asia' in the category of mobile business.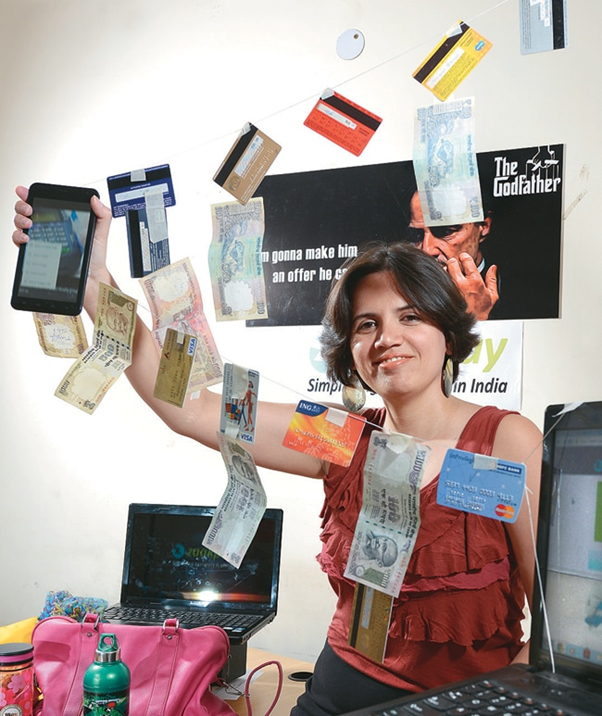 And during the third round of investment in 2016, $50mmillion was raised from Net1, GMO payment gateway, Sequoia Capital, Treeline Asia and MediaTek. This was something that scaled MobiKwik at a rapid pace with over 35 million users and getting over 1 lakh merchants on the platform. This was also a significant year for Upasana Taku who was then featured in the Forbes Asia "Women To Watch" list. The transactions over Mobikwik platform boomed 400% during the time of demonetization, easing the payment for over 45 million users. The next round of investment was followed by raising $80-85 million from the major investors.
The Number of bus tickers booking rose to 4000 a day, suggesting a staggering YoY growth of over 250%. And by the end of this year, Upasana and Bipin targets to serve nearly 150 million users while also introducing other ancillary products, like recharges, bus bookings, consumer loans and plenty others. This will make it possible for Upasana's venture to reach out to over one million merchants for receiving payments online via Zaakpay as well.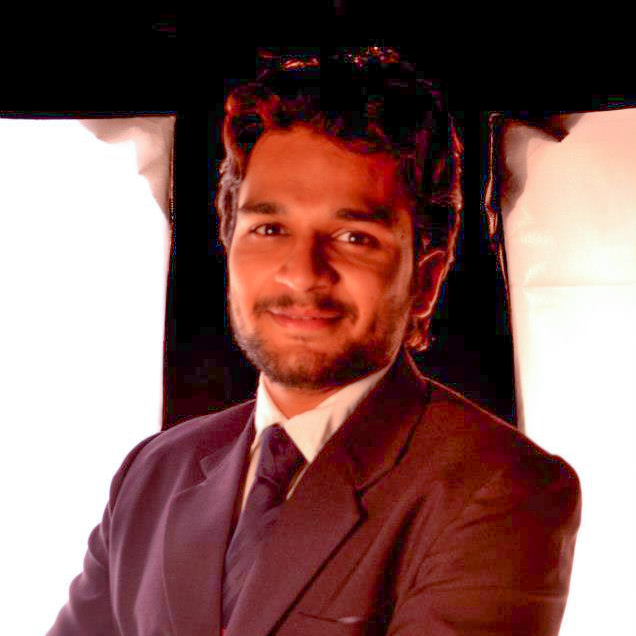 Karan Dave
Karan Dave is a seasoned writer associated as a content expert with Legalwiz.in. He has blended his interests in business solutions and starup economy with the writing capabilities to provide resourceful information for varied audiences.