What are the licenses required to open a restaurant in India
Restaurant Business is the most happening one in the market. With so much development of technology, people can order food directly from the restaurant at their doorstep. However, opening up a restaurant can be an overwhelming process wherein we need to take care of location, hire good staff, get food license, and look out for the restaurant's marketing. It is very imperative to follow these guidelines. Failure to do so shall lend your business to many legal hindrances.
There are majorly 12 licenses that are mandatorily required to take off your Restaurant Business smoothly. A brief detail of each of them are mentioned as follows:
Food License or FSSAI License
This is the most important license that is required before you start your Restaurant. This license qualifies whether you can run a restaurant or not. The full form for FSSAI is the Food Safety and Standards Authority of India. There are 3 types of FSSAI License registration:
FSSAI Registration- Food Business with a turnover of up to Rs.12 lakhs per year.
State License- Food Business with turnover between Rs.12 lakhs and Rs.20 Crore per year.
Central License- Food Business with a turnover of Rs.20 Crore and above per year.
Application Procedure: The application can be made directly on the FSSAI portal, and the same shall be followed by inspection within a month. There are various documents required while applying for FSSAI License.
Health License:
Municipal Corporation or any other local authority such as the health department grants the health license after necessary verification wherein the deepest concern is given to the public's health at large.
Application Procedure: You can obtain the health license by applying online on the State's Municipal Corporation website.
Eating House License
Any restaurant planning for a public eatery wherein food and beverages are supplied for consumption Eating House License is mandatory.
Application Procedure: The license can be obtained from the city's respective website or state licensing policing commissioner. After uploading the required documents, the Eating House License can be obtained at Rs.300.
Liquor License:
If you are going to serve liquor along with the meals, you would also need a liquor license. The sale of alcohol without a proper liquor license is unlawful and forbidden. There are several different kinds of Alcohol Licenses; it depends based whether you're a Star hotel, bar/ restaurant, selling imported liquor or an international brand, or Indian Made Foreign Liquor.
Application Procedure: You may apply for permission to sell and deliver alcohol through the State Excise Department. To receive the license, you will need identification, proof of address, a letter of authorization from the fire department, a letter of authorization from the local municipality, and any other documentation requested by the State Department.
Fire Department NOC
Most Indian fire protection laws consider the operation of restaurants, cafes, hotels, and bakeries to be a dangerous activity that requires a "No objection Certificate" from the Chief Fire Officer before opening.
Application Procedure: To get a fire license, you'll need to apply construction plans, a model of the building, and an architect's certificate, as well as fill out a questionnaire about fire safety laws and regulations.
GST Registration
All the service providers must obtain GST Registration if the turnover of the business exceeds Rs.20 Lakhs.
Looking to register GST ?
Consult LegalWiz.in experts to get started.
Application Procedure: Application for GST Registration can be made online at gst.gov.in. It normally takes 5-7 days to get your GST Registration once the application is made with the required documents.
Environmental Clearance License
Restaurants must contribute to the protection of nature. Hence it is essential to obtain Environmental Clearance Licence.
Application Procedure: You can apply for the said certificate from the Ministry of Environments and Forests Website.
Fire Safety License
Restaurants have to ensure that all the safety guidelines in respect of Fire Safety are being followed. After Inspection, the Fire Department shall grant the NOC if all the criteria are fulfilled.
Application Procedure: The application can be made online on the respective state registration website. It generally takes 15-30 days for the license to be issued.
Lift License
In case the restaurant is located in a multi-story building, a lift clearance license is required, which ensures that all the safety norms are taken care of.
Application Procedure: The lift clearance license can be obtained from the electrical inspector in the Labor Commissioner's office.
Shop and Establishment License
Any owner of a shop or connection with the business with more than 10 employees must register with the state labor department. This procedure has recently been gone digital.
Application Procedure: Registration can be obtained by applying online at the statewide websites. This registration is usually valid for five years and must be renewed after that. Currently, some states are issuing Shop and Establishment Registrations that are valid for a lifetime if renewal fees are paid.
Professional Tax
The municipality assesses a professional tax on each individual's income. The tax rate differs from one state to the next. Most states issue an identification card or an enrollment numbers number as a reference for remitting the skilled tax, which would be used as a guide for remitting the tax.
Application Procedure: Registration can be obtained by applying online at the statewide websites.
Provident Fund Registration
Employees Provident Fund registration is mandatory for food businesses having 20 or more persons (10 persons in some states in India). In such cases, employees with monthly income less than Rs 15,000 shall be mandatorily covered under EPF.
Application Procedure: EPF registration can be done online on the government portal . It generally takes 10-15 working days to get the registration done.
Do not be overwhelmed with the number of licenses required to open a restaurant. With proper documents and the help of Experience Professionals, it is quite easy to get all your restaurant licenses.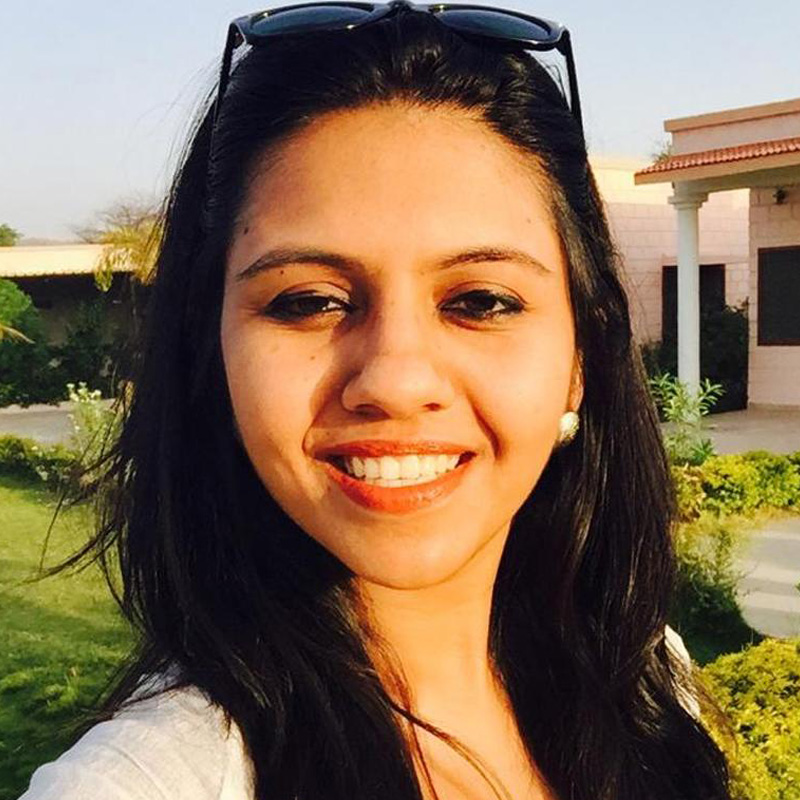 Shreeda Shah
Shreeda Shah is a Chartered Accountant associated with Legalwiz.in as a Business Advisor. She has a good expertise over Direct Taxation and Indirect Taxation compliances.