Registration requirements for opening a branch office
Every company has its registered office. The registered office of a company means the base of operations of a company – it is from where the business is conducted and all the communications are received. A Company opens a branch office to expand its business – it may or may not be within the same state. The Ministry of Corporate Affairs regulates a private limited company registration. Hence it has to inform all the necessary changes undertaken in the structure of the company to the MCA.

Key points to be considered
Registration of branch office is a separate registration.
No form is available on MCA portal for registration of branch office of a private limited company.
Hence, there is no need to register a branch with the MCA.
All the transactions and business activities will be carried out in the name of the company only.
Every place of business must have a board containing its name and address of the registered office.
The board must also be in a local language if the language used is not in general use of that locality.

Procedure to open a branch office of a company
Approval from Board of directors
To open a branch office, a company has to get approval from its directors. Hence a company must call a board meeting on a pre-decided date by giving notice to all the directors. Board of directors must pass a resolution to open a branch office. And BOD must authorize a director to carry on all the related activities. And then a company can hire/own a place in any city or state in India as per the resolution.
Shop & Establishment registration
The registration of a branch office is not required under the MCA but it must be registered with local authorities to carry on business activities legally. Hence, a branch can be registered under shop & establishment act. It must be registered with the local municipality where the branch office is situated.
Other registration
A company must update the information relating to starting a branch office with other ministries where it is registered. It can be GST registration, IEC registration, industrial licenses, professional tax, etc. It is necessary to avoid the consequences of not complying.
Starting a business
After completion of all legal formalities, business activities at a branch office can be carried out. A company can only carry on such business activities at a branch office which is mentioned in the main object in the MOA.

Points to consider while starting a branch office
Need for a branch office
One must consider whether there is really a need for opening a branch office or not. It depends on the nature of the business. For e.g., if there is a retail business then it is needed to expand a business. But if the business is to provide online consultancy then it is quiet not required.

Cost and taxes
The cost involved in setting up a branch office must be projected in advance to take firm decisions. Further, one must know how it will affect in terms of taxes and additional compliance.
Market analysis
One must analyze the market where the company is planning to start the branch office. It must consider the factors such as area, existing competitors, the need for the product or service, culture of the society, etc.
Location
The place of an office plays an important role. The location must be preferred considering accessibility, competition, availability of staff.
A company can open as many branches as required and expand its business. For opening a branch office there is no need to inform MCA which is mandatory for changing the registered office of a company. But it is necessary to take local registrations and inform authorities as required by law.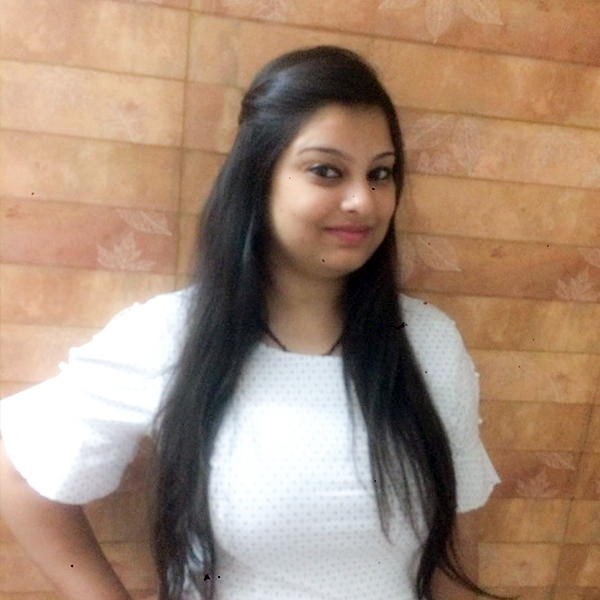 CS Shivani Vyas
Shivani is a Company Secretary at Legalwiz.in with an endowment towards content writing. She has proficiency in the stream of Company Law and IPR. In addition to that she holds degree of bachelors of Law and Masters of commerce.