How To Check Copyright Status In India?
The need for copyright protection is growing with the advent of technology. Artificial Intelligence is now able to create paintings, songs, and more by using the lyrics, art, etc from data of existing artists. As a result, the majority of artists are trying out copyright registration services to get 360-degree protection for their works. The process of registering a copyright is quite simple but takes a lot of time. This article covers all kinds of copyright status in India, and explains the next steps you can take to get that registration certificate!
Status of copyright application
As we are aware, the process of copyright registration is multi-staged. Further, there might be certain stages where you, have to take an action, such as a discrepancy letter, or issuance of the hearing notice by the copyright office. If you fail to take action when required, there are chances that your copyright application will be abandoned.
How to check the status of a copyright application?
Now that you are aware of the different types of copyright status, you must be wondering how to check it. Don't worry, we have got you covered! All you need to do to check application status is: 
Step 1:
Firstly, visit the copyright portal;
Step 2:
If you have filed online copyright application:

Enter the Diary Number; and
Click on View Status.
Step 3:
If you have filed the application via offline mode:

Select offline;
Enter Class of Work;
Enter Title; and
Click on 'View Status'.
Types of Diary status
STATUS
MEANING
Work Awaited
This means that submission of form XIV is complete. Hence, the registry is waiting for you to send physical copies of your 'work'.
Waiting
When the work is received by the registry, copyright status turns to 'waiting'. This denotes the mandatory 30 days waiting period (time for third parties to object).
Documents not received, formality check failed
This copyright status is applicable when the payment is complete. However, you fail to deliver work to the registry.
Abandoned
Two instances lead to abandonment copyright diary status:
Firstly, when the applicant does not reply to a discrepancy letter issued by the copyright office.
Secondly, when work is not sent to the registry even after copyright status was 'formalities check fail'.
Discrepant
When the officer finds certain discrepancies in the copyright application, the applicant has to wait for a letter sent through registered courier. Once received, they need to file a reply to the officer.
Scrutiny
This copyright status means the officer is going through all the documents.
Re-scrutiny
The copyright diary status is 're-scrutiny' when you have submitted a reply or any other documents. Now, the officer is going through all submissions.
Pending for Hearing
This copyright status means that your application is pending for hearing and a notice of hearing will be issued soon.
Hearing
Hearing copyright status denotes that the officer has issued a date of hearing. Hence, you have to present your submissions to them in person.
Sub-Judice
This copyright status is applicable when the hearing is complete. However, decision from the relevant court is pending.
Registered
The copyright status means that your application is registered. Hence, copyright office will soon issue your RoC.
Types of copyright application status
Points to remember while checking diary status
Diary Number
As soon as you pay the fees for copyright registration, and submit your application online, the office issues a diary number. The Diary Number includes a five digit unique serial number, along with the year of application and class of work. This can also be called the application number for copyright.
Class of Work
As we are already aware, there are different types of works, i.e.,
Literary Works (L);
Sound Recordings (SR);
Artistic Works (A);
Musical Works;
Cinematograph films;
Software (SW); and
Dramatic Works
Conclusion
The timeline for registration cannot be fixed. However, it is very important to keep a regular check on the status of your copyright application. The reason is, if you fail to take an action when required, your application will get abandoned. Besides, legalwiz.in experts have got you covered here as well! Lastly, if you get your online copyright registration from LegalWiz.in, we will give you timely copyright status updates whenever you will need to take action!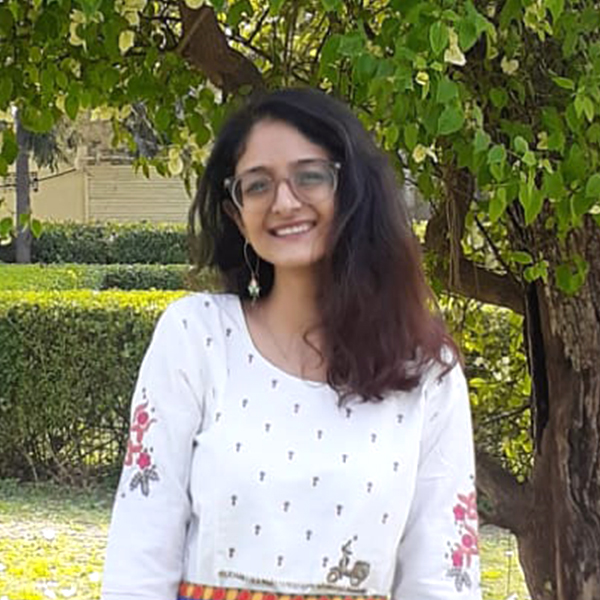 Diksha Shastri
As a writer, Diksha aims to make complex legal subjects easier to comprehend for all. As a Lawyer, she assists startups with their legal and IPR drafting requirements. To understand and further spread awareness about the startup ecosystem is her motto.