How to Download GST Registration Certificate Online
GST registration certificate is granted to all registered GST taxpayers. GST registration is mandatory for all businesses in India whose annual turnover is more than INR 20 Lakhs with certain exceptions. In this article, we will be discussing the importance of the GST registration certificate and how to download it.
What is a GST registration certificate?
The GST registration certificate is an online certificate that is provided in the form GST REG-06. It has the GST identification number of the individual or organization as well as mentions the various locations of the business. As it's an online certificate, you can easily amend and re-download it.
It has the following information:
Your GSTIN
Your trade name
Your legal name
The business structure
The locations of your business
The date and time of issue
The validity of the certificate
Particulars of Approving Authority
Details of Managing/Whole-time directors & key-managerial persons
Validity of the Certificate
It is valid from the date on which the registered taxpayer was liable for GST registration (if registered within 30 days from then) or from the day the registration certificate was granted under CGST rules. Generally, for GST taxpayers, the registration certificate is valid forever unless cancelled. However, the certificate is only valid for up to 90 days for a casual taxpayer (unless the same is renewed).
Importance of GST Registration Certificate
Every registered GST taxpayer has to display their registration certificate at their places of business. This includes their primary place of business and additional places of business. If you fail to display it, you may be charged a fine of up to INR 25,000. To apply for a GST registration certificate one has to complete registration on the GST portal. You are granted a Registration Certificate upon successfully registering. To understand GST registration in detail, you should go to our blog: GST Registration – Process, Rules, Forms and Documents Required
Who is eligible for GST Registration?
The following individuals or organizations have to apply for GST registration
Any business holder who supplies goods or services from one state to another state
Any business holder who supplies goods or services anywhere in India
Any individual or business that pays tax under reverse charge
Any NRI taxable person who provides goods or services anywhere within India
Input service distributors
E-commerce operators
How to download a GST Registration Certificate
Following are the steps to download GST certificate:
1. The first step is to log into the GST portal and click on 'Services' from the ribbon.
2. From the services, click on 'User Services'.
3. From the drop-down, click on 'View or Download Certificate'. This should take you to a new page.
4. On the new page, you should be able to see a table with your GST certificate. Click on the download icon provided in the right-most column.
5. Finally, just open the downloaded pdf file and take a printout.
How to make changes to GST registration certificate
To make changes to your registration certificate, you have to make changes to your registration details. You can download the new registration certificate following the same steps as mentioned above.
Core and Non-core Fields
You can make GST amendments in a core field or a non-core field.
Core fields: These amendments to these fields require approval from the jurisdictional officer.
Non-Core fields: Amendments to these fields do not require approval from the jurisdictional officer. They are instantly auto-updated after filing.
What comes under Core fields:
Firstly, Legal Name (if there is no change in PAN)
Secondly, the Legal name of the business
Thirdly, addition/ deletion of stakeholder details
Fourthly, principal place of business
After that, additional place of business.
Next, addition / Deletion of Stakeholders
Then, principal Place of Business (other than a change in State)
Finally, additional Place of Business (other than a change in State)
All other changes come under non-core fields.
Frequently Asked Questions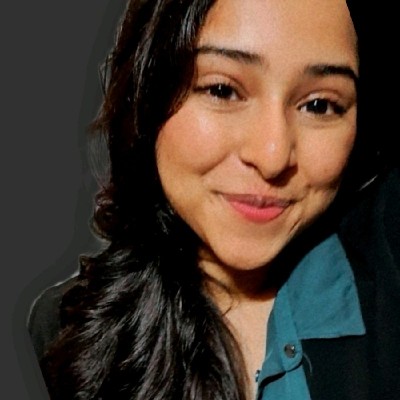 Monjima Ghosh
Monjima is a lawyer and a professional content writer at LegalWiz.in. She has a keen interest in Legal technology & Legal design, and believes that content makes the world go round.