Govt. Update – Companies Fresh Start Scheme (CFSS) 2020
Synopsis:
On 30th March 2020, the Government of India issued a press release as "CFSS-2020" that is to benefit all the companies.
This Companies Fresh Start Scheme, 2020 and LLP Settlement Scheme,2020 is aimed at providing assistance to the law-abiding companies and LLPs in India. It will provide the first of its kind opportunity for businesses with Private Limited Company registration and LLPs to file any defaults regardless of its duration, allowing the company to make a fresh start. 
Historically written off businesses are facilitated with one-time waivers. The companies will not need to file the fees for any of its delayed payments in the past. It is applicable to all the LLPs with the Registrar of Companies during the currency of the Schemes – for 01/04/2020 to 30/09/2020.
Looking to restart your business?
Consult experts at LegalWiz.in for Change Business Activity.
Here are some of the key pointers that every business must consider.
It is a scheme targeted towards businesses as is mentioned below with the Registrar and it is related to;
a) Additional Fees Charging
b) Immunity granting for prosecution launching
c) Any delay in filings that led to the proceedings for imposing a penalty.
This scheme enables companies to pay only the normal fees for the forms and waives off any additional fees. The following can carry this CFSS scheme;
AOC-4 – Financial statement
Filing of other forms with Roc-
ADT-1
Any other form
Note that CFSS does not apply in the following cases:
a) When the companies have filed to obtain the Dormant Status.
b) Companies with amalgamation.
c) To companies that have marked for liquidation and CIRP.
d) To company against which action for final notice for striking off the name u/s 248 of the act has already been initiated by the Designated Authority.
e) To the companies having filed STK-2 that aims to strike off the company with ROC
Know the documents required for startups?
Ensure having these 10 key legal documents for smoother operations.
What is the effect of CFSS
a) ROC shall withdraw all the prosecution pending regarding Annual Compliance Forms and other such forms/ returns as specified by ROC.
b) ROC will take back all the proceedings of adjudication of penalties u/s 454.
c) Companies would not need to pay any additional fees on any return of the Company during Scheme.
d) Any prosecution launched shall be withdrawn by the Company.

NOTE: There are many added advantages that this scheme offers to inactive companies:
All the defaulting inactive company can apply for the following while simultaneously filing for the pending form –
Apply for Dormant u/s 455
Apply for Strike off U/s 248
All these steps are essential to revitalize the economy and regain the pace that the economy demands. Old businesses can come back to life again with this Companies Fresh Start Scheme, 2020 and start afresh with a new team, new hopes, and better decisions to follow and contribute towards achieving a $5 Trillion GDP target in the coming years.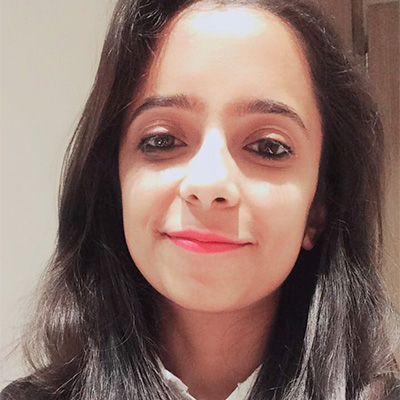 Jaya Ahuja
ACS Jaya Ahuja is an Associate member of Institute of Companies Secretaries of India having good experience in legal and secretarial matters. She had written various articles and had done rigorous search on Companies Act 2013.