How To File ITR U Form Online?
Making errors while filing income tax returns is quite a common phenomenon. With an aim to provide a way to rectify these errors without causing any legal trouble for them, the Finance Minister proposed the introduction of Form ITR U. This form became enforceable from April 2020. It allows the taxpayers to rectify errors and omissions made while ITR filing originally. This option of filing the updated income tax return is open for a period of two years from the end of the relevant assessment year. Through this article, we provide a detailed step by step process on how to file ITR U online. Let's dive into the steps! 
Steps to file ITR U form online
Step 1: Download the offline utility of the applicable form
The first step in filing the updated income tax return is to download the offline utility applicable for the appropriate forms to you through ITR 1 to ITR 7.  Go to Tax E-filing >> Downloads>> offline utility download. 
Step 2: Import pre filled data
Once you open the XSL based utility, you will see the option to import download data from the Income Tax Portal. Click to import your information. However, before that you need to go the tax e filing portal >> login >> e – file menu >> download >> pre-filled data. 
Step 3: Submit all details to file ITR U online
Once the pre-filled data is imported, your task becomes very easy. Now you have to majorly enter the fields of updated income tax return only. Once you submit all details, you can validate the form and generate its JSON, which will be uploaded on the tax efiling portal.
Step 4: Login to the E filing portal
To be able to furnish income tax returns online, you need to have a registration as a user on the portal. If you already are a registered user, you need to login to the portal.
Also Read: How to File ITR Online For Salaried Employees?
Step 5: Choose Income Tax Return Filing
Once you login, you will go to the member dashboard, from the top menu select 'e-filing'. Then, click on 'income tax return filing' from the drop down list.
Step 6: Choose the basic details
You will then be redirected to the e-filing of itr page. Here, you need to select the appropriate assessment year, form type and mode of filing.
Step 7: Confirm eligibility to file ITR U form online
You will have to confirm that you are filing the ITR U form for only one of the eligible purposes. You can check whether you are eligible to file the updated income tax returns in a relevant assement year through this blog "What is ITR U?"
Step 8: Upload offline utility
You will be redirected to the final submission page. Here, you need to attach the JSON format file of the validated offline utility and click on 'verification'.
Step 9: Verification and Submission
Thereafter, you will find the following options to complete the verification process:
Verification through aadhar OTP;
Through Digital Signature Certificate;
Through pre-validated code generated from a bank;
EVC; and
Verification at a later stage.
It is very recommendable to complete the verification process before making the submission. The most easy and opted for mode for instant completion of the verification is verification through Aadhar OTP. After you successfully complete the verification process, you can submit the form.
Conclusion
It is important to note that you have one shot of filing an updated income tax return through ITR U per year. Hence, it is very vital that you avoid any errors while filing the ITR U. Experts at LegalWiz.in can assist you in getting the ITR U file successfully. We are just one click away! 
Frequently Asked Questions
If I do not have any tax payable, can I still file ITR U?

No, you can only file the updated income tax returns if you have tax payable.
Can I file ITR U if my income is less than the exemption limit?

Yes, you can file the ITR U if your income is below the exemption limit but additional late fees will be applicable.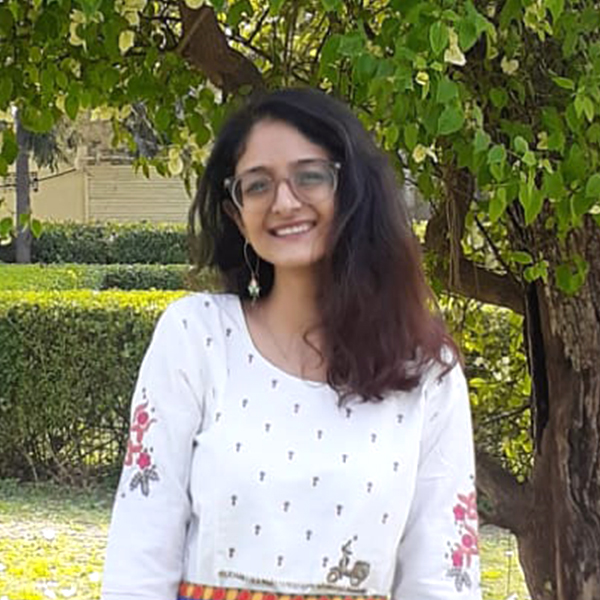 Diksha Shastri
As a writer, Diksha aims to make complex legal subjects easier to comprehend for all. As a Lawyer, she assists startups with their legal and IPR drafting requirements. To understand and further spread awareness about the startup ecosystem is her motto.