Employment Agreement: Terms and Legal Validity
What is an Employment Agreement?
In a company, from junior-most level to the CEO, everyone is an employee. To strategize and plan everything in an organised manner, the company needs an employment agreement. An Employment Agreement or the employer employee agreement lays down the rights and obligations of both the employer and employee during the term period. It provides clarity to employees regarding their pay scale, bonus, leaves, working hours, job descriptions, and much more. An employment agreement is the sole legal document an employee has which can help him safeguard his rights. For an employer, an employment format helps in streamlining the employees. This Agreement acts as evidence in case of conflict arising during or after the employment period. Now-a-days people generate employment agreement online to save their time.
Looking to get a cohesive employment agreement?
Consult Legal Drafting Experts at LegalWiz.in for Employment Agreement.
Important Terms in an Employment Agreement
Parties: parties to an employer employee agreement include both, the Employer and Employee. For the Employment Agreement format to become valid, both parties need to sign it.
Effective Date: the date from which an agreement becomes legally binding on both parties is its 'Effective Date'.
Location of Work: in an employment agreement format it is important for the employer to mention the primary office or work location of the employee.
Work Timings: the employment agreement format should state the work timings and office hours in a precise manner.
Probationary Period: you can also think of it as the test period. It allows both the employer and employee of the contract a chance to try working and see if the employment is fruitful or not.
Leave Policy: the leave policy in an employment agreement format contains the details regarding annual public holidays and yearly paid leaves.
Notice Period: notice period is applicable to both parties of an employer and employee agreement. Neither party can terminate an agreement abruptly. Unless, there is a major breach of responsibilities.
Non Competition: this allows employer ensure that the employee does not start competing trade or profession. Now a days, non compete agreement is a concept of immense popularity due to increases competitiveness.
Remuneration: the agreement must specify the gross salary that is being offered to the employee. The entire breakdown of the salary in detail is mentioned. The method of payment of remuneration must be mutually agreed upon by both parties.
Term: every agreement needs to have a set term. Generally, in employment agreement formats employers keep fixed terms for the employees. In most cases, it is for a year but is subject to renewal.
Termination: termination is a right for both the parties. The grounds on which a contract is subject to termination must be a part of the agreement.
To get a detailed idea of all clauses, check out "Employment Contract: Essential Clauses".
How to Execute the Employment Agreement?
To execute an agreement, the parties need to duly sign it. Further, both parties execute this employer employee agreement in two copies, one for each.
Is Employment Agreement Valid in India?
Even though employer employee agreements form an integral part of all businesses, it is not defined anywhere in the Indian Contracts Act, 1872. Further, till date many times, the hon'ble courts have upheld the validity of employment agreement in India. The only condition is that a valid agreement must not create any unreasonable restrictions on the employee in any manner. Further, even Section 27 of the Indian Contracts Act renders an Agreement in restraint of trade void only to the extent it restrains the trade. Hence, well drafted and considerable employer employee agreements are legally binding and valid in India.
How about sorting out legal agreements for your startup?
Get our Essential Business Agreements Kit as a comprehensive solution at ₹2500/-.
Conclusion
If you are a business owner, looking for an employment agreement draft, you will be able to find a lot of drafts online. However, to ensure that your employment agreement is legally valid and has the best interest of both parties in mind, you need to get your employment agreement draft from experts. If you already have an employment agreement in place, you can save your money, by getting Legal Vetting of your agreement with experts at LelgalWiz.in.
Frequently Asked Questions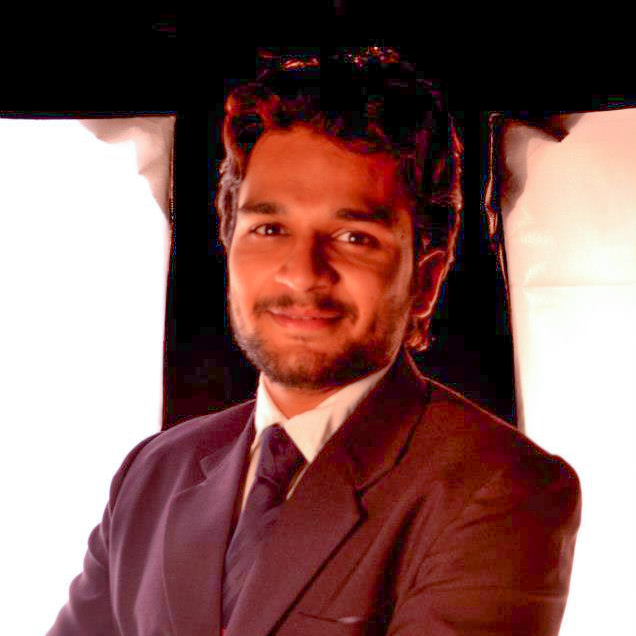 Karan Dave
Karan Dave is a seasoned writer associated as a content expert with Legalwiz.in. He has blended his interests in business solutions and starup economy with the writing capabilities to provide resourceful information for varied audiences.