How to Download GSTR 1?
Are you looking for a hassle-free way to download your GSTR-1 from the GST portal? Look no further! In this article, we will provide you with a step-by-step guide on how to download GSTR-1, both for offline filing and for already filed GST returns. Whether you prefer offline filing or need a PDF copy of your filed return, we've got you covered. Let's dive right in!
Downloading GSTR-1 for Offline Filing
Step 1: Login to the GST Portal:
To begin the process, log in to your GST portal account using your valid credentials.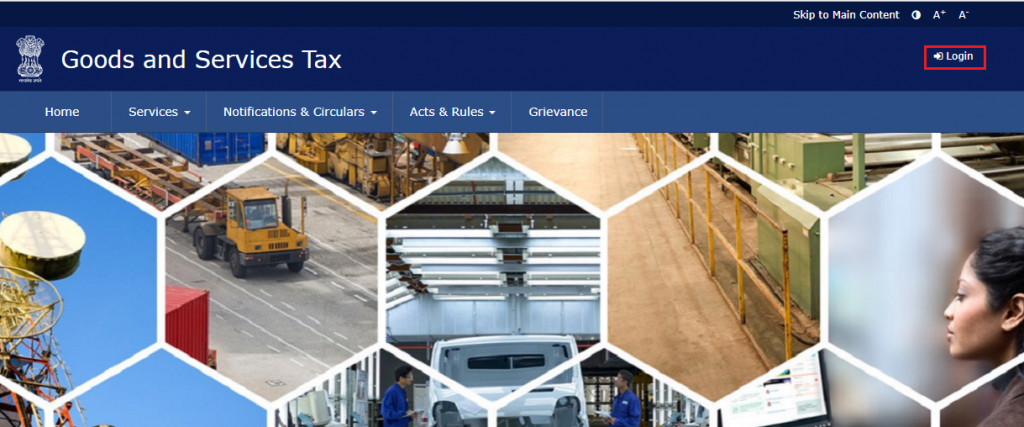 Step 2: Access the Returns Dashboard:
After logging in, navigate to 'Services' tab. From their, click on 'Returns' and choose 'Returns Dashboard' from the drop-down.

Step 3: Select Period and Year:
Choose the desired period and Year from the respective drop-down menus (Quarter for QRMP taxpayers), and click on 'Search'.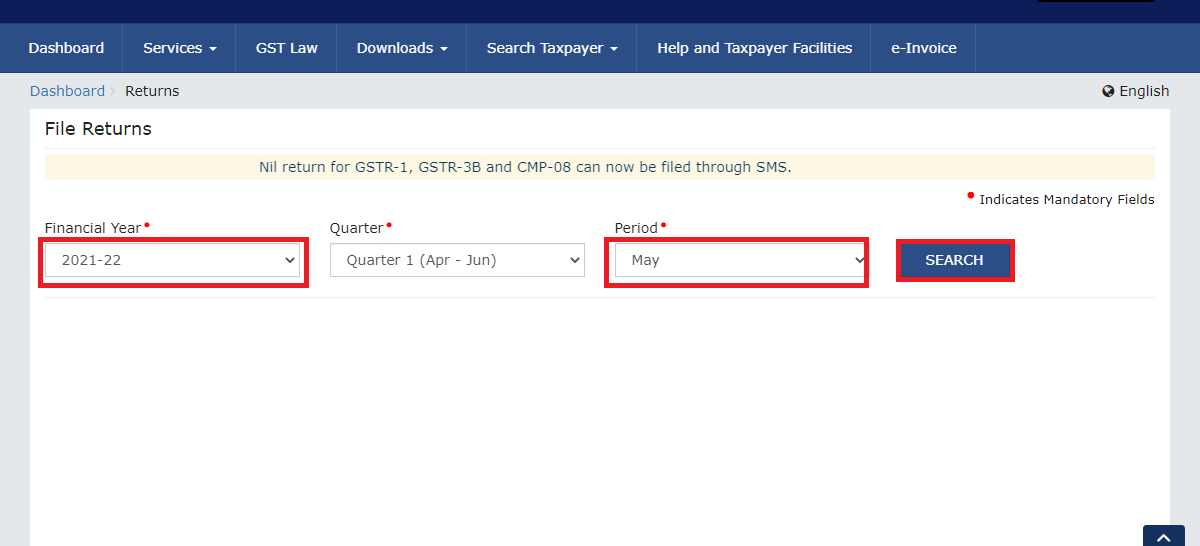 Step 4: Prepare GSTR-1 Offline:
Under the GSTR-1 section, click on 'PREPARE OFFLINE' to initiate the offline filing process.

Step 5: Generate the File:
Proceed to the 'Download' tab at the top and click on 'GENERATE FILE.' This step may take approximately 20 minutes.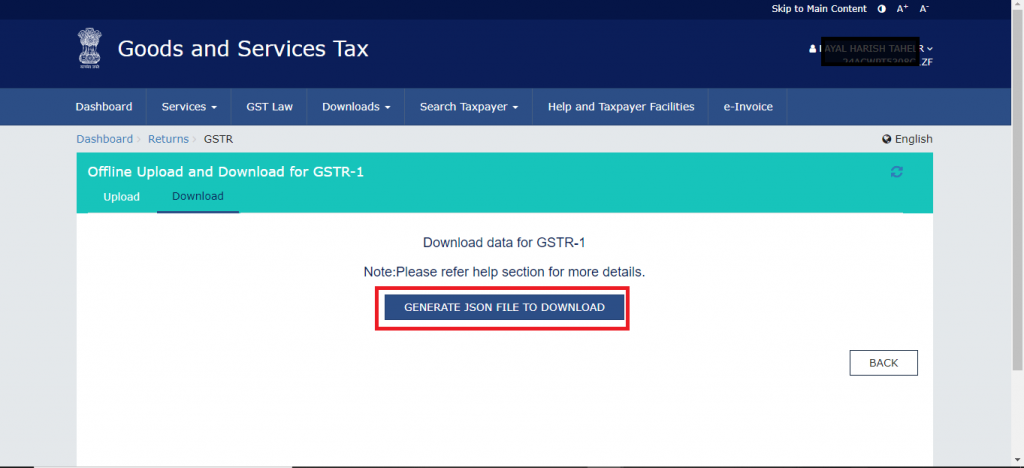 Step 6: Download the ZIP File:
The file will take about 20 minutes to be generated. Once the file is generated, you will see a 'click here' link, click on it download GSTR-1, it will get downloaded as ZIP file.

Step 7: File downloaded.
File will sucessfully downloaded. You can now open the ZIP file and extract its contents for offline filing.
Downloading Filed GSTR-1:
You might want to download your already filed GSTR-1 for documentation purposed. For that, follow the below guide. You can laso used this guide to dowload other filed returns, such as GSTR-3B Return.
Step 1: Visit the GST Portal and Login
Access the official GST portal by typing the URL into your web browser and login.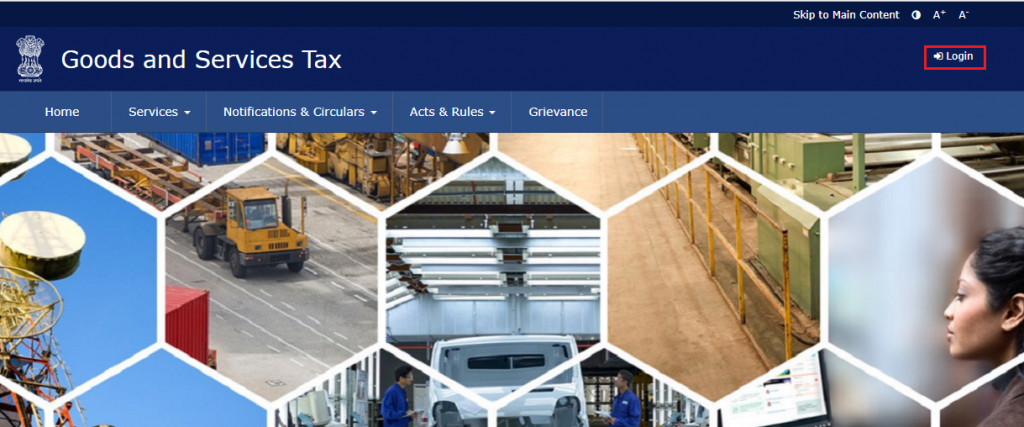 Step 2: Navigate to Services:
On the GST portal, click on 'Services' tab. Under the 'Returns' section, select 'View Filed Returns.'

Step 3: Choose the Relevant Details:
Select the appropriate options for the following:
Financial Year: Firstly, choose the applicable financial year.
Return Filing Period: After that, select Annual, Quarterly, or Monthly.
Return Type: Finally, choose the GSTR form you wish to download
After that, click on the 'Search' button.

Step 4: View the Relevant Filing
After selecting the return, you will be able to view the relevant filings in a list. Click on the 'View' button for the relevant GSTR 1 filing.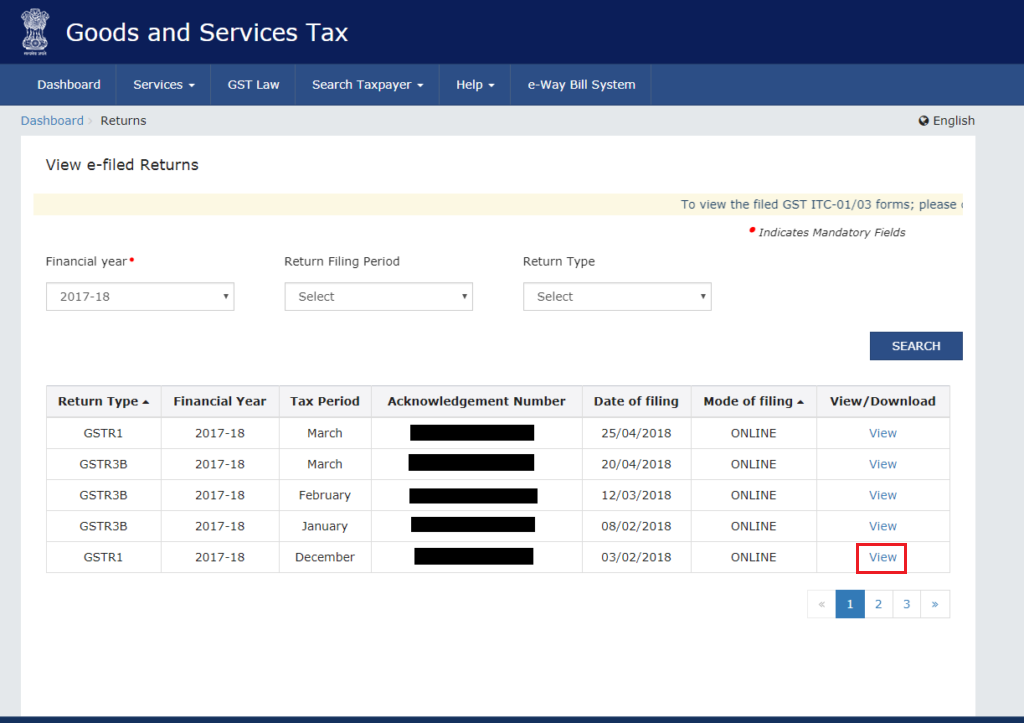 Step 5: Download Filed GSTR-1:
This will open a preview of the filing. Click on the download message at the bottom. The file will be downloaded as a pdf.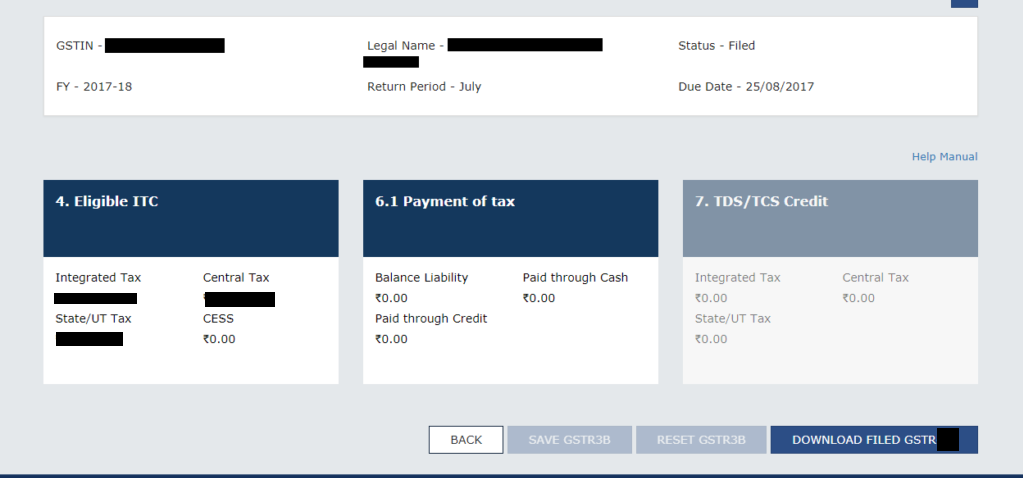 Conclusion
Downloading your GSTR-1 from the GST portal is now a breeze with the provided step-by-step guide. Whether you opt for offline filing or need a PDF copy of your already filed return, follow the instructions outlined in this article to obtain your GSTR-1 seamlessly. Stay compliant and keep your GST records organized with easy access to your GSTR-1 downloads.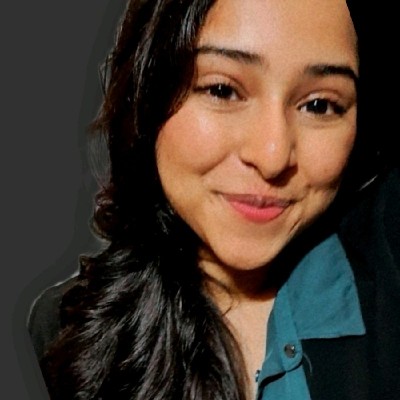 Monjima Ghosh
Monjima is a lawyer and a professional content writer at LegalWiz.in. She has a keen interest in Legal technology & Legal design, and believes that content makes the world go round.