How to find Udyam registration number online?
Introduction
Udyam/MSME registration, previously known as Udyog Aadhaar, is a registration process for businesses in India seeking government benefits and subsidies. It was introduced in July 2020 to replace the previous system of obtaining an Entrepreneur Memorandum (EM) under the MSME Act. On successful registration, businesses are given a Udyam Registration (UR) number (also known as MSME number/MSME registration number). This number is needed to avail the various benefits of Udyam.
However, it is not uncommon for business owners to forget their Udyam/MSME registration number. If you have lost or forgotten Udyam registration number, don't worry. There are several ways to find Udyam registration online.
Steps to find lost/forgotten Udyam Registration number online
There are three ways by which you can find your Udyam Registration:
Through the MSME website
Via Email
Through the MSME help-desk.
MSME website method to find Udyam Registration
The first step in finding your forgotten Udyam registration is to visit the official website for Udyam registration.

Next, to find your MSME number, click on the Print/verify tab from the ribbon on the page.
After that, to find your Udyam number click on Forgot UAM/Udyam Registration Number from the drop-down menu.
This will take you to a new page. There you will need to choose from the options 'Udyog Aadhaar Memorandum' and 'Udyam Registration' & choose and enter your mobile number or email address that you used while registering for Udyam.
Once you have entered the required information, click on the "Validate and generate OTP" button. You will receive the OTP (one-time password) on your mobile number or email address.
Finally to find your forgotten Udyam registration, enter the OTP and click on the "Validate OTP" button. If the OTP you provided was correct, you will be directed to a page where the forgotten Udyam number will be displayed.
Email method to find Udyam Registration
Another way to find your forgotten Udyam number is by checking your registered email address. Once you have registered for Udyam, you will receive an email with your registration number and other details. Check your inbox and spam folder for the email and retrieve your registration number.
MSME Helpdesk method to find Udyam Registration
You can also contact the MSME helpdesk for assistance in finding your MSME number. The helpdesk can be reached by phone or email. They will ask for some basic information to verify your identity, such as your name, mobile number, and email address. Once they have confirmed your identity, they will provide you with your Udyam registration number.
Conclusion
If you're unable to find Udyam registration number, don't worry. By following the steps mentioned above, you can easily retrieve your registration number online. It is important to keep a record of your Udyam registration number as you will need it to avail the many benefits of MSME registration.
Frequently Asked Questions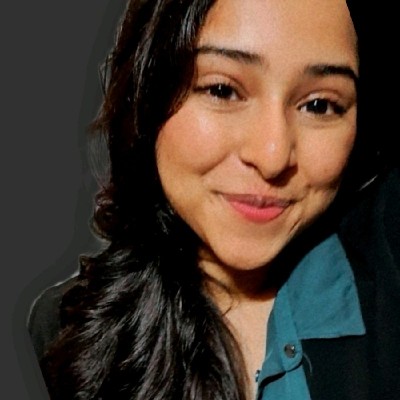 Monjima Ghosh
Monjima is a lawyer and a professional content writer at LegalWiz.in. She has a keen interest in Legal technology & Legal design, and believes that content makes the world go round.