FoSCoS Registration Online
Food Safety and Compliance System (FoSCoS) is an online platform. The Food Safety and Standards Authority of India (FSSAI) has recently introduced it. Its goal is to facilitate food businesses' compliance with food safety standards in India. FoSCoS is a one-stop solution for all food businesses, which includes food manufacturers, storage and transporters, and food retailers. It has all the information regarding food and Safety laws as well as FSSAI registration. However, the main purpose behind FSSAI launching FoSCos is to make the FSSAI license registration process simpler. In this article, we will be telling you everything you need to know about FoSCoS registration.
What is FoSCoS
FoSCoS FSSAI registration is a mandatory registration for all food businesses in India. The FSSAI registration or license number is a 14-digit number. All the food labels of a food business needs to have this number. The FSSAI registration or license number serves as a guarantee that the food business is following the FSSAI regulations and food safety standards.
Objective of FoSCoS
FoSCoS online platform has simplified the FSSAI registration process for businesses in India. The FoSCoS platform enables food businesses to obtain or renew their FSSAI registration or license online. While this is also possible on the FSSAI website, the FoSCoS online portal makes the entire process seamless. The entire process is now online, this has made it easier and quicker for businesses to register or renew their licenses.
FoSCoS registration process
FoSCoS FSSAI registration online has made the process of obtaining a FSSAI license easy and straightforward. Food businesses can now apply for their FSSAI registration or license online through the FoSCoS platform. The online process saves time and effort, making it a hassle-free process.
To register for FoSCoS FSSAI registration, food and beverage businesses need to follow these steps:
Step 1
Firstly, visit the FoSCoS website and click on "Apply for New License/Registration".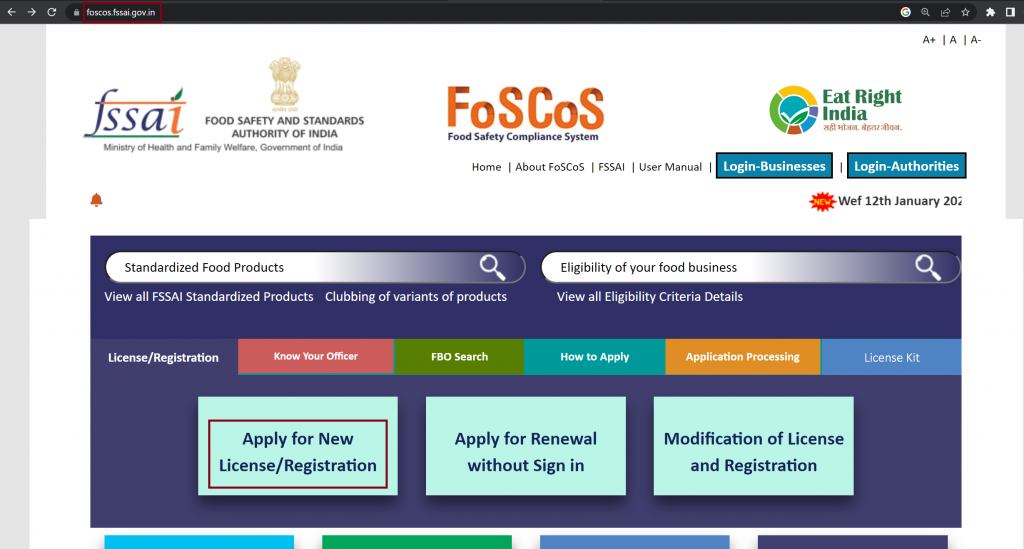 Step 2
Secondly, this will take you to a new page where you have to select the premise of your workplace. Click the part option.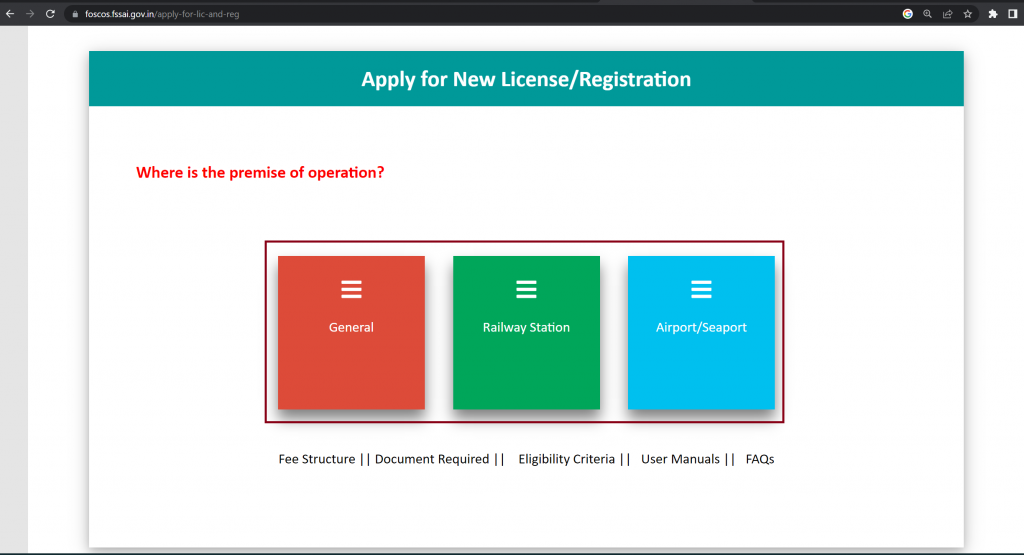 Step 3
After that select the state in which the business is located from the drop-down menu.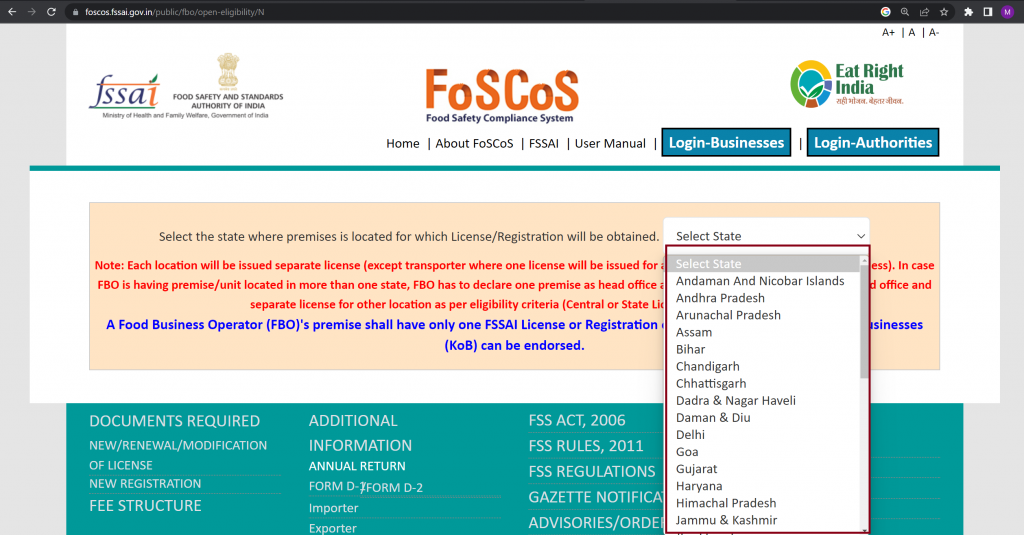 Step 4
The next step will take you to a page where first you have to pick from the tabs the kind of business you have.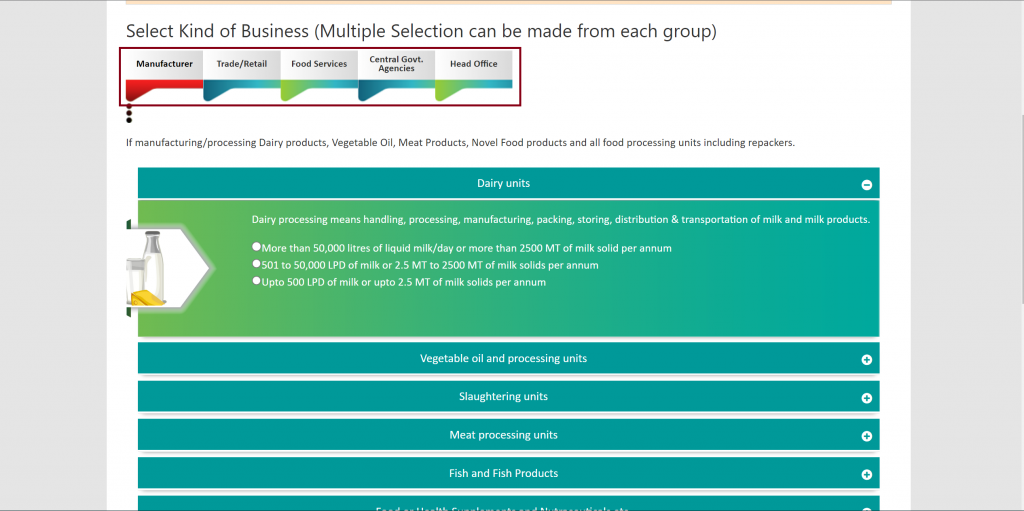 Step 5
Based on the tab you select, you will be shown multiple business types. Click on the expand button in the right-most corner (Looks like a "+" sign, turns into "-" on clicking) and then choose the apt food unit option.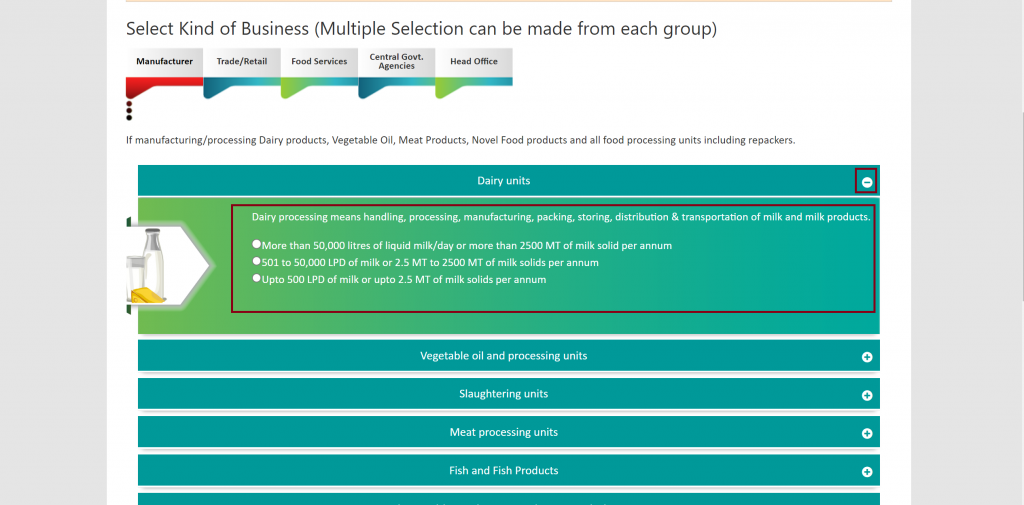 Step 6
Once that's done, you have to click on "proceed". This will take you to a new page.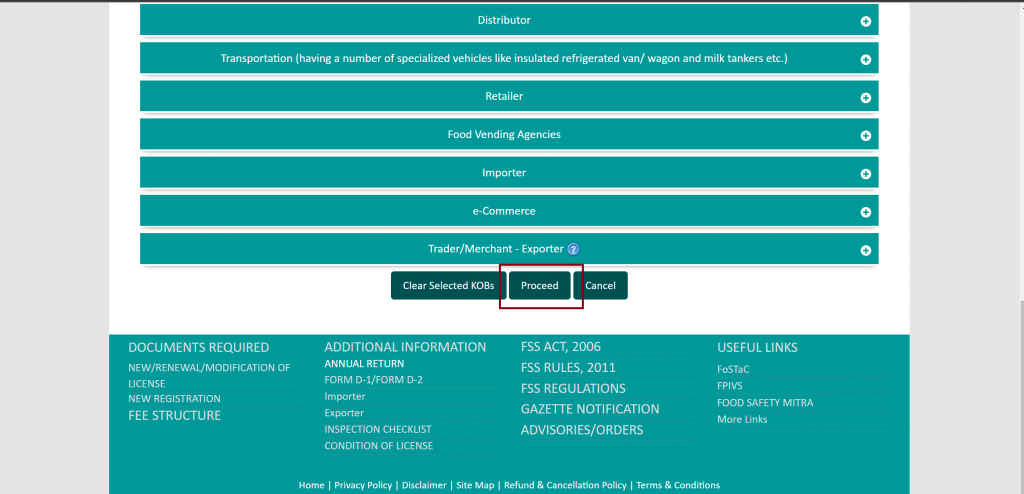 Step 7
On this page, your selections will show. Based on your selection a button at the bottom will say "click here to apply for Basic Registration", "click here to apply for State License" or "click here to apply for Central License".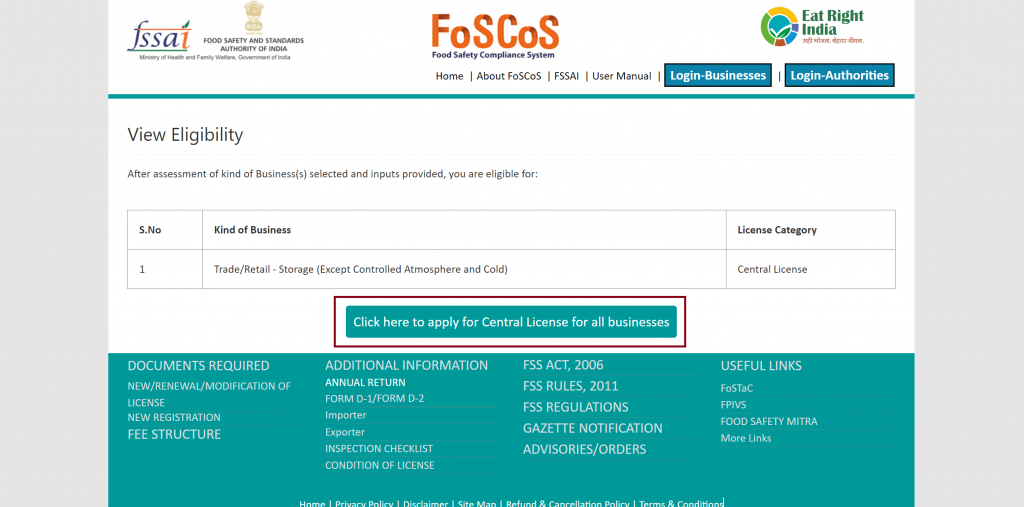 Step 8
If your button said Basic Registration, once you click on it, it will take you to a new page with Form A. However, if your button said state or central license, once you click on it, it will take you to a new page with Form B.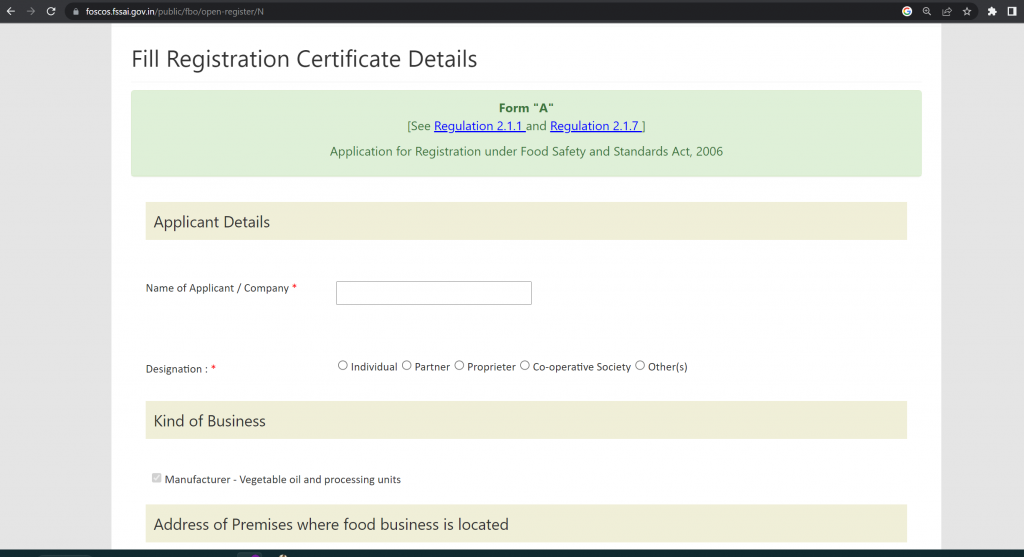 Step 9
Accordingly, fill in all the required details for form A and click on save and next. However, Form B has the following tabs: Premise details, Product Selection, Communication details, Require documents and Payments. First, fill in your "Premise Details" and click save next, this will take you to the "Product Selection" tab, fill in the required product selection details and click on save next, keep following this procedure until you are taken to the "Payments" tab.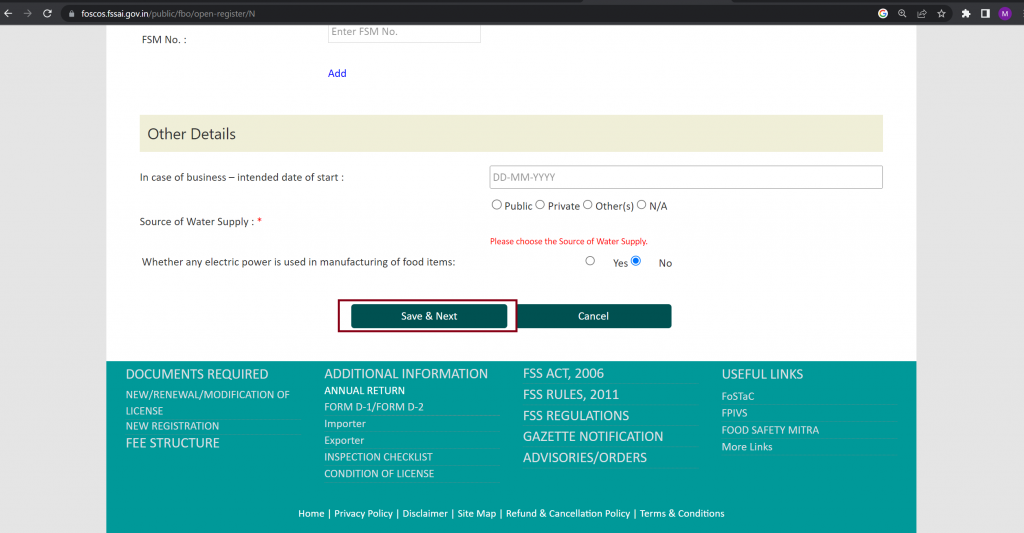 Step 10
Finally, you will be taken to the payment page. Make the required payment and your registration process is done. Within the next week or two, you will be sent the registration certificate on your email ID.
Pro-Tip: Make sure that the email id and mobile number that you put in your "communication details" tab are active and that you have access to. You will require them for login purposes, OTP, receiving license etc.
Other Pointers
Only businesses that are starting their food business for the first time need a FoSCoS new registration. The procedure for FoSCoS new registration is the same as FSSAI registration. Hence, if you have a FSSAI registration, no need to get a FoSCoS registration.
The FoSCoS platform also offers an easy way to update and modify the FSSAI registration or license. The platform allows food businesses to modify their license or registration information, such as contact details, address, or food products, through a few clicks. FoSCoS has made the process of updating and modifying the FSSAI registration or license hassle-free.
Conclusion
In conclusion, FoSCoS is a game-changer for the food industry in India. The platform has simplified the FSSAI registration process, making it more accessible and user-friendly. FoSCoS FSSAI registration and renewal have become a hassle-free process, thanks to the online platform. FoSCoS has enabled food businesses to comply with food safety standards and regulations, thereby assuring customers of safe and healthy food products.
Frequently Asked Questions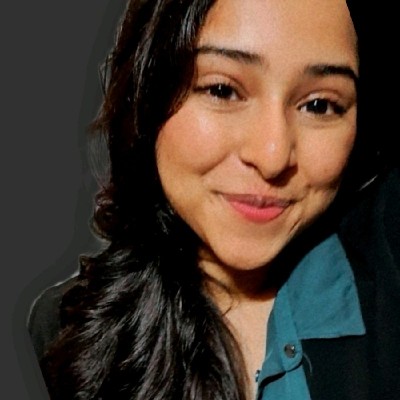 Monjima Ghosh
Monjima is a lawyer and a professional content writer at LegalWiz.in. She has a keen interest in Legal technology & Legal design, and believes that content makes the world go round.