Trademark Class 38: Telecommunications and Broadcasting
Trademark Class 38 includes all sorts of telecommunication and broadcasting services. All services that allow at least one person to communicate with another by sensory means are included in this class. This includes television broadcasts, cellular and telephonic services, internet chatrooms, Internet access providers, podcasting, instant messaging services, radio, online blogs, fibre-network optics, streaming services, etc.
Trademark Class 38 includes services that
Allow one person to talk to another (mobile telephone services)
Transmit messages from one person to another (Instant messages, chatrooms, email)
Place a person in oral or visual communication with another (radio, television, podcasting, streaming)
Important services included in Trademark class 38
Email services
Telegraph
Online messaging services
Internet service providers
Streaming audio and video material on the Internet
Broadcast transmission by satellite
Communication by computer
Communication by fibre optic networks
Computer terminals
Consultancy services relating to communications
Mobile communication services
Music broadcasting
News agency
Photo uploading services
Peer-to-peer communication
Providing access to computer networks
Provision of online
Communications equipment forums
Rental of modems
Telephone rental
SMS services
Video conferencing services
Wireless broadcasting
TM Class 38 list does not include
Planning to register a new brand?
Register a TM online with LegalWiz.in
List of popular Trademark Class 38 examples
Jio: Wireless broadband communication services
Airtel: Cellular telephone communications,
BSNL: Internet telephony service
Spotify: Music and media streaming over the internet
Netflix: Video-on-demand transmission service
Star Plus: Television broadcasting services
Jio Fiber: Fibre-network telecommunication
Radio Mirchi: Radio broadcasting
ANI: News agency service
List of services classified under Trademark Class 38
All the services included in Trademark Class 38 are listed below:
Do you want to register your trademark? Do you not know where to begin? Our experts at LegalWiz.in can help. Our online process makes trademark registration quick and straightforward. Contact us right away and leave the rest to our team professionals. Reach out to us now!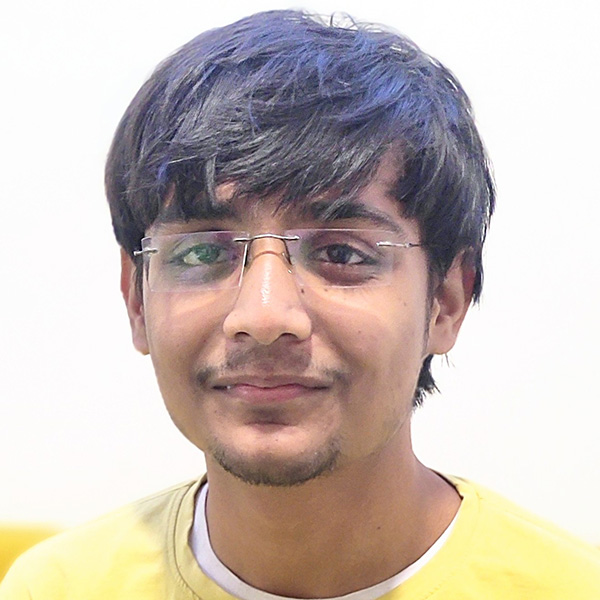 Miheel Parmar
Miheel Parmar is a professional content writer at LegalWiz.in with a keen interest in all things tech. He firmly believes in content as a medium to positively impact audiences globally and can be found reading books when he is not writing.