Trademark Class 42: Technology, Research and Software Services
Trademark Class 42 mainly includes services related to technology and research. Services such as software services, software as a service [SaaS], industrial analysis, development of computer hardware or software, etc are included in this class. All the services provided by chemists, physicists, engineers, computer programmers, etc are included in class 42. This blog discusses in detail the kind of services included in trademark class 42. Visit LegalWiz.in to trademark your SaaS brand online!
Important services included in Trademark class 42
Class 42 includes services provided by an individual or a group of individuals that is related to the theoretical and practical aspects of complex fields of activities. Some examples of such services are given below:
Evaluation, estimation, research and reporting services in scientific and technological fields

This includes the services of engineers, computer programmers, etc.

Scientific research services for medical purposes

Such as the services of chemists, physicists, scientists, etc.

Designing services of all kinds

Designing jewellery, kitchen, furniture, footwear, tools, toys etc.
Some other important services included in class 42 are:
All kinds of IT services
Software as a service [SaaS]
Aerial surveying services
Agricultural research
Animation and special-effects design for others
Authenticating coins, banknotes, antiques, etc.
Authentication services
Automotive design
Automotive inspections
Business card design
Calibration services
Certification of diamonds
Certification of data via blockchain
Civil engineering
Computer rental
computer virus protection services
Data mining
Data encryption services
Interior design and decor services
IT security services
Environmental testing
Weather forecasting
Industrial testing
Mapping services
Medical laboratories
Product design
Providing search engines for the internet
Quality control and testing
Surveying services
Scientific laboratory services
Technical writing and designing
Truck weighing services
Urban planning
TM Class 42 list does not include
Planning to register a new SaaS brand?
Register a TM online with LegalWiz.in
List of popular Trademark Class 42 examples
McAfee Livesafe: Software as a service (SAAS) for digital security
Zoho: Software as service and other allied services
Salesforce: customer relationship management software
Github: Online community for the collaborative development of software
List of services classified under Trademark Class 42
All the services included in Trademark Class 42 are listed below:
Trademark registration is a crucial stage in the development of your brand. But registering a trademark can be a difficult procedure. LegalWiz.in makes registering a trademark online quick and straightforward. Thousands of businesses have trusted us with safeguarding their brands. To get started, give us a call right now!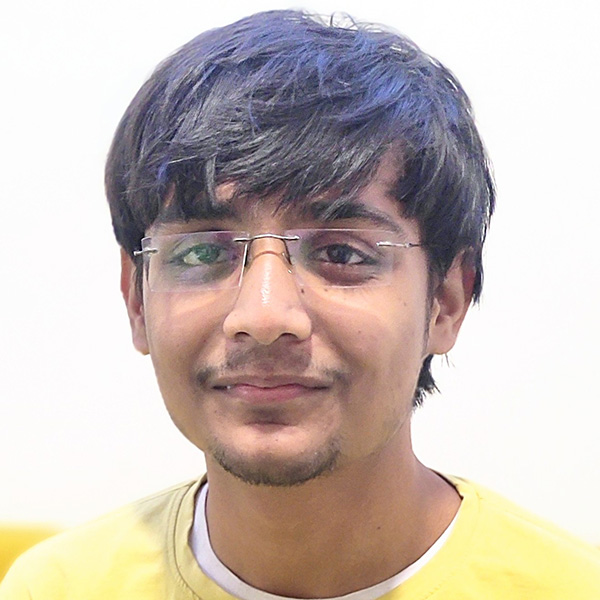 Miheel Parmar
Miheel Parmar is a professional content writer at LegalWiz.in with a keen interest in all things tech. He firmly believes in content as a medium to positively impact audiences globally and can be found reading books when he is not writing.