Trademark Class 35: Consulting, Advertising, and Business Services
Trademark Class 35
Of all 45 trademark classes, Trademark Class 35 is definitely one of, if not the most often used class. Trademark Class 35 covers a variety of business services. This includes services associated with advertising, consulting, etc. It includes all the services related to carrying out and managing commercial businesses. Class 35 is a service class, which means no products will be protected under trademark class 35.
One of the most crucial parts of establishing a successful business is building a recognisable brand. And a trademark safeguards that brand. With a trademark, you get exclusive rights to your registered logo, brand, or slogan. Registering your brand is crucial for getting legal protection against impersonators. You also get an edge over your competitors.
And because it covers such a wide range of business services and functionalities, TM class 35 is one of the most used trademark classes.
Class 35 includes services with the object of
Help in the working or management of a commercial undertaking
Help in the management of the business affairs / commercial functions of an enterprise
Advertising services concerning all kinds of goods and services
Important services included in Trademark class 35
Services that bring together a variety of goods and enable customers to conveniently view and purchase them.

This includes retail stores, wholesale outlets, mail order catalogues, websites or television shopping, etc. but the products being sold are not protected.
All the services provided by marketing firms and advertising agencies

Such as advertising services, public relations, affiliate marketing, etc.
Services related to compiling mathematical or statistical data,

Such as accounting services, bookkeeping, data processing, chartered accountancy services, etc.
Business management and administration services
Services related to the registration, transcription, composition, compilation or systematization of written communications.
Auction services, invoicing services, business research, import-export agencies, invoicing, tax filing services, typing, website traffic optimisation, etc. are all included in this class.
Classes related to Trademark Class 35
Even though Class 35 is really broad, it does not include every single business-related service. Also, the goods manufactured by a business are not protected under this class. If your business also involves the manufacturing of certain products under your brand name, you will have to include the class of that product as well. For example,
If your fashion brand is involved with manufacturing and selling clothing, footwear, headwear, etc – include trademark class 25.
If your business includes selling electrical and scientific apparatus, you'll have to include trademark class 9.
TM Class 35 does not include
Services that do not directly refer to the working or management of affairs

Such as evaluations and reports of engineers

Insurance and finance services (Trademark Class 36)
Legal and Security Services (Trademark Class 45)
Planning to register a new brand?
Register a TM online with LegalWiz.in
List of popular Trademark Class 35 examples
Deloitte: They provide business management, business administration, and consultation services
Publicis Groupe: They provide advertising and marketing services
Ogilvy and Mather: Media research and consultation, advertising, promotional and marketing services
Dmart: Retail services provided by department stores and online stores
Amazon: Intermediary services for the sale and purchase of goods
List of services classified under Trademark Class 35
All the services included in Trademark Class 35 are listed below:
Need assistance with a trademark registration? LegalWiz.in makes it extremely easy for anyone to register a trademark. All you have to do is reach out to us and let our experts take care of the rest. Our online trademark registration makes the whole process straightforward and simple. Give us a call and safeguard your brand now!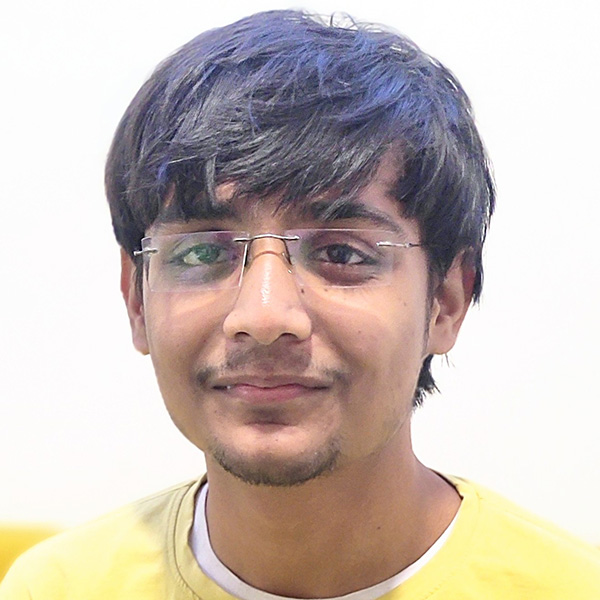 Miheel Parmar
Miheel Parmar is a professional content writer at LegalWiz.in with a keen interest in all things tech. He firmly believes in content as a medium to positively impact audiences globally and can be found reading books when he is not writing.