Trademark Class 9: Computers, Software, and Electronics
Trademark Class 9 includes computers, calculators, all kinds of software and mobile phones. This class also includes data storage and recording devices such as CDs, DVDs, USBs and computer video games. Fire extinguishers and a few other electronic items are also included in class 9.
Trademark Class 9 includes
Scientific, nautical, surveying, photographic, cinematographic, optical, weighing, measuring, signalling, checking (supervision), life-saving, and teaching apparatus and instruments.
Instruments for conducting, switching, transforming, accumulating, regulating, or controlling electricity.
Apparatus for recording, transmission, or reproduction of sound or images.
All computer programs and software.
Important goods included in class 9
Computers, calculating machines, data processing equipment
All kinds of computer programs and software
Computer games
Earphones, headphones, speakers
Magnetic data carriers and recording discs
Automatic vending machines
Cash registers
Fire-extinguishing apparatus
Apparatus and instruments for scientific research in laboratories
Apparatus and instruments for controlling ships, such as apparatus and instruments for measuring and transmitting orders
Protractors
Punched card office machines
Apparatus adapted for use with an external display screen or monitor
It should be noted that
If electric tools such as electric soldering irons, and electric flat irons were not electric, they would belong to Class 8.
If devices like heated clothing, cigar lighters, etc. were not electrical, they would be listed in several other classes.
Trademark Class 9 list does not include
Planning to register a new brand?
Register a TM online with LegalWiz.in
List of popular trademarks class 9 examples
Apple: Computers, keyboards, printers, display units, etc.
Boat: Earphones, Headphones, Bluetooth speakers, soundbars, etc.
iPhone: Handheld and mobile digital electronic devices
Google: Computer hardware; computer software, etc.
Microsoft: Computer programs, etc.
Facebook: Computer Software
Whatsapp: Instant messaging software
Instagram: Computer software
Chrome: Computer browsing software
Zomato: Software
Casio: Electric calculators, etc.
Intel: Microprocessors, parts and fittings
Dell: Computer hardware, etc.
Samsung: Computer hardware, computer software, etc.
Bajaj: Electrical measuring and testing instruments
To protect the unique identity of your logo, slogan, and brand, register a trademark now. We at LegalWiz.in have been a part of thousands of success stories and we would love to be a part of yours! Give us a call now!
List of goods classified under Trademark Class 9
All trademark goods protected under Class 9 are listed below: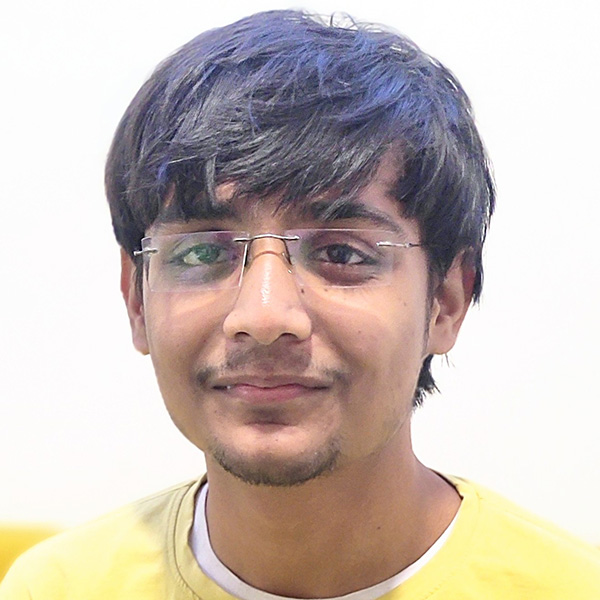 Miheel Parmar
Miheel Parmar is a professional content writer at LegalWiz.in with a keen interest in all things tech. He firmly believes in content as a medium to positively impact audiences globally and can be found reading books when he is not writing.