Trademark Class 10: Surgical, Medical, and Veterinary Instruments
Trademark Class 10 includes Surgical, medical, dental, and veterinary apparatus and instruments. Class 10 also includes artificial limbs, eyes, and teeth; orthopaedic articles; and suture materials.
Important goods included in Trademark Class 10
Special furniture for medical use
Hygienic rubber articles
Supportive bandages
Ear picks
Earplugs
Nursing appliances
Orthopaedic belts
Orthopaedic footwear
Stethoscopes
Condoms
Dentures/sets of artificial teeth
Diagnostic apparatus for medical purposes
Planning to register a new brand?
Register a TM online with LegalWiz.in
List of popular trademarks class 10 examples
Johnson & johnson: Medical and surgical instruments and apparatus
Novartis AG: Surgical and medical apparatus, artificial limbs, eyes, teeth, etc.
Abbott Laboratories: Surgical, medical, dental, and veterinary instruments
Medtronic: Surgical and medical apparatus, etc.
Danaher Corporation: Medical and laboratory diagnostic equipment, etc.
General electric: X-ray tubes and apparatus, etc.
Siemens Healthineers: Surgical and medical apparatus, artificial eyes, limbs, teeth, etc.
Stryker: Medical and surgical goods, etc.
Durex: Condoms, contraceptive appliances of all kinds, etc.
Manforce: Condoms, contraceptives, ear picks and plugs, etc.
List of goods classified under Trademark Class 10
All trademark goods protected under Class 10 are listed below:
An interesting Class 5 Case
You must have taken Aspirin at some point in your life. It is a very common drug. Aspirin was originally a trademark of Bayer. It was registered for their drug containing acetylsalicylic acid. But Aspirin is now a generic name. Other proprietors have also filed for names similar to Aspirin, such as ASPIRIN EVT, ASPIRIN-C EVT, Aspirinat, and ASPIRINOL D3 under TM class 5.
If you're looking to register a trademark, LegalWIz.in is your one-stop destination! We help you file all the necessary paperwork and manage the process from start to finish. And with our expertise, you can rest assured that your application will be handled efficiently. So why wait? Get started today and have your trademark registered online in no time!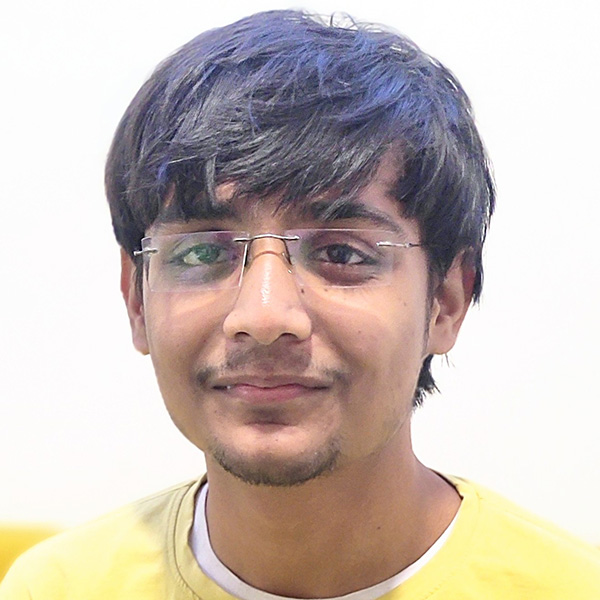 Miheel Parmar
Miheel Parmar is a professional content writer at LegalWiz.in with a keen interest in all things tech. He firmly believes in content as a medium to positively impact audiences globally and can be found reading books when he is not writing.