Trademark Class 28: Toys, Games, and Sports Equipment
Are you planning to start a toy manufacturing business? Or perhaps a company that makes sports equipment? If the answer is yes, this blog is for you. You will need to register your brand under trademark class 28. Goods classified under trademark class 28 include games and playthings as well as gymnastic and sporting equipment. This class also includes products like decorations for Christmas trees, fishing tackle, etc.
Important goods included in Trademark Class 28
Equipment for various sports and games
All kinds of toys and playthings
Children's toys
Dolls
Action figures
Dominoes
Football, cricket ball, basketball, bats, badminton shuttlecocks, etc.
Amusement machines, automatic and coin-operated
Appliances for gymnastics, archery, etc.
Aquarium fish nets
Artificial Christmas trees
Baby playthings
Bathtub toys
Board games
Boomerangs
Boomerangs
Confetti
Computer game consoles
Computer game joysticks
Computer games apparatus
Controllers for game consoles
Costume masks
Cricket bags
Dart games
Dog toys
Electronic board games
Exercise bicycles (Stationary)
Fish hooks and other fishing equipment
Games
Manual leg exercisers
Marbles
Mechanical games
Model planes, trains, etc.
Nets for sports
Paintball guns and paintballs
Pet toys
Play cards, Puzzles, and Quiz games
Squat machines
Swimming jackets
Swings
Video game apparatus
Water toys
TM Class 28 list does not include
Planning to register a new brand?
Register a TM online with LegalWiz.in
List of popular Trademark Class 28 examples
Yonex: Sporting articles
Playstation: Video game console
Xbox: Video game console
Uno: Card game
Lego: Games and playthings
Playskool: Toys, games, and playthings
Monopoly: Real estate trading board game
Barbie: Dolls, doll clothing and accessories
Mattel: Toys and playthings
Hasbro: Toys and playthings
Adidas: Balls for games, rackets for squash, tennis etc.
G.I.Joe: Action figures
List of goods classified under Trademark Class 28
All trademark goods protected under Class 28 are listed below:
LegalWiz.in makes trademark registration simple, quick, and affordable. Our online trademark registration process is user-friendly and simple. The whole experience is straightforward, easy, and completely online! Contact us right away and our experts will take care of the rest!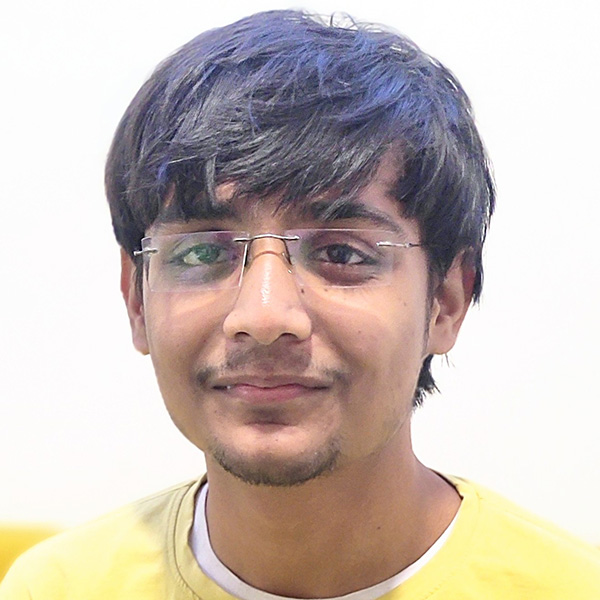 Miheel Parmar
Miheel Parmar is a professional content writer at LegalWiz.in with a keen interest in all things tech. He firmly believes in content as a medium to positively impact audiences globally and can be found reading books when he is not writing.