Trademark Class 15: Musical Instruments
From classical Indian instruments like flutes, sitar, tabla, and harmonium to electric guitars, saxophones, and bagpipers, Trademark Class 15 encompasses all types of musical instruments.
Important goods included in Trademark Class 15
Musical instruments and their accessories
Mechanical pianos and their accessories
Musical boxes
Electrical and electronic musical instruments
Drums
Sitar
Drumsticks
Electronic musical instruments
Violins
Flutes
Gongs
Guitars
Handbells
Harmonicas
Harmoniums
Bagpipes
Bamboo flutes
Banjos
Basses
Bellows
Trombones
Trumpets
Saxophones
Strings for musical instruments
Organs
TM Class 15 list does not include
Apparatus for the recording, transmission, amplification and reproduction of sound (Trademark Class 9).
Planning to register a new brand?
Register a TM online with LegalWiz.in
List of popular TM Class 15 examples
Gibson: Guitars, basses, banjos, mandolins, etc.
Yamaha: Musical instruments
Fender: Musical instruments and accessories
Steinway & Sons: Pianos, other musical instruments
Roland: Electronic musical instruments
Kawai: Pianos and electronic pianos
C. F. Martin and company: Guitars and string musical instruments
Bina: Veena or bina (musical instruments)
Paul & Co: Harmonium makers
Kadence: Guitars, Musical Instruments
List of goods classified under Trademark Class 15
All trademark goods protected under Class 15 are listed below:
Registering a trademark can be a complex and time-consuming process, but with LegalWiz.in it's easy and straightforward. We have a team of experts who are just a phone call away and will guide you through the entire trademark registration process. We'll handle all the paperwork and filing, so you can focus on running your business. Contact us today to get started.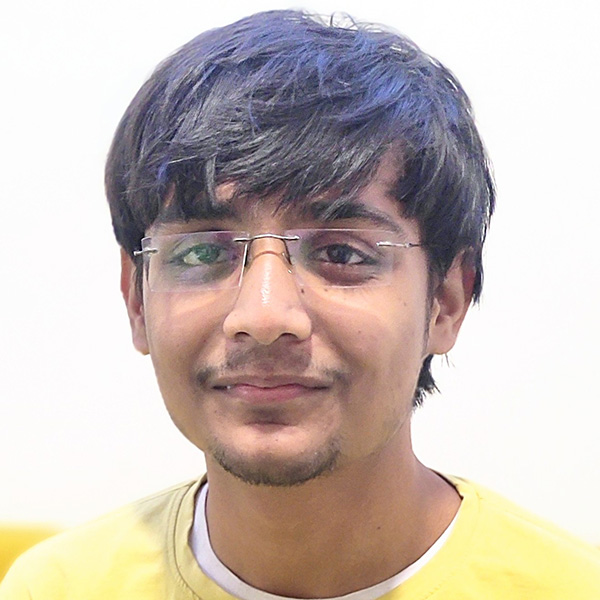 Miheel Parmar
Miheel Parmar is a professional content writer at LegalWiz.in with a keen interest in all things tech. He firmly believes in content as a medium to positively impact audiences globally and can be found reading books when he is not writing.