Trademark Class 16: Paper Goods, Books, and Stationery
Trademark Class 16 includes all kinds of stationery goods. It includes paper and cardboard goods, printed matter, bookbinding material, photographs, and adhesives for stationery or household purposes. Class 16 also includes paint brushes and other artists' materials, typewriters, office requisites, as well as instructional and teaching material. Printers' type, printing blocks, and plastic for wrapping are also included in this class.
Important goods included in Trademark Class 16
Pencils, Pens and stationery
Erasers, sharpeners
Books
Comic books
Newspapers
Greeting cards
Bookbinding material
Adhesives for stationery
Typewriters
Paper-clips
Paperweights
Teaching material
Printing Blocks
paint brushes
All kinds of papers and cardboard
Goods made of paper and cardboard
Photographs
Photocopy paper
All office requisites
Albums
Cardboard tubes
Blackboards
Chalk
Calendars
Inks
Adhesive tapes
Scrapbooks
Paper knives
Duplicators
Plastic sheets, sacks and bags for wrapping and packaging
TM Class 16 list does not include
Planning to register a stationery brand?
Register a TM online with LegalWiz.in
List of popular Trademark Class 16 examples
Navneet: Book and publications of all kinds, stationery
ITC classmates: Stationery, adhesives, artist materials
Hindustan Pencils: Pencil, sharpener, stationery, etc.
Sellotape: Adhesive tapes
JK Paper: Printing paper, writing paper, packing paper, etc
Rabbit Stationery: Books, stationery, adhesives, artist's materials, etc.
Camlin: Stationery products, adhesive and glue, etc.
Reynolds: Fountain pens, Ballpoint pens, pen refills, ink cartridges, etc.
Xerox: Printing paper, copying paper, recycled paper, etc.
Kodak: Photographs, printed matter
Brother: Ink, ink cartridge, toner, toner cartridge, ribbon cartridges, etc.
Canon: Photographs, printed matter
Faber-Castell: Accessories for writing, drawings, painting and modelling
List of goods classified under Trademark Class 16
All trademark goods protected under Class 16 are listed below:
Registering a trademark can be a daunting task, but with LegalWiz.in it's easy and hassle-free. From helping you choose the right category for your trademark, to handling all the paperwork and filing, our experts will handle everything. The whole trademark registration process is online. Contact us now to get started.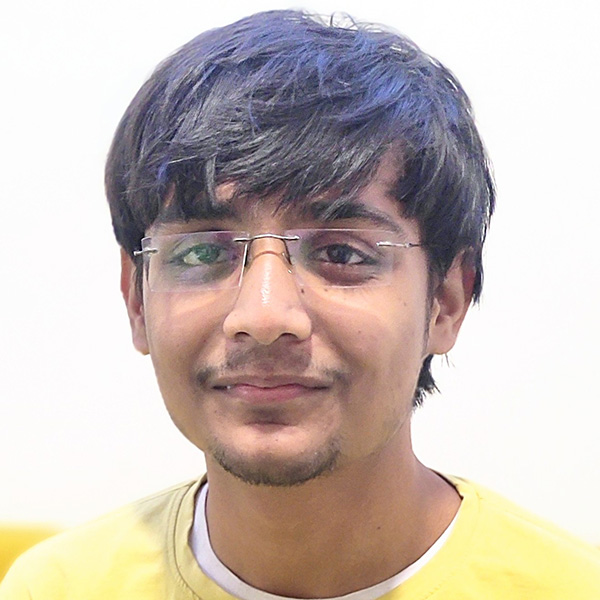 Miheel Parmar
Miheel Parmar is a professional content writer at LegalWiz.in with a keen interest in all things tech. He firmly believes in content as a medium to positively impact audiences globally and can be found reading books when he is not writing.