Trademark Class 21: Kitchen and Household Utensils
Trademark Class 21 mainly includes kitchen utensils such as pans, cups, bottles, etc. This class also includes other household items such as combs and sponges, brushes, etc. Toilet utensils, articles for cleaning purposes, glassware, porcelain and earthenware are also included in class 21.
Important goods included in Trademark Class 21
Utensils and containers for kitchen use
Plates
Tableware, other than knives, forks and spoons
Toilet utensils
Utensils and containers for household use
Combs and sponges
Brushes (except paint brushes)
Brush-making materials
Articles for cleaning purposes
Steelwool
Unworked or semi-worked glass (except glass used in building)
Glassware
Porcelain
Earthenware
Pressure cookers
Buckets, jars, tubs, mugs, etc.
Pressure pans
Non-stick cookware
Pails
Bakeware
Animal traps
Pans of iron, aluminium, or plastic
Hand-operated apparatus for mincing, grinding, pressing, etc.
Electric combs
Electric toothbrushes
Dish stands and decanter stands
TM Class 21 list does not include
Planning to register a new brand?
Register a TM online with LegalWiz.in
List of popular Trademark Class 21 examples
Tupperware: Household and kitchen utensils
Prestige: Pressure cookers, non-stick cookware, kitchen utensils
Cello: Plastic household articles, containers
Philips: Household or kitchen utensils and containers
Milton: Glassware, thermoware, thermosteel, etc.
Borosil: Small domestic utensils and containers
Bajaj: Domestic utensils and containers
Havells: Non-stick cookware (Non-electric), domestic utensils and containers (N
IFB: Small domestic utensils, containers, etc.
Hawkins: Pressure cookers, cookware, kitchen appliances
Kenstar: Pressure cooker, rice cooker, etc.
Pigeon: Pressure cookers, rice cookers, etc.
Nirlepj: Household or kitchen utensils and containers
Wonderchef: Tableware, cookware and containers, glasses, etc.
Lifelong: Dental cleaning articles, dental flossers
List of goods classified under Trademark Class 21
All trademark goods protected under Class 21 are listed below:
Trademark registration is an important step toward building and safeguarding your brand. LegalWiz.in makes it simple and easy for you to register a trademark online. Just provide us with a few simple details and our experts will handle everything. Give us a call now!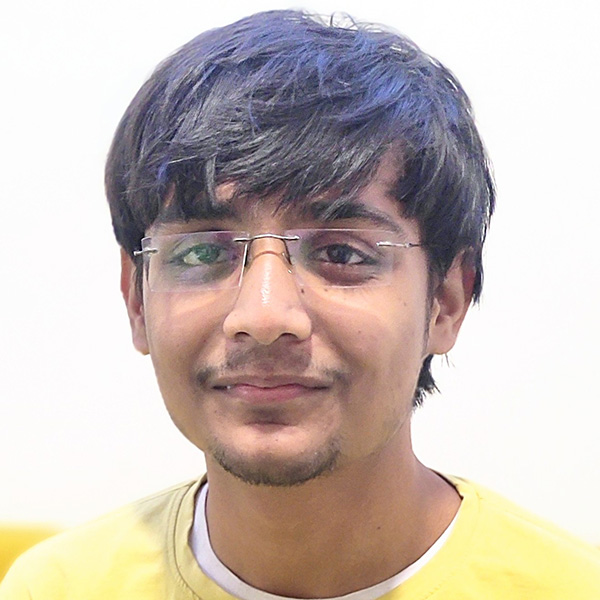 Miheel Parmar
Miheel Parmar is a professional content writer at LegalWiz.in with a keen interest in all things tech. He firmly believes in content as a medium to positively impact audiences globally and can be found reading books when he is not writing.