Trademark Class 33: Alcoholic Beverages (Except Beers)
Trademark Class 33 includes all kinds of alcoholic beverages except beers. In this blog, we will take a look at all the goods classified under TM class 33. Trademark registration is an important step toward building your brand and you will have to register your brand under class 33 if you are planning to start a booze manufacturing business in India.
Want to safeguard your brand but don't know where to start? We are here to help. LegalWiz.in makes registering your brand online easy, affordable and hassle-free. All you have to do is give us a call or fill up a simple online form, and our experts will handle the rest. Give us a call now to get started!
Important goods included in Class 33
All kinds of alcoholic beverages (except beers)
Alcoholic essences
Alcoholic extracts
Alcoholic punches
Whiskey
Vodka
Wine
Brandy
Gin
Rum
Rum punch
Sake
Sparkling wine
Cider
TM Class 33 list does not include
Planning to register a new brand?
Register a TM online with LegalWiz.in
List of popular Class 33 Trademark examples
Old monk: This is the iconic Indian rum.
Royal Stag: A popular whisky brand.
Imperial Blue: A very popular Whisky brand.
Bagpiper Whisky: A very popular Whisky brand.
Officer's choice: A very popular Whisky brand.
Black dog: A very popular Whisky brand.
Absolut: A very popular vodka brand.
Jack Daniels: Popular whisky brand.
Hayward's: Famous gin brand.
Royal Stag: A popular whisky brand.
Bombay Sapphire: A popular gin brand.
Sula: A very popular Indian wine brand.
List of goods classified under Trademark Class 33
All trademark goods protected under Class 33 are listed below:
We hope this blog helps you understand everything you need to know about registering a liquor manufacturing brand in India. Visit LegalWiz.in now to get in touch with our trademark experts and register your brand now!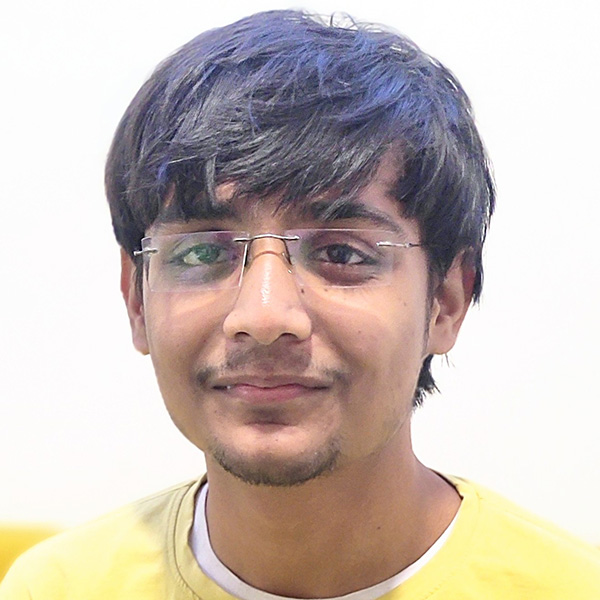 Miheel Parmar
Miheel Parmar is a professional content writer at LegalWiz.in with a keen interest in all things tech. He firmly believes in content as a medium to positively impact audiences globally and can be found reading books when he is not writing.