Trademark Class 39: Transport, Travel and Parcel Services
Trademark Class 39 includes services related to transporting people or goods from one place to another, such as transport services, logistics services, travel agencies, courier delivery, etc. It also includes services related to storing goods in a warehouse for preservation or guarding.
Important services included in Trademark class 39
This Class includes services related to:
Transporting people or goods from one place to another (By rail, road, water, air or pipeline).
Transport services related to stations, bridges, rail-road, ferries, etc.
Services connected with the hiring of transport vehicles.
Services related to maritime tugs, unloading, and functioning of ports and docks.
Salvaging of wrecked ships and their cargoes.
Services connected with the functioning of airports.
Packaging and parcelling of goods before dispatch.
Travel journeys or transport of goods by brokers and tourist agencies.
Services that provide information about tariffs, timetables and methods of transport.
The inspection of vehicles or goods before transport.
TM Class 39 list does not include
Planning to register a new brand?
Register a TM online with LegalWiz.in
List of popular Trademark Class 39 examples
Goibibo: Travel agency services
Yatra: Transport, travel agency
MakeMyTrip: Travel agency services
Balmer Lawrie: Transport; Packaging and storage of goods, logistics
Thomas Cook: Travel agency and tourist services
DTDC: Courier, cargo, transport
Fedex: Transporting and storing goods
List of services classified under Trademark Class 39
All the services included in Trademark Class 39 are listed below:
Registering a trademark doesn't have to be a confusing and time-consuming task. You can register a trademark online with LegalWiz.in from the convenience of your home. Simply complete a short form or give us a call, and our team of experts will take care of the rest. Reach out to us now!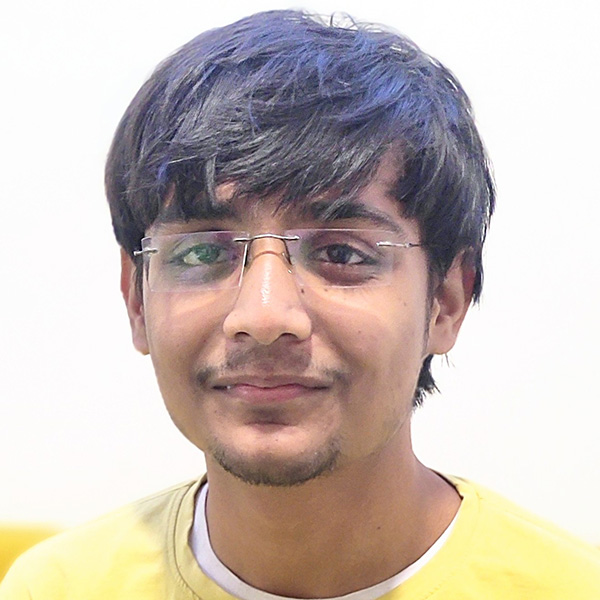 Miheel Parmar
Miheel Parmar is a professional content writer at LegalWiz.in with a keen interest in all things tech. He firmly believes in content as a medium to positively impact audiences globally and can be found reading books when he is not writing.