Trademark Class 36: Insurance, Finance, and Real Estate services
Trademark class 36 is the class that includes services related to financial and monetary affairs. It also includes all kinds of services related to real estate and insurance contracts. This blog discusses every single service classified under trademark class 36 in detail with examples. It is crucial for any insurance, finance or real-estate business to register a trademark to safeguard its brand. If you want to get your brand registered, keep on reading!
Important services included in Trademark class 36
Below is a list of important services included in this class.
1. Insurance
Services dealing with insurance are included in trademark class 36. Such as,
Services by agents or brokers engaged in insurance.
Services rendered to insured.
Insurance underwriting services.
2. Real estate services
Services of realty administrators of buildings.
Services of letting or valuation, or financing.
3. Financial and monetary affairs
Services of all the banking establishments and institutions connected with them.

Such as exchange brokers or clearing services.

Services of credit institutions other than banks.

Such as cooperative credit associations, individual financial companies, lenders, etc.

Services of "investment trusts" of holding companies.
Services of brokers dealing in shares and property.
Services related to monetary affairs vouched for by trustees.
Services related to issuing travellers' cheques and letters of credit.
List of popular Trademark Class 36 examples
Life Insurance Corporation: Insurance
ICICI Prudential: Insurance, financial affairs, Monetary affairs
Max: Insurance, Financial affairs, Monetary affairs
SBI Life Insurance: Services of insurance
Bajaj Capital: Investment advisory products
Mahindra Finance: Finance services
Muthoot Finance: Financial and monetary affairs
DLF: Real estate services
Prestige: Real estate services
TM Class 36 does not include
Planning to register a new brand?
Register a TM online with LegalWiz.in
List of services classified under Trademark Class 36
All the services included in Trademark Class 35 are listed below:
Trademark registration doesn't have to involve a lot of tedious work. Register a trademark online with LegalWiz.in from the comfort of your home. Thousands of businesses have trusted LegalWiz.in to safeguard their businesses. Reach out to us and let our experts handle the rest. Give us a call now!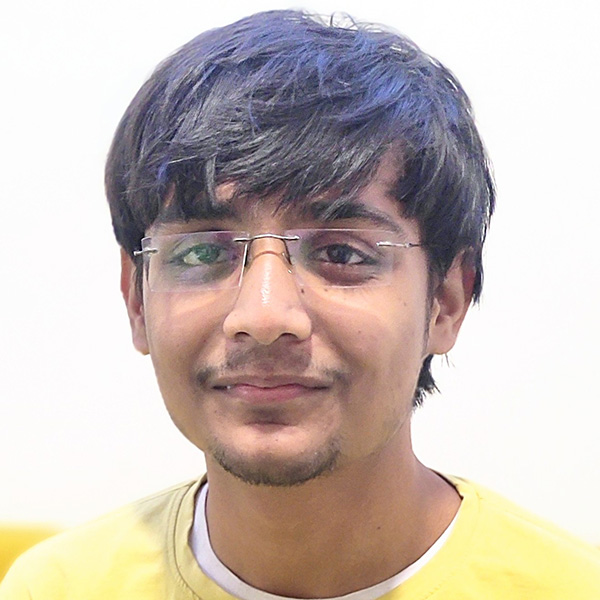 Miheel Parmar
Miheel Parmar is a professional content writer at LegalWiz.in with a keen interest in all things tech. He firmly believes in content as a medium to positively impact audiences globally and can be found reading books when he is not writing.