Trademark Class 45: Legal and Security Services
Trademark Class 45 mainly includes Legal services. All kinds of security services for the protection of property and individuals are included as well. All kinds of services rendered by lawyers are included in this class. Keep on reading to know more about the services included in trademark class 45.
Important services included in Trademark class 45
TM Class 45 includes, in particular:
Services provided by lawyers to individuals, groups of individuals, organizations or enterprises
Investigation and surveillance services related to the safety of persons or entities
Services provided to individuals in relation to social events,

such as social escort services, matrimonial agencies, funeral services, etc.
Some notable services included in TM class 45:
Adoption agencies
Dating agencies
Airline passenger security
Airport security services
Animal adoption services
Arbitration, mediation and dispute resolution
Astrological and spiritual services
Attorney services
Bodyguard services
Chaperoning
Concierge services
Conducting funeral ceremonies
Conducting religious ceremonies
Copyright management
Criminal investigation services
Dating services
Dress rental
Escort services
Fire fighting services
Fortune-telling
Guard services
Horoscope casting
Intellectual property consultancy
Law enforcement
Jewellery rental
Legal advice
Lifeguard services
Marriage agencies
Matrimonial agencies
Mediation services
Notary public services
Police and prison services
Rental of alarms
Rental of jewellery, clothing, footwear, etc.
Rescue of people
Vetting services
Zodiac consultation
TM Class 45 list does not include
Planning to register a new brand?
Register a TM online with LegalWiz.in
List of popular Trademark Class 45 examples
Legalwiz.in: Online legal services
Shardul Amarchand Mangaldas: Legal services and consultancy
Trilegal: Legal services
Tinder: Online dating services
Bumble: Online dating and matchmaking services
Bharatmatrimony.Com: Marriage and matchmaking-related services
List of services classified under Trademark Class 45
All the services included in Trademark Class 45 are listed below:
LegalWiz.in is the perfect place to start if you want to register a trademark. Register a trademark online from the convenience of your home. If you want assistance, our professionals are only a phone call away. We make brand protection simple and inexpensive. So, what are you waiting for? Get started right away!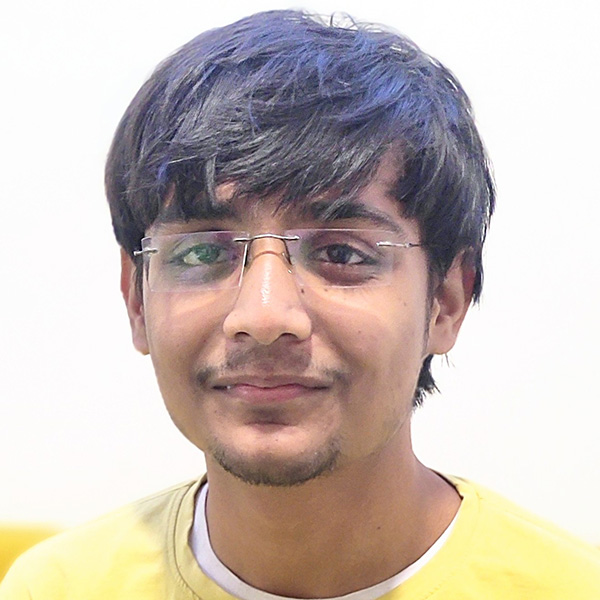 Miheel Parmar
Miheel Parmar is a professional content writer at LegalWiz.in with a keen interest in all things tech. He firmly believes in content as a medium to positively impact audiences globally and can be found reading books when he is not writing.