Trademark Class 37: Building Construction and Repair Services
Trademark Class 37 includes services related to building construction and repair, as well as installation services. Class 37 mainly includes services related to the construction of buildings, restoration of objects to their original condition, or preservation of objects without altering their physical or chemical properties. If you're a contractor who provides construction services, it is important that you register your brand as a trademark under class 37. Keep on reading to know more about all the services classified under Trademark class 37.
Important services included in Trademark class 37
Services related to the construction.

Construction of buildings, roads, bridges, dams, transmission lines, etc.

Special services in the field of construction.

The services of painters, plumbers, heating installers or roofers, etc.

Services that support construction.

Such as inspections of construction plans.

Repair services, i.e.

Services to put any object into good condition after wear or partial destruction
Restoration of an existing building or object to its original condition
various repair services in the fields of electricity, furniture, instruments, etc.

Preserving an object in its original condition without changing its properties
Services of shipbuilding
Services that involve hiring tools or building materials
TM Class 37 list does not include
Trademark Class 40 also involves services related to the treatment of materials, and things can get a little confusing. To understand the difference between this Class and Class 40, check out Trademark Class 40 blog.
List of popular Trademark Class 37 examples
Larsen & Toubro (L&T): Construction, repair, installation services
Shapoorji Pallonji: Builders & developers
Punj Lloyd Ltd: Engineering, procurement and constructions services
Cochin Shipyard Limited: Services of shipbuilding, ship repairs, etc.
Simplex Infrastructures: Building construction, repair, installation services, etc.
List of services classified under Trademark Class 37
All the services included in Trademark Class 37 are listed below:
Registering a trademark has never been easier. LegalWiz.in helps you register a trademark quickly and easily. Our online registration process makes it really simple and straightforward for anyone to register a trademark. Our experts are always here to help you out. Give us a call now!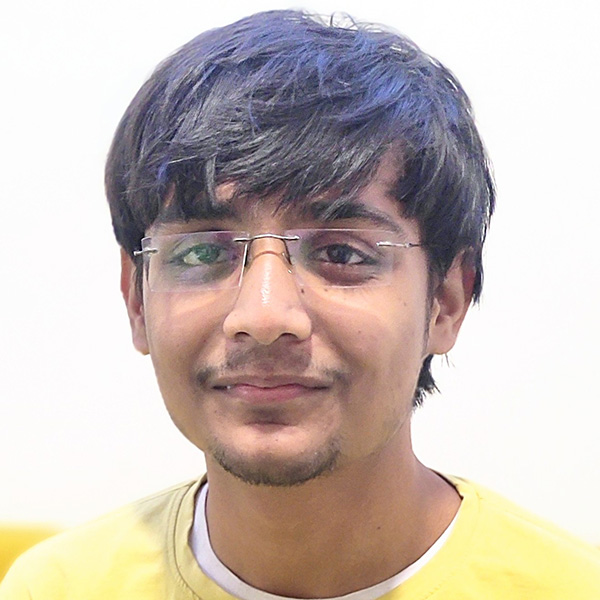 Miheel Parmar
Miheel Parmar is a professional content writer at LegalWiz.in with a keen interest in all things tech. He firmly believes in content as a medium to positively impact audiences globally and can be found reading books when he is not writing.