Trademark Class 40: Treatment of Materials
Trademark Class 40 includes services related to various treatments of materials.
This class includes:
Mechanical or chemical processing of objects
Transformation of objects, inorganic substances and organic substances.
This blog discusses all the services included in Trademark Class 40 in detail. keep on reading to know more!
It should be noted that, for TM class 40:
The mark is considered a service mark only if the processing or transformation is done for some other person as a service.
The mark is not considered a service mark if the person who processed or transformed the object is also marketing it.
Important services included in Trademark class 40
Transformation of an object that changes its essential properties.

For example, dyeing a garment
Most maintenance services are included in Trademark Class 37, but are included in Class 40 if a change in essential properties is involved.

For example, the chroming of motor vehicle bumpers
Any material treatment done during the production of an object (Except buildings)

For example, services which involve cutting, shaping, polishing by abrasion, metal coating, etc.
Some important services included in this class are:
Air purification
Air deodorising
Air freshening
Blacksmithing
Bookbinding
Bleaching of clothing
Bleaching of fabric
Chromium plating
Cloth cutting
Brazing
Cloth waterproofing
Cloth fireproofing
Cloth dyeing
Ceramic glazing
Ceramic processing
Coppering
3D printing
Galvanising
Forging
Metal plating
Laminating
Animal slaughtering
Laser engraving
Metal coating
Processing of coal
Processing of chemicals
Recycling and waste treatment
Production of energy
Processing of oil and fuels
Soldering
Soil treatment services
Sewing
Treatment of cloth
Welding
Trademark Class 40 list does not include
Planning to register a new brand?
Register a TM online with LegalWiz.in
List of popular Trademark Class 40 examples
Hindustan Unilever Pureit: They provide water treatment; Air purification, and air refreshment services
Attero: E-waste management and recycling services
Ador: Various kinds of welding services
List of services classified under Trademark Class *
All the services included in Trademark Class 40 are listed below:
Want to register a trademark? Not sure where to begin? Simply give us a call or complete a short form, and our professionals will handle the rest. With LegaWiz.in, you can register a trademark online quickly and easily. We make the whole process extremely simple and straightforward for everyone. Give us a call now and safeguard your brand!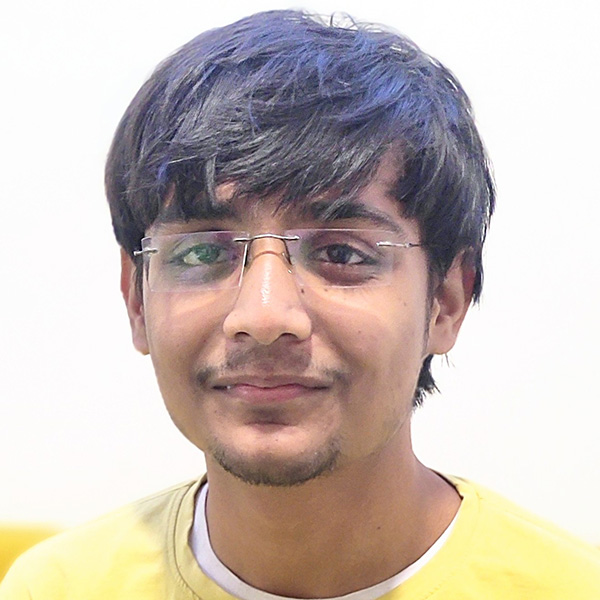 Miheel Parmar
Miheel Parmar is a professional content writer at LegalWiz.in with a keen interest in all things tech. He firmly believes in content as a medium to positively impact audiences globally and can be found reading books when he is not writing.