Trademark Class 44: Medical and Beauty Services
Trademark Class 44 includes medical and veterinary services, hygiene and beauty care, as well as agriculture, horticulture and forestry services. From the services of medical professionals to services related to gardening, this blog discusses all the services included in trademark class 44.
Important services included in Trademark class 44
TM Class 44 includes, in particular:
Medical services relating to the treatment of persons

Such as x-ray examinations, taking of blood samples, etc.

Services relating to the growing of plants
Services relating to floral art

Such as floral compositions, garden design

Pharmacy

Animal breeding
Medical clinics
Dental clinic
Optician services
Hospitals
Tattoo parlours
Artificial insemination services
Psychiatric consultation
Agricultural services
Rental of agricultural machinery
Barbershop services
Ayurveda therapy
Beauty parlours and beauty salons
Body art
Body piercing
Cattle breeding
Chiropractics
Cosmetic analysis
Crop cultivation
Dairy farming
Farming services
Floral design
Gynecology services
Hair implantation
Hair salon services
Horticultural services
Landscape architecture and design
Laser vision correction services
Manicure and pedicure services
Massage services
Nursing care
Plant nurseries
Nutritional advice
TM Class 44 list does not include
Planning to register a new brand?
Register a TM online with LegalWiz.in
List of popular Trademark Class 44 examples
Looks salon: Beauty parlours, saloons. Massage parlours, etc.
Studio 11 Salon & Spa: Salon services
Apollo hospitals: Hospitals, health care
Jawed Habib: Hair salon chain
Lenskart: Eye testing consultancy
List of services classified under Trademark Class 44
All the services included in Trademark Class 44 are listed below:
Trademark registration can be a time-consuming and difficult procedure. LegalWiz.in makes it really easy for anyone to register a brand. Safeguard your business without leaving the comfort of your home with our online process. Thousands of businesses have used our services to register trademarks. Give us a call now to get started!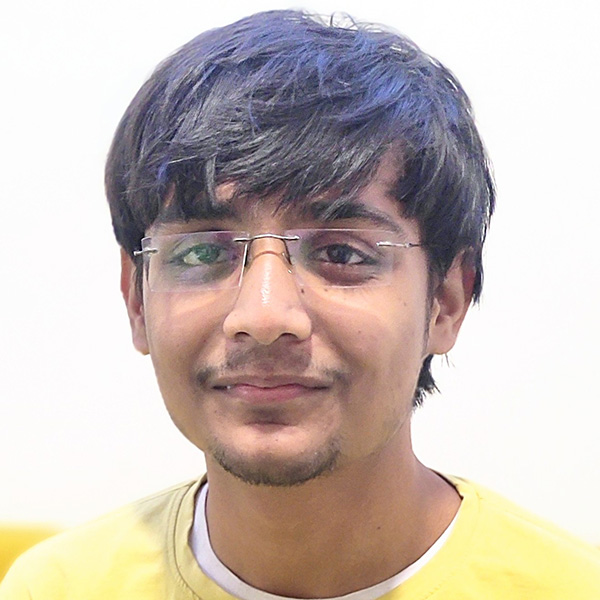 Miheel Parmar
Miheel Parmar is a professional content writer at LegalWiz.in with a keen interest in all things tech. He firmly believes in content as a medium to positively impact audiences globally and can be found reading books when he is not writing.