Trademark Class 7: Machines and Machine Tools
Trademark Class 7 includes mostly machine tools, machines, motors and engines (except for land vehicles), agricultural implements, etc.
Important goods included in Trademark Class 7
Machines and machine tools
Motors and engines (except for land vehicles)
Machine coupling and transmission components (except for land vehicles)
Agricultural implements other than hand-operated
Incubators for eggs
Parts of motors and engines (of all kinds)
Electric cleaning machines and apparatus
TM Class 7 list does not include
Planning to register a new brand?
Register a TM online with LegalWiz.in
List of popular class 7 trademark examples
TATA Motors: Machines, machine tools, power-operated tools, motors, engines, etc.
Suzuki: Outboard motors, generators, internal combustion engines, etc.
Mahindra: Handheld tools, agricultural machines, vehicle washing installations, etc.
Kohler: Chain stitch machines, embroidery machines, domestic sewing machines, etc.
Forbes marshall: Steam traps, moisture separators, pumps, etc.
Hyundai: Washing machines, dishwashers, grinding machines, etc.
Ashok Leyland: Machines and machine tools, agricultural implements, etc.
Bhel: Parts of motors or engines or machines, bearings, conveyors, etc.
Bharat Forge: Aeronautical engines, aeroplane engines, agricultural machines, etc.
If you're looking to register a trademark, Legalwiz.in is the perfect place to start. Register a trademark online from the comfort of your home. Our experts are just a phone call away if you need any help. We make it easy and affordable to protect your brand. So why wait? Get started today!
List of Trademark Class 7 goods
All trademark Class 7 goods are listed below: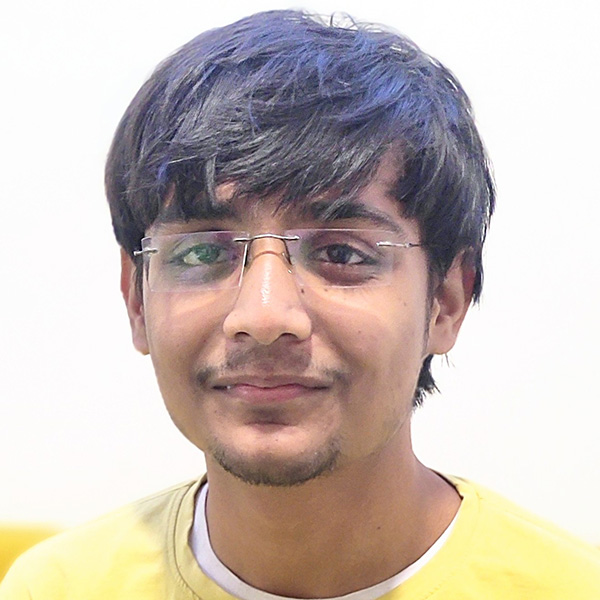 Miheel Parmar
Miheel Parmar is a professional content writer at LegalWiz.in with a keen interest in all things tech. He firmly believes in content as a medium to positively impact audiences globally and can be found reading books when he is not writing.