Trademark Class 8: Hand Tools and Implements
Trademark Class 8 includes mainly hand-operated implements used as tools such as hammers, chisels, axe, etc. Class 8 also includes cutlery, sidearms, and razors as well.
Important goods included in trademark class 8
Hand-operated tools: Chisels, saw, crowbars, axes, hammers, etc.
sidearms: Swords, daggers, knives, etc.
Razors: Disposable razors
Cutlery of precious metals: Silverware
Cutlery
Hand-operated electric razors and clippers: Electric shavers
Trademark Class 8 list does not include
Planning to register a new brand?
Register a TM online with LegalWiz.in
List of popular trademarks class 8 examples
Gillette: Razors and razor blades, shaving instruments
Bosch: Hand tools
Dewalt: Hand tools, clamps, screwdrivers, etc.
Hitachi: Hand tools and instruments
Bajaj: Hand tools and instruments, cutlery, forks and spoons
Tupperware: Cutlery, including forks & spoons, etc.
Trademark registration can be a time-consuming and complicated process. LegalWiz.in makes trademark registration quick and straightforward. You can register a trademark online without having to leave the comfort of your own home. We have helped thousands of businesses register trademarks and protect their brands. Give us a call now to get started!
List of goods classified under Trademark Class 8
All trademark goods protected under Class 8 are listed below: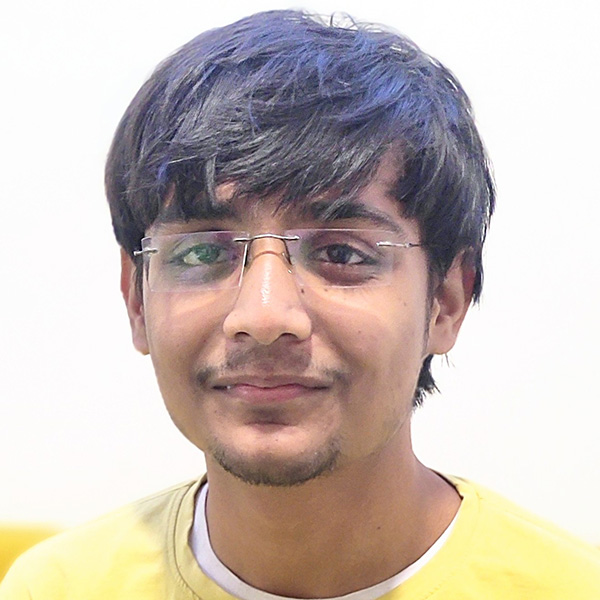 Miheel Parmar
Miheel Parmar is a professional content writer at LegalWiz.in with a keen interest in all things tech. He firmly believes in content as a medium to positively impact audiences globally and can be found reading books when he is not writing.