Trademark Class 13: Firearms, Fireworks, and Explosives
Trademark Class 13 mainly includes firearms, fireworks, explosives, ammunition, projectiles, and pyrotechnical products such as fireworks, guns, gunpowder, industry explosives etc.
Important goods included in Trademark Class 13
firecrackers
Fireworks
Pyrotechnic products
Bengal lights
Gunpowder
Explosives
Gunpowder
Guns, cannons, revolvers
Cartridges
Rifles / carbines
Rocket launchers
Pistols
Hand grenades
Revolvers
Tanks
Missiles
Dynamite
Nitroglycerine shells
It should be noted that trademark class 13 does not include matches (Trademark Class 34).
List of popular trademark class 13 examples
Peacock: Peacock brand standard fireworks and explosives
Ajanta Fireworks: Fireworks
Solar: Solar Industries India Ltd – Explosives and Detonators
GOCL: GOCL corporation ltd – Manufacturing of detonators, explosives, etc.
Maxamcorp: Firearms, ammunition, projectiles, explosives, etc.
List of goods classified under Trademark Class 13
All trademark goods protected under Class 13 are listed below:
Planning to register a trademark for your business? Trademark registration can be a complicated and daunting process. LegalWiz.in makes the whole process easy and hassle-free for you. Easily register a trademark online and let our experts handle everything, The whole process is online!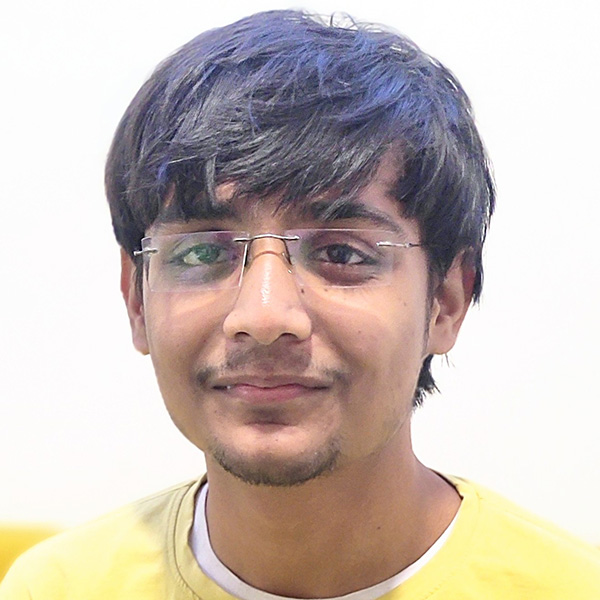 Miheel Parmar
Miheel Parmar is a professional content writer at LegalWiz.in with a keen interest in all things tech. He firmly believes in content as a medium to positively impact audiences globally and can be found reading books when he is not writing.