Trademark Class 29: Dairy, Meat, Oils, and Poultry
Looking to start your own dairy business? Or a business to sell jams and jellies? How about starting a poultry farm? If you start any of these businesses, you will have to register your brand under trademark class 29. Class 29 includes food products of animal origin and vegetable origin. It also includes other edible horticultural products prepared for consumption or conservation.
Important goods included in Trademark Class 29
Meat, fish, poultry and game
Potato-based food, soya-based food
Potato chips
Eggs
Meat extracts
Preserved, frozen, dried and cooked fruits and vegetables
Jellies, jams, compotes
Milk
Almond milk. oat milk, other milk alternatives
Butter, cheese and other milk products
Edible oils and fats
Milk beverages (milk predominating)
Trademark Class 29 list does not include
Planning to register a new brand?
Register a TM online with LegalWiz.in
List of popular Trademark Class 29 examples
Amul: Milk and dairy products
Mother dairy: All kinds of dairy products
Kwality: Jellies, jams, etc.
Dudhsagar: Milk, ghee, buttermilk, and other dairy products
Parag: Milk, butter, ghee, and other milk products
Heritage: Milk and milk products
Kissan: Jellies, jams, compotes and other products
Bhuira: Jam, jellies, pickles, etc.
Mapro: Jams of different kinds, fruit jellies, fruit pulp, etc.
Mala's: Jams and jellies
Licious: Meat, fish, poultry, seafood, eggs, etc.
Wakao: Meat, fish, poultry, meat extracts, etc.
Vezlay: Soy-based meat alternatives
Good Dot: Meat alternatives
Fortune: Edible oils
Saffola: Edible oils
Parachute: Coconut oil for cooking
Lay's: Potato chips
List of goods classified under Trademark Class 29
All trademark goods protected under Class 29 are listed below:
Trademark registration can be a complicated process. LegalWiz.in makes it simple for you to register a trademark. Our trademark registration specialists are well-versed in all the dos and don'ts. All you have to do is provide a few basic details and let us take care of the rest. Reach out to us right away!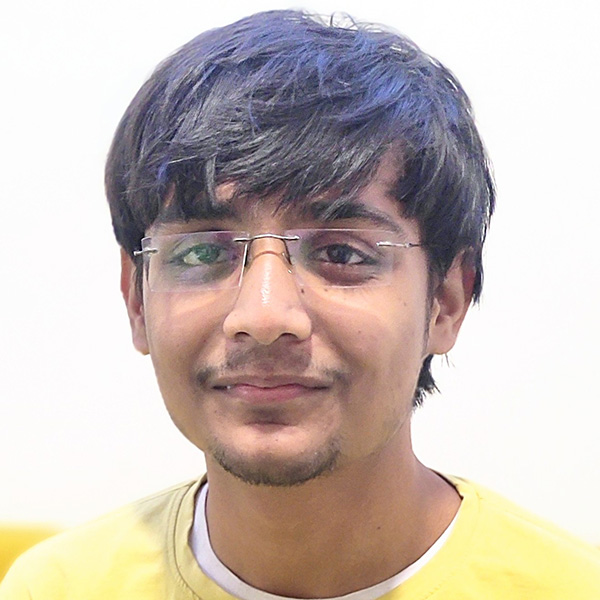 Miheel Parmar
Miheel Parmar is a professional content writer at LegalWiz.in with a keen interest in all things tech. He firmly believes in content as a medium to positively impact audiences globally and can be found reading books when he is not writing.