Trademark Class 30: Food products, Sugar, Rice, Coffee, Flour
Do you own a business that manufactures and sells food products? Do you want to get your brand registered? If the answer is yes, keep reading! Registering a trademark is an important step toward building your brand. All kinds of food products of plant origin are included in trademark class 30. This class also includes auxiliaries that improve the flavour of food. Products like coffee, tea, sugar, namkeen, chocolate, rice, flour, cereals, bread, honey, salt, spices, ice, sauces, etc. are all included in trademark class 30.
Important goods included in Trademark Class 30
Coffee
Tea
Namkeen
Cocoa
Chocolate
Candy
Cookies
Biscuits
Chewing gum
Sugar
Rice
Salt
Spices
Tapioca
Sago
Flour
Maida
Rawa
Suji
Fondants
Food flavourings
Noodles
Macaroni
Mayonnaise
Different kinds of snacks
Preparations made from cereals
Bread, pastry and confectionery
Honey
Treacle
Yeast
Baking-powder
Mustard
Vinegar
Sauces (Condiments)
Ice
Beverages with coffee, cocoa or chocolate base
Cereals prepared for human consumption
Oat flakes, Corn flakes, etc.
TM Class 30 list does not include
Planning to register a new brand?
Register a TM online with LegalWiz.in
List of popular Trademark Class 30 examples
Nescafe: Coffee, coffee extracts, coffee-based beverages
Bru: Coffee, coffee preparations
Lipton: Tea, iced tea, tea-based beverages
Taj mahal tea: Tea and tea products
Red label tea: Tea and tea products
Wagh Bakri: Tea
Aashirvaad: Flour, atta
Patanjali: Coffee, tea, sugar, noodles and other food products
India-gate: Atta, rice, Maida, rawa, suji, bran
Saffola: Salt, sugar, oats, other food products
Top ramen: Instant noodles
Maggi: Instant noodles, seasonings, sauces, etc.
Cadbury: Chocolates
Dabur: Honey, sugar, and all kinds of food products
Happydent: Chewing gum
Dairy milk: Chocolate
Fun foods: Mayonaise and different sauces
Hide & seek: Biscuit
Good day: Biscuit
Monginis: Cakes, pastry, bread, etc.
Kurkure: Namkeen and snacks
Balaji: Namkeen, wafers and other snacks
Kellogg's: Corn flakes and other cereals
List of goods classified under Trademark Class 30
All trademark goods protected under Class 30 are listed below:
The trademark registration process doesn't have to be complicated. LegalWiz.in makes online trademark registration easy and simple. Thousands of businesses have used our services to register their trademarks. Contact us right now and speak with one of our professionals!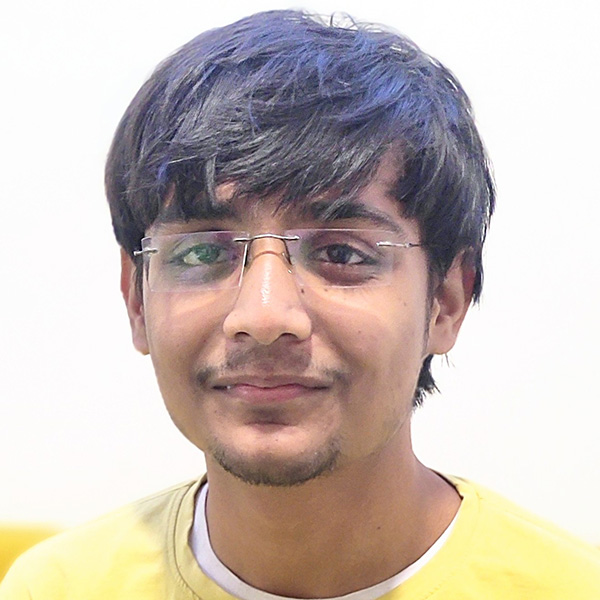 Miheel Parmar
Miheel Parmar is a professional content writer at LegalWiz.in with a keen interest in all things tech. He firmly believes in content as a medium to positively impact audiences globally and can be found reading books when he is not writing.