Trademark Class 31: Agricultural and Horticultural Goods
Trademark Class 31 mainly includes agricultural, horticultural, and forestry products not included in other classes. Class 31 includes land products that have not been subjected to any form of preparation for consumption. For example, raw cereals, grains, fresh fruits, and vegetables are included in this class. Live animals, malt, seeds, natural plants and flowers, foodstuffs for animals, etc. are all included in trademark class 31.
Important goods included in Trademark Class 31
Agricultural, horticultural, and forestry products
Algae or seaweed for consumption
Live animals
Fresh beans
Fresh fruits and vegetables
Seeds
Unprocessed seeds for agricultural use
Natural plants and flowers
Animal food and animal feeds
Animal litter
Dog food, cat food, etc.
Dog biscuits
Pet food
Cat litters
Cat treats
Catnip
Cattle food
Cannabis plants
Unprocessed cannabis
Edible baits
Edible bird treats
Edible bones and sticks for pets
Powdered milk for animals
Fish food
Fodder
Malt
Maize
Maize cake for cattle
Raw woods
Raw unprocessed cereals
Dried plants for decoration
Preserved flowers
Fertilised eggs for hatching
Mollusca and crustacea (Live)
Rice meal for forage
Unsawn timber
Trees, tree trunks, plants, pollen, etc.
Eggs for hatching
Nursery plants
Raw and unprocessed grains
Seedlings
Wheat
TM Class 31 list does not include
Planning to register a new brand?
Register a TM online with LegalWiz.in
List of popular Trademark Class 31 examples
Pedigree: Dog food, food for animals, birds and fish, bones for dogs, etc.
Drools: Foodstuffs for animals
Whispering Homes: Dried plants for decorating purposes
Interflora: Natural plants and flowers
Krishidhan seeds: All kinds of seeds
List of goods classified under Trademark Class 31
All trademark goods protected under Class 31 are listed below:
Registering a trademark can be complicated and time-consuming. But you can easily register a trademark online with LegalWiz.in. Our professionals will walk you through each stage of the procedure. So don't put it off any longer, safeguard your brand right now!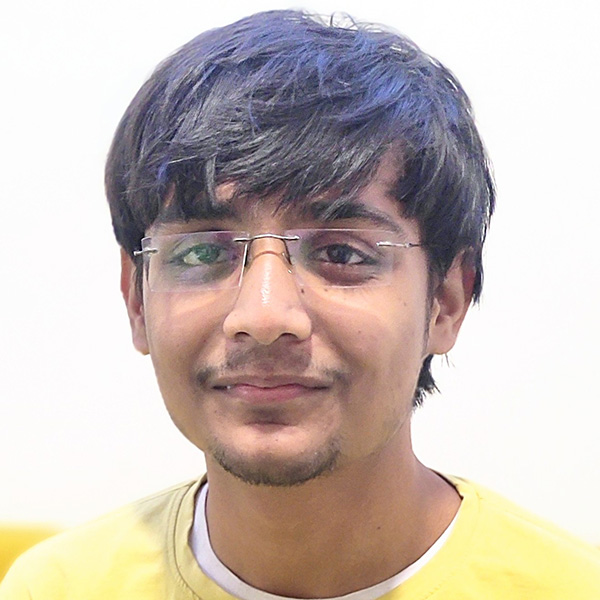 Miheel Parmar
Miheel Parmar is a professional content writer at LegalWiz.in with a keen interest in all things tech. He firmly believes in content as a medium to positively impact audiences globally and can be found reading books when he is not writing.