Trademark Class 34: Tobacco, Smoking Products, Matches
Trademark class 34 mainly includes tobacco, cigarettes, smokers' articles and matches. From cigarette lighters and rolling papers to ashtrays and chewing tobacco, this blog discusses all the goods included in TM class 34. Registering your brand as a trademark is an important step toward building a recognisable brand. And legalWiz.in helps you with just that. We make it extremely easy for anyone to register a trademark online.
Important goods included in Trademark Class 34
Tobacco
smokers' articles
matches
Ashtrays
Cartridges for electronic cigarettes
Chewing tobacco
Cigar boxes
Cigarette lighters
Cigars
Electric cigarettes (Vapes)
Filters for tobacco products
Herbs for smoking
Liquid for electronic cigarettes
Loose, rolling and pipe tobacco
Matches
Matchboxes
Electronic hookahs
Hookahs
Pipes
Shisha tobacco
Tobacco substitutes (not for medical purposes)
TM Class 34 list does not include
List of popular Trademark Class 34 examples
Pan Bahar: Tobacco, chewing tobacco, zarda, gutka, khaini
Marlboro: Cigarettes
Godfrey: Tobacco products
Golden Tobacco Company: Tobacco (Raw and manufactured)
Kothari: Gutkha, chewing tobacco
Pataka: Biris, tobacco, smoker articles
OCB: Rolling paper
Gold Flake: Cigarettes
Classic Milds: Cigarettes
Home Lites: Matches
List of goods classified under Trademark Class 34
All trademark goods protected under Class 34 are listed below:
LegalWiz.in makes it incredibly simple for anyone to register a brand online. Thousands of businesses have put their faith in LegalWiz.in to protect their brands. Fill out a simple form or give us a call, and our professionals will take care of everything. Contact us right away to get started!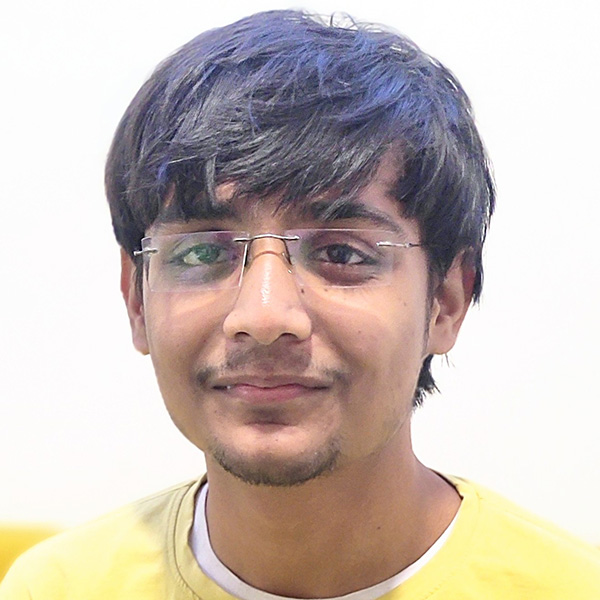 Miheel Parmar
Miheel Parmar is a professional content writer at LegalWiz.in with a keen interest in all things tech. He firmly believes in content as a medium to positively impact audiences globally and can be found reading books when he is not writing.