Trademark Class 43: Hotels and Restaurants
Trademark Class 43 mainly includes services related to providing food, drink and temporary accommodation. Hotels, bars, restaurants, room rentals, etc. are included in this class. Do you also want to register a brand name for your hotel or restaurant? Or maybe a fast food chain? Whatever the case, keep on reading to know more about the services included in trademark class 43.
Important services included in Trademark class 43
Class 43 mainly includes services by persons or establishments with the goal of:
Preparing food and drink for consumption
services provided to obtain bed and board in hotels
boarding houses or other establishments for temporary accommodation
Rental of furniture or temporary office space
boarding for animals
Some important services included are:
Services of travel agencies or brokers
Hotels and restaurants
Fast food restaurants
Boarding houses
Bar services
Boarding for pets
Bistro services
Cafe services
Canteens
Camp services
Cake decorating
Carry-out restaurants
Cloud kitchens
Catering
Coffee shops
Cookery advice
Consultancy services relating to baking techniques
Consultancy services relating to food
Day-care centre services
Day-nurseries
Guest houses
HostelsIce cream parlors
Old people's home services
Night club services
Pizza parlours
Preparation of meals
Pubs
Rental of cooking stoves
Rental of cooking utensils
Resort hotels
Retirement homes
Room booking
TM Class 43 list does not include
Trademark Class 43 does not include, in particular:
Planning to register a new brand?
Register a TM online with LegalWiz.in
List of popular Trademark Class 43 examples
Airbnb: Arranging temporary housing accommodations
Starbucks Coffee: Cafe and restaurant
Taj Hotels: Hotel and restaurant chain
Marriott: Hotel services and restaurant
ITC hotels: Hotels, motels, inns, restaurant
Oyo rooms: Online booking of hotels
Hyatt: Hotel and resort services
Burger King: Fast food restaurant chain
Subway: Fast food restaurant chain
Cafe Coffee Day: Cafe and fast food chain
List of services classified under Trademark Class 43
All the services included in Trademark Class 43 are listed below:
Want to register a trademark? We're here to help. With LegalWiz.in, you can easily register a trademark online hassle-free. Our online process makes it simple and straightforward for anyone to register a trademark. Just fill up a simple form or give us a call and our experts will handle everything else. Reach out to us now!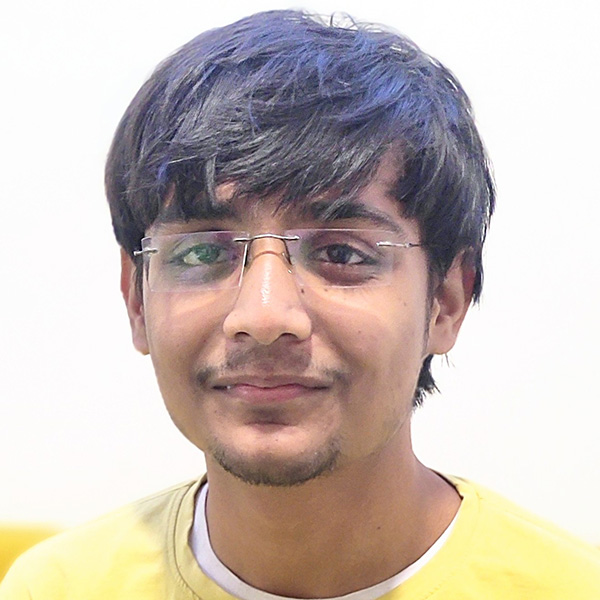 Miheel Parmar
Miheel Parmar is a professional content writer at LegalWiz.in with a keen interest in all things tech. He firmly believes in content as a medium to positively impact audiences globally and can be found reading books when he is not writing.