Difference between Private Limited Company and LLP
Introduction
While starting the business, there is a common confusion as to which form of Organization one should choose to take off their business. There are various factors to keep in mind such as the benefits available, the costs to be incurred, which organization shall provide an environment to the business to flourish, and much more. The two of the most common form of business are Company Registration and Limited Liability Partnership (LLP) since both provide limited liabilities to their members and partners respectively.
Here are some points differentiating the Private Limited Company with a Limited Liability Partnership based on their Incorporation and Compliance Requirements.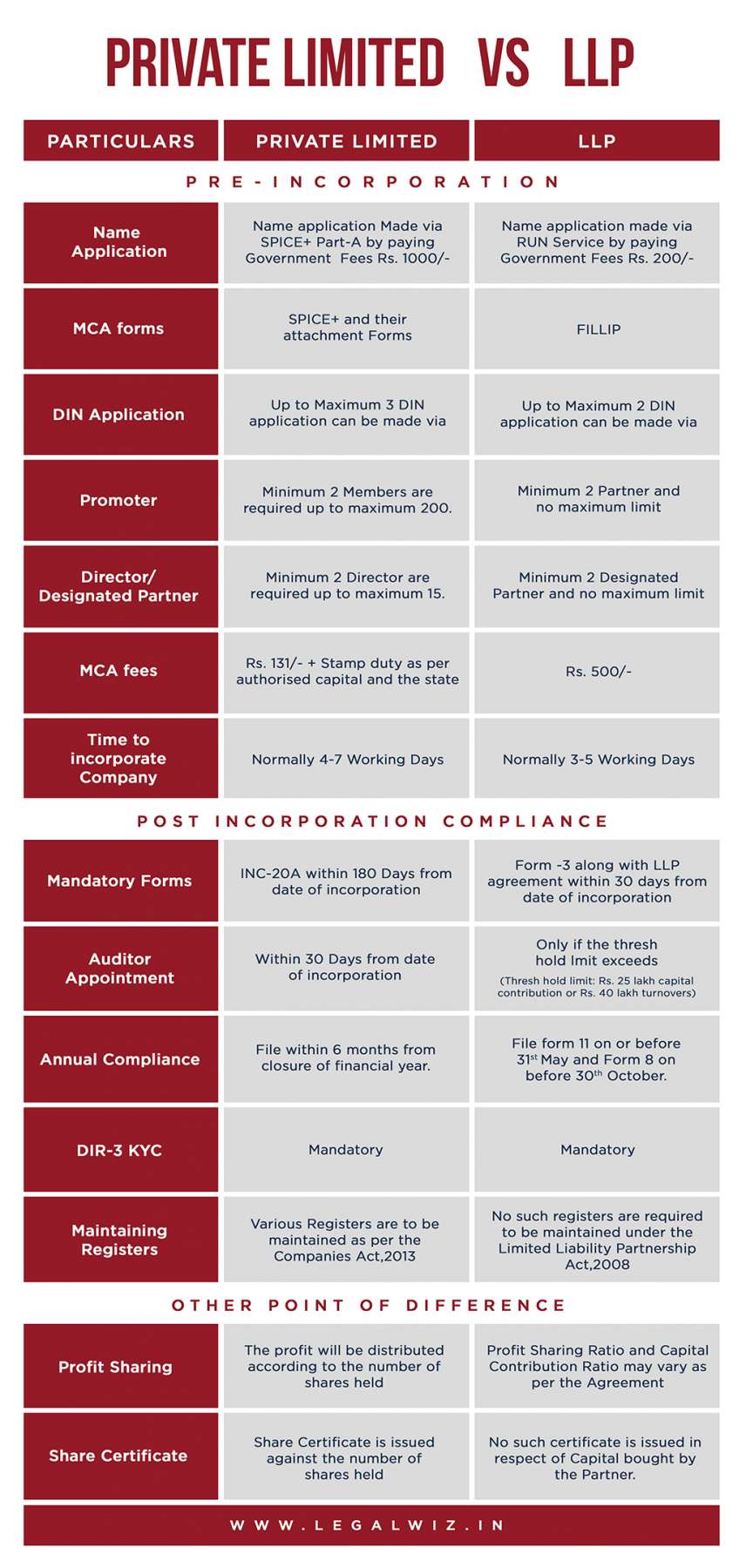 Conclusion
Having discussed the major differences between Private Limited and LLP, we can say that LLP is more flexible in terms of compliance as compared to Private Limited Company. However, Private Limited Company is more reliable and hence is preferred more. Keeping all these points in mind one should choose the form of business wisely that helps the business grow more efficiently and effectively.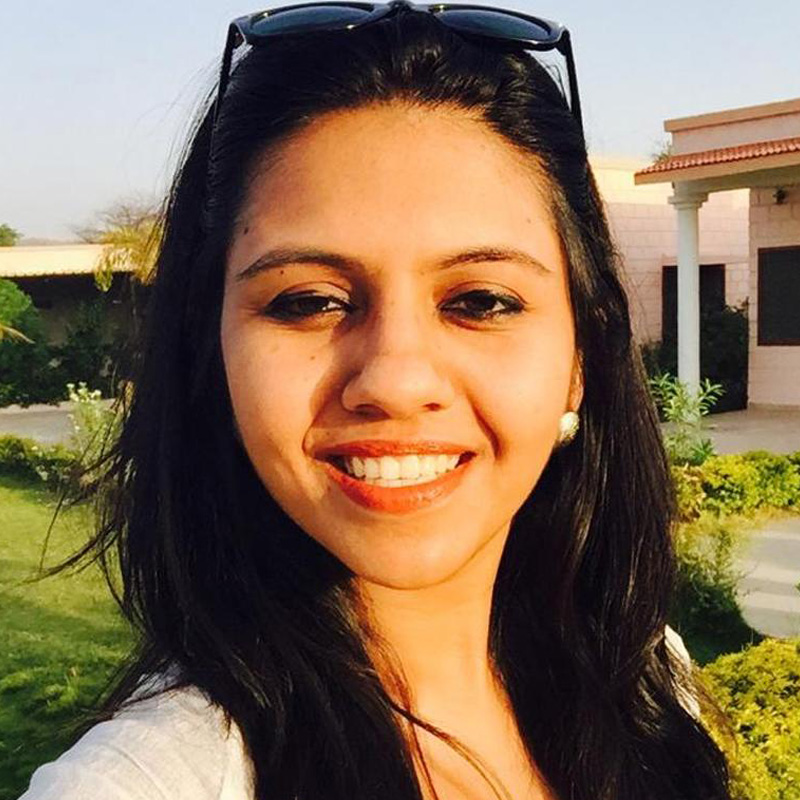 Shreeda Shah
Shreeda Shah is a Chartered Accountant associated with Legalwiz.in as a Business Advisor. She has a good expertise over Direct Taxation and Indirect Taxation compliances.