Trademark Class 17: Rubber, Asbestos, and Mica Products
Trademark Class 17 mainly includes goods made of Rubber, gutta-percha, gum, asbestos and mica that are not included in other classes. This class also includes materials used for insulation, packing and stopping. Class 17 also includes flexible non-metal pipes and plastics in extruded form for manufacturing use.
Important goods included in Trademark Class 17
Insulating materials
Insulators for cables
Insulators for electric mains
Rubber Goods
Stops of rubber
Synthetic rubber
Latex
India rubber
Plastic for soldering
Gutta-percha
Goods made of gum
Asbestos products
Mica products
Rubber material for recapping tyres
Padding and stuffing materials of rubber or plastics
Threads of plastic and rubber, not for textile use
Floating anti-pollution barriers
Flexible tubes and pipes, not of metal
Soundproofing materials
Planning to register a new brand?
Register a TM online with LegalWiz.in
List of popular TM Class 17 examples
MRF Ltd: India rubber products
Goodyear India Ltd: Goods manufactured from India rubber
TVS: India rubber products
Astral: Pvc and other pipes not of metal
Finolex: Hose pipes, insulating tape, flexible pipes, etc.
Ashirvad: Pvc pipes
List of goods classified under Trademark Class 17
All trademark goods protected under Class 17 are listed below:
Registering a trademark is an important step toward building your business and brand. LegalWiz.in has helped thousands of businesses safeguard their brands. Simply visit our website and easily register your trademark online. We'll take care of the rest, ensuring that your trademark is registered quickly and efficiently. Give in touch with us now!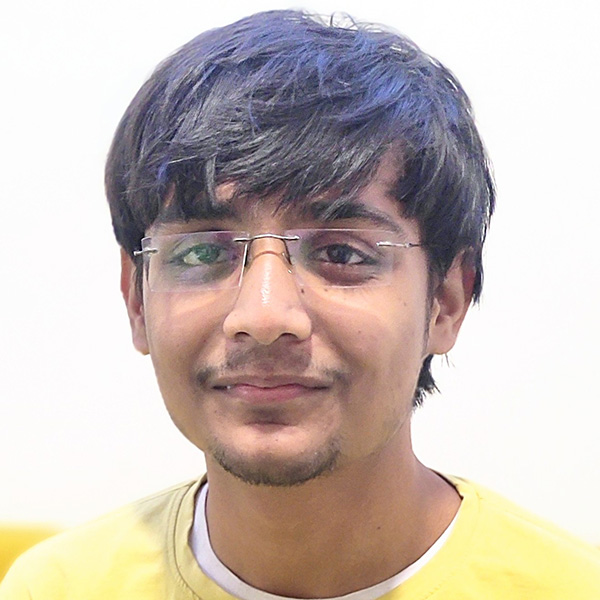 Miheel Parmar
Miheel Parmar is a professional content writer at LegalWiz.in with a keen interest in all things tech. He firmly believes in content as a medium to positively impact audiences globally and can be found reading books when he is not writing.