Trademark Class 19: Non-metallic Building Materials
Trademark Class 19 mailnly includes non-metallic building materials like cement, ceramic tiles and plywood; non-metallic rigid pipes for building; asphalt; bitumen; pitch; non-metallic monumentsm and transportabe bulidings.
Important goods included in Trademark Class 19
Wall coatings
Waterproof coatings
Concrete
Semi-worked woods (beams, planks, panels)
Veneers
Plywood
Balsa wood
Boards of wood
Ceramic tiles
Non metallic tiles
Rigid pipes not made of metal
Ppotters' clay
Safety glass
Granite
Gravel stones
Marble
Masts or poles not made of metal
Maving blocks
Plaster
Rubble
Play sand
Sand, except foundry sand
Building glass (floor slabs, glass tiles)
Glass granules for marking out roads
Letter boxes of masonry
Tar
Slate
Stone
Vinyl siding
window glass not for vehicles
TM Class 19 list does not include
Planning to register a new brand?
Register a TM online with LegalWiz.in
List of popular TM Class 19 examples
Ultratech cement: Cement of all types, non-metallic building materials
Ambuja cement: Cement
ACC cement: Cement
Ramco: Cement
APL Apollo: Non-metallic materials for building and construction
Sagar cements: Cement
Aparna enterprises: Non-metallic building materials
Grasim industries: Non-metallic building materials
Andhra cements: Cements
List of goods classified under Trademark Class 19
All trademark goods protected under Class 19 are listed below:
If you're looking for easy online trademark registration, LegalWiz.in is the perfect place for you. We make the process simple and straightforward, so you can get your trademark registered with ease. Our team is always on hand to answer any questions you may have. We look forward to hearing from you soon!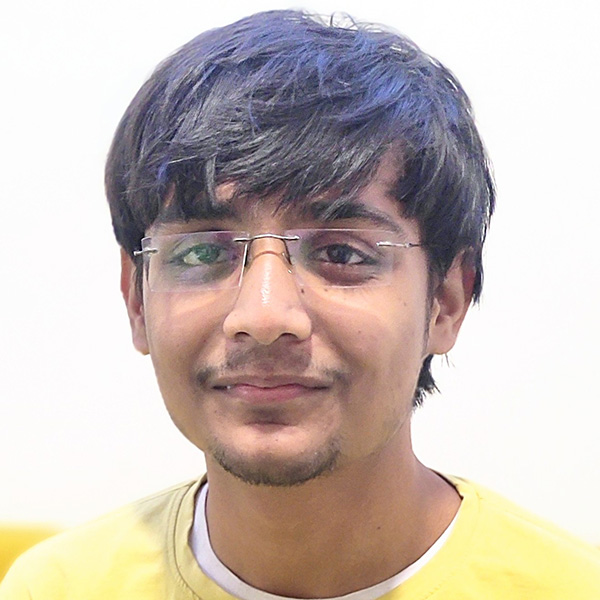 Miheel Parmar
Miheel Parmar is a professional content writer at LegalWiz.in with a keen interest in all things tech. He firmly believes in content as a medium to positively impact audiences globally and can be found reading books when he is not writing.